Carnegie is pleased to introduce its newest upholstery line, the Shape Shift Collection, which was created with performance and versatility top of mind. This line of multi-colored patterns and textures reference the structured geometries of architecture and tailored menswear, creating a collection that is both sophisticated and playful, soft and edgy. The Shape Shift Collection comprises nine new patterns: Jigsaw, Lexicon, Meraki Stripe, Prismatic, Orenda Plaid, Acapella, Pinwheel, Shoreline, and Zest.
The Shape Shift Collection is for ever-changing, high-traffic environments that require a multitude of application capabilities and meet tough cleanability and sustainability standards. As such, all patterns, with the exception of Orenda Plaid, are bleach cleanable and woven in the USA. The Shape Shift Collection also expands Carnegie's indoor/outdoor upholstery offerings with the introduction of Shoreline, Zest, and Pinwheel—which are made of 100 percent Bella-Dura solution-dyed polypropylene yarn that utilizes a low energy and water consumption manufacturing process within a closed loop.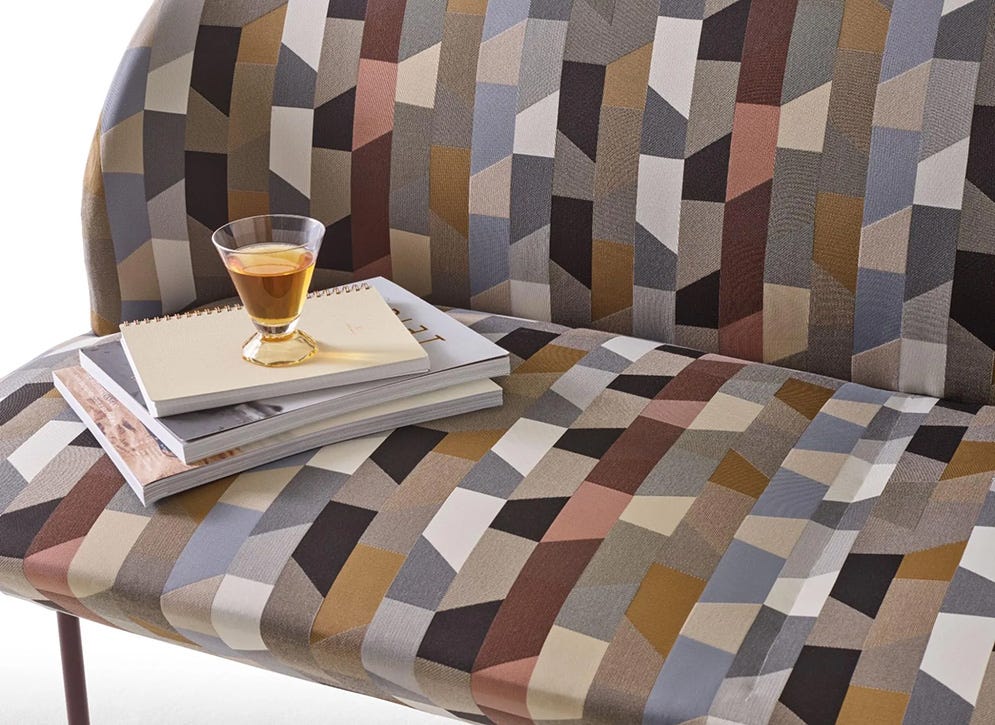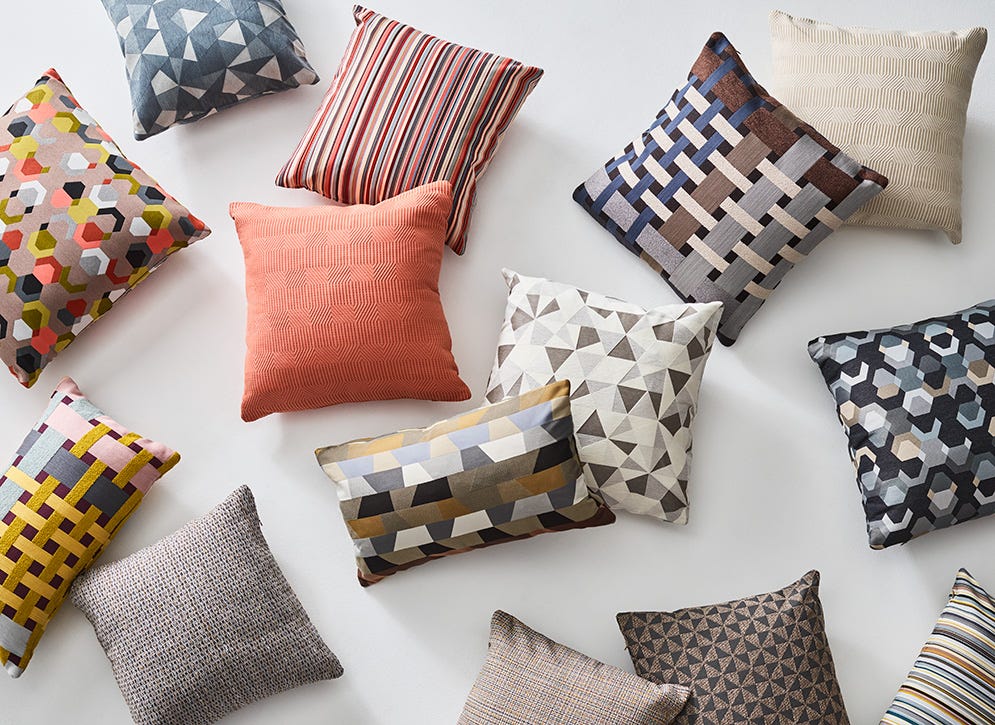 Beauty with intention. Design with substance.
Indoor/Outdoor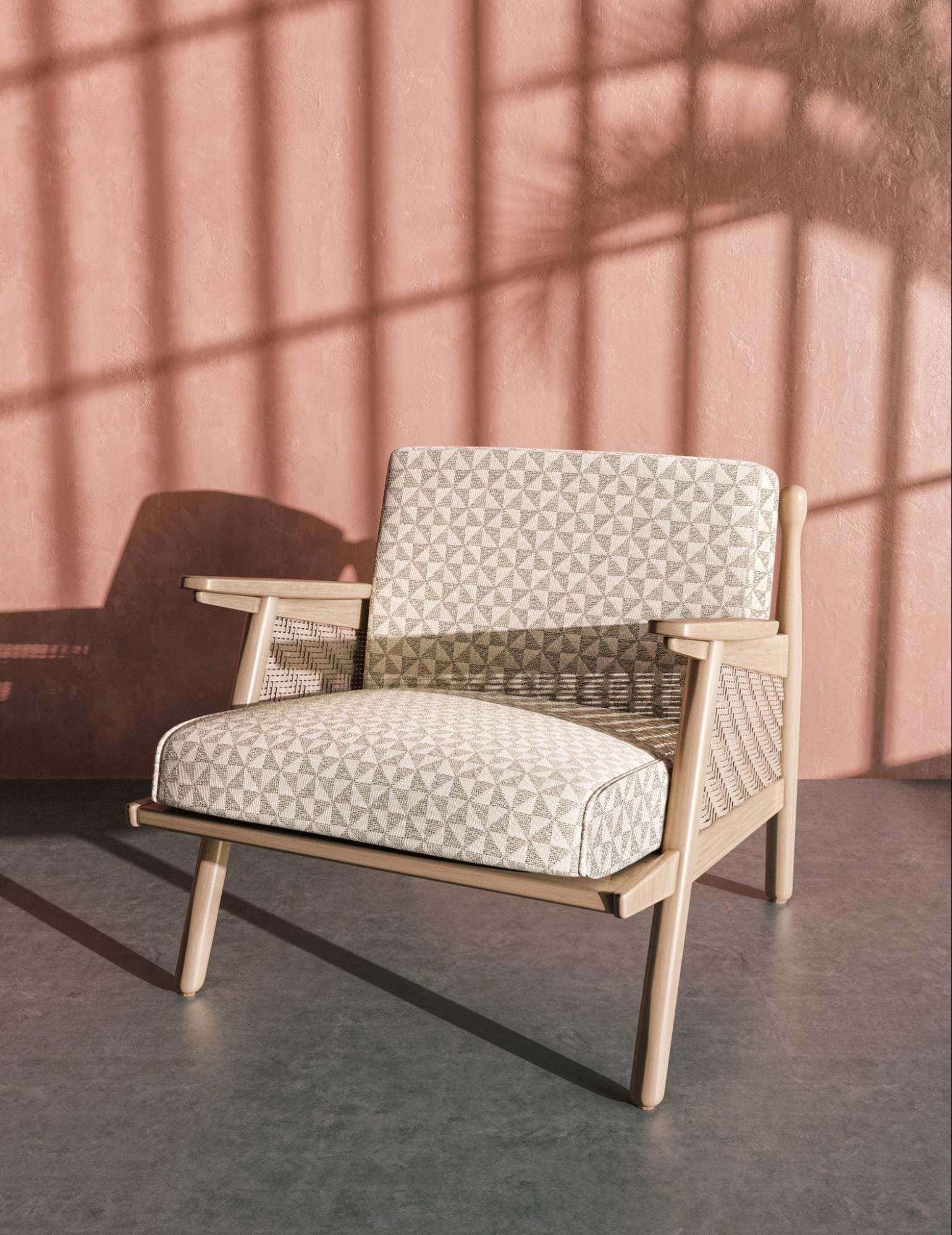 Chamois Refresh
A global best selling dimmer fabric for windows and panels now available in 32 refreshed colors.
View all refreshed colors
Carnegie remains dedicated to providing groundbreaking and sustainable solutions that stand the test of time within building interiors. Always addressing a key need within the market, Carnegie's March 2022 upholstery introductions answer the demand for more indoor/outdoor soultions and highly cleanable surfaces.