We're big on clean materials and cleanability. Capable of withstanding tough cleaning standards, Carnegie's high-performance wallcovering and upholstery solutions are all PVC-free materials that are just as eco-friendly as they are durable.
Outlook Collection - 6 new upholstery patterns

Equilibrium Collection - 6 new vinyl alternative wallcovering patterns

Bespoke Collection - 4 new Biobased Xorel patterns & 1 new durable woven wallcovering pattern
Outlook Upholstery Collection
By highlighting traditional craft techniques, it's an ode to storytelling with performance in materiality.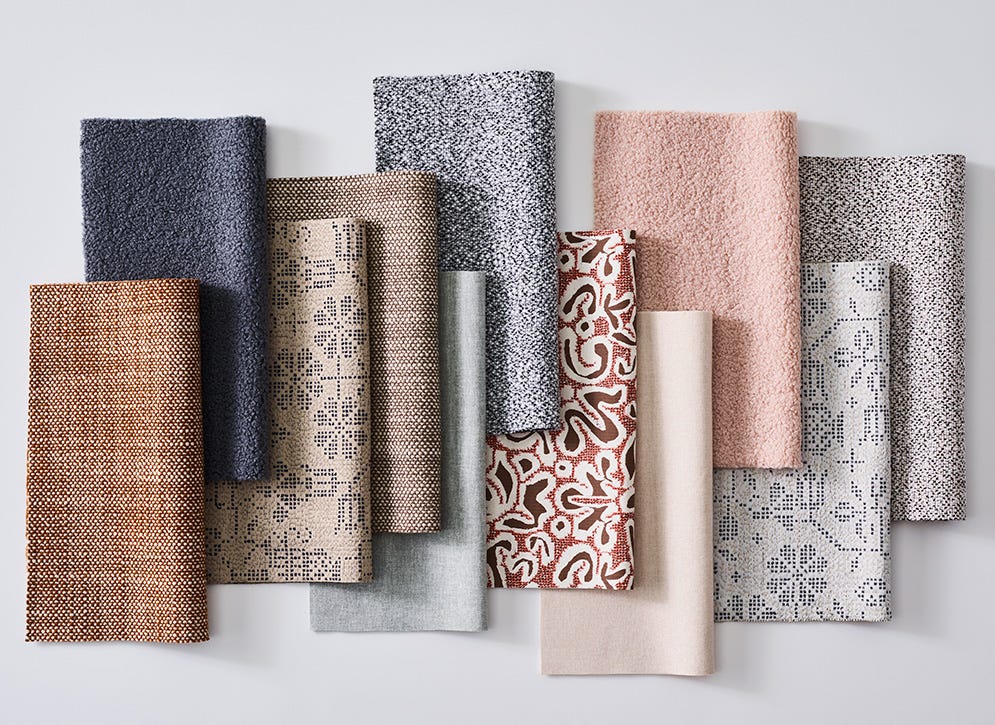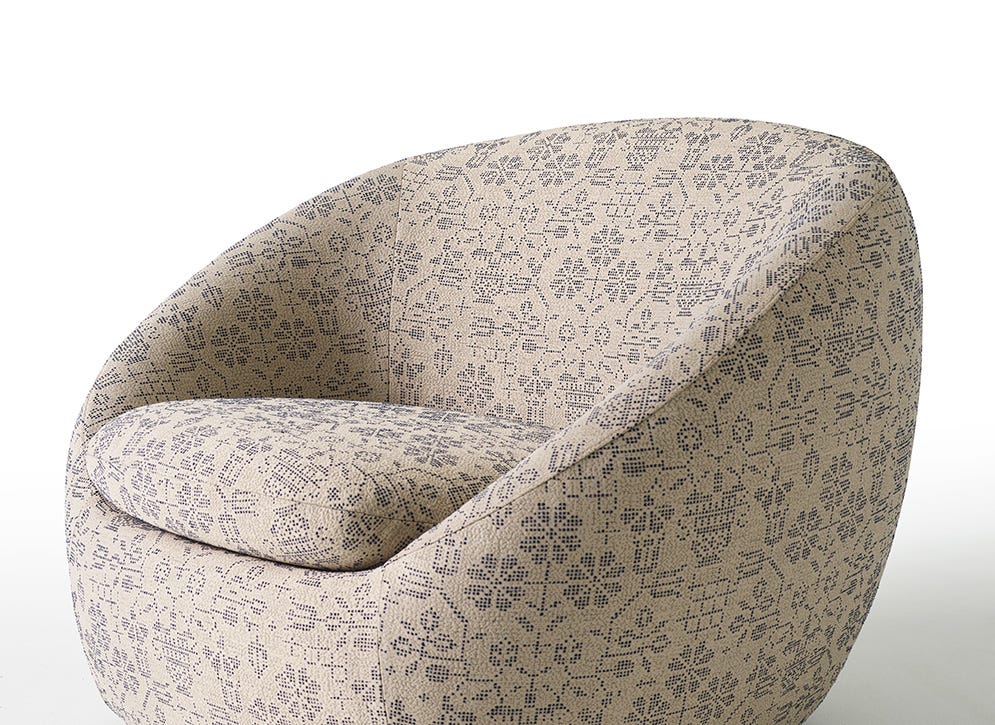 Equilibrium Vinyl Alternative Wallcovering Collection
Same performance and design possibilities as Type II vinyl without the environmental hangover.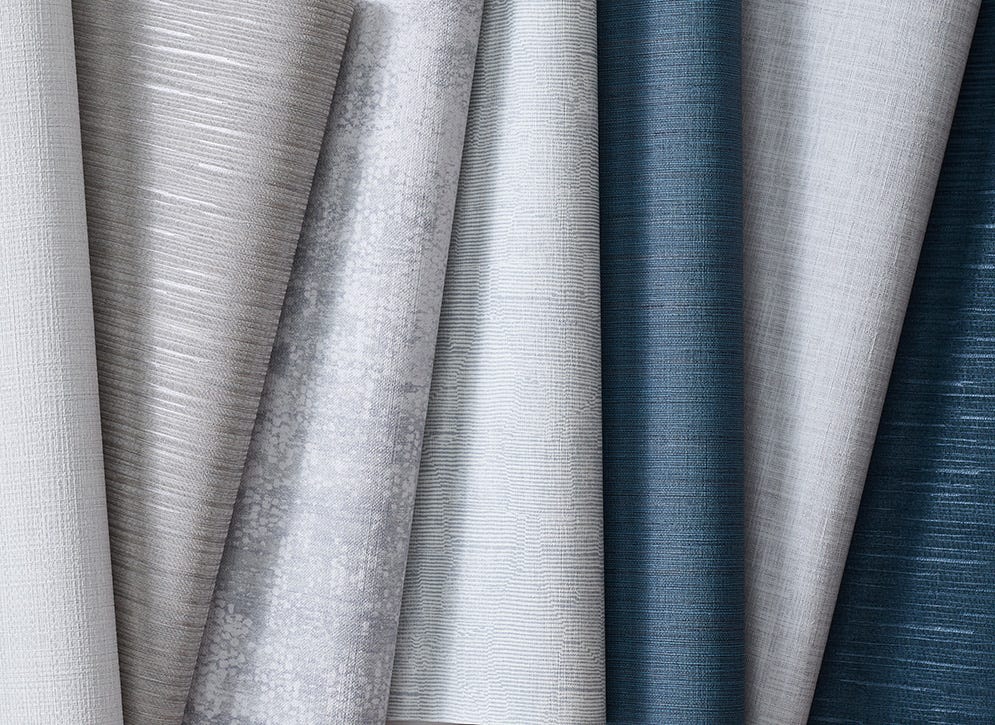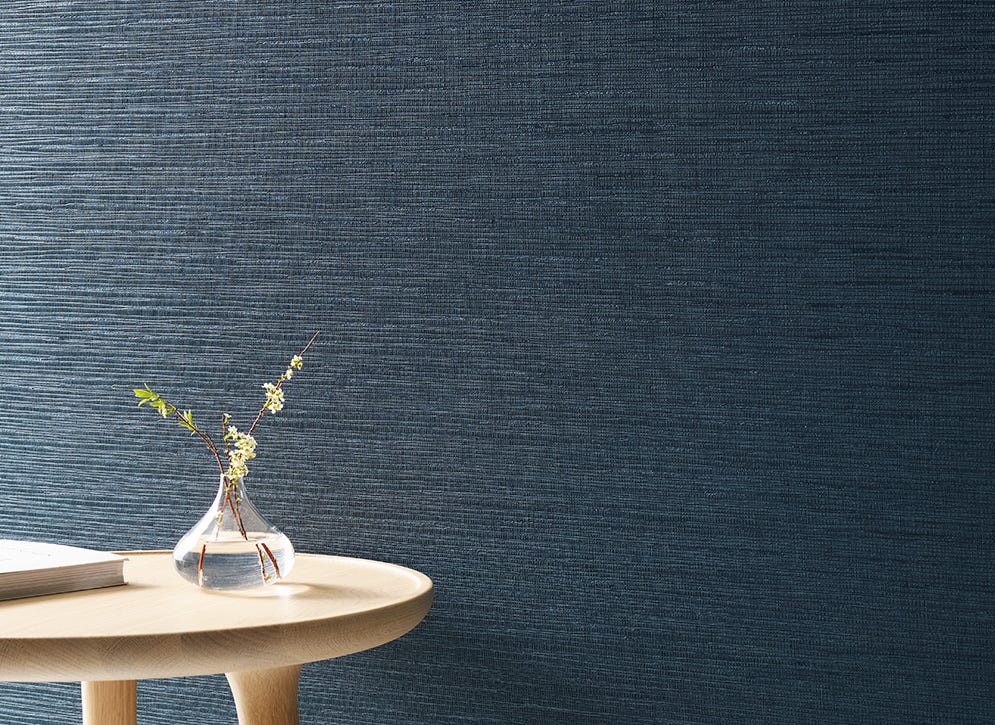 Bespoke Xorel & Durable Woven Collection
Paying homage to heritage, this introduction allows you to craft bespoke and thoughtful palettes delivering great aesthetics with responsible innovation.