23/01 Carnegie Creative Collections
Carnegie spent the last 70+ years championing responsible innovation through Materials That Matter™, proving that beautiful high-performance solutions can be delivered sustainably. Guided by this philosophy, we are pleased to introduce our latest collection of textiles designed to set the mood for any space.
The 23/01 Carnegie Creative Collection was designed to meet the challenge of delivering sustainable performance, while honoring a return to communal and shared leisure by creating soothing, beautiful, and elegant environments.
The Endeavor Upholstery Collection
We endeavor to design fabrics that facilitate an organic connection between the functional needs of a space, its intended purpose, and its real-world experience. Our Endeavor collection is an assortment of foundational upholstery fabrics with hospitality-inspired aesthetics that ensure sustainable performance while honoring a return to communal and shared leisure.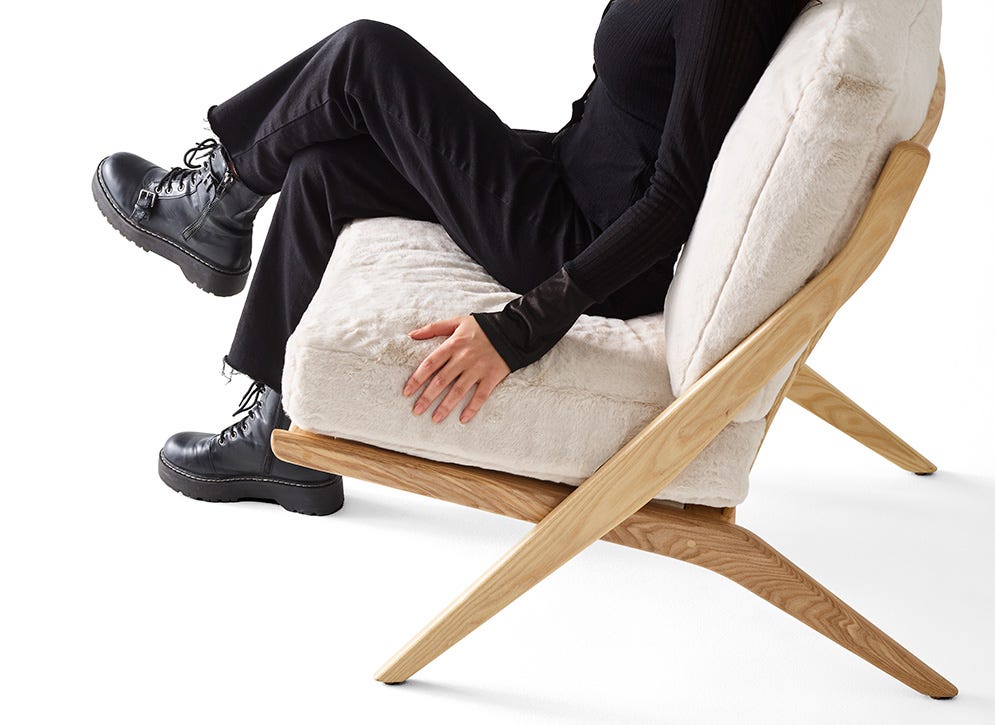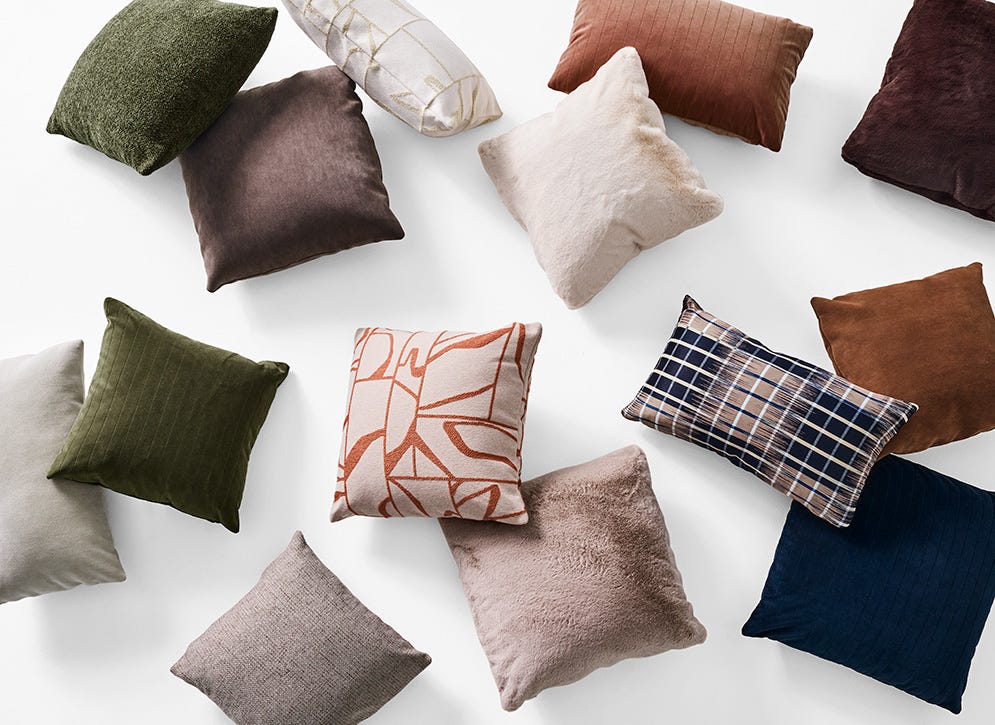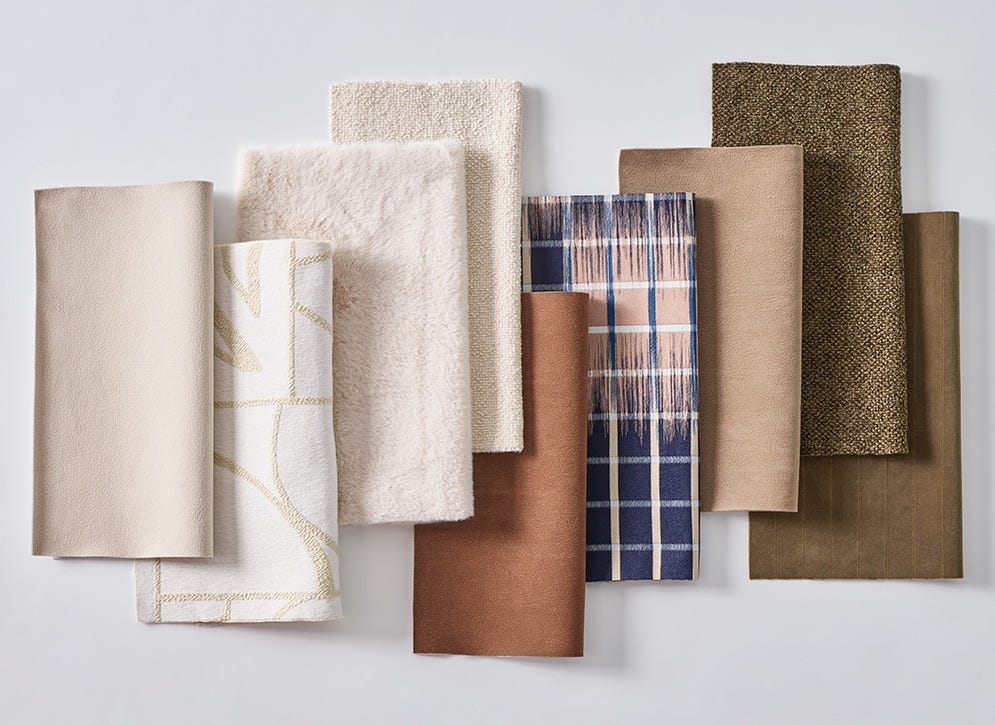 The Craft Biobased Xorel Collection
Exploring the dichotomy between slow, meticulous processes like hand-stitching or weaving and the large-scale mechanized precision of metal working, the Craft Collection pays homage to both—searching for meaning through process and transforming designs into beautifully intricate patterns.