Privacy Specifications
Contents:
100% Trevira® CS Polyester
Back to Products
Back to Category Listings
Scale Markers
|
Full Width Scale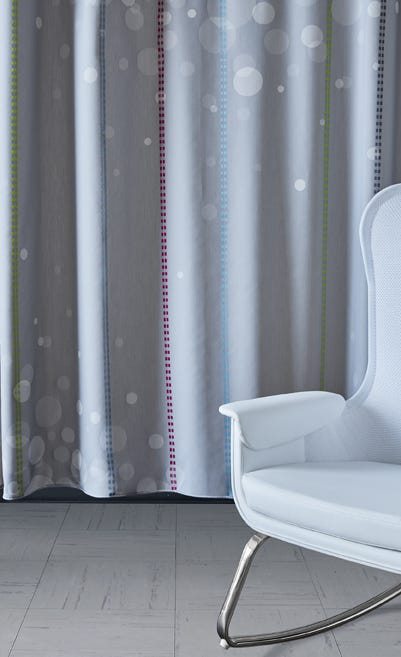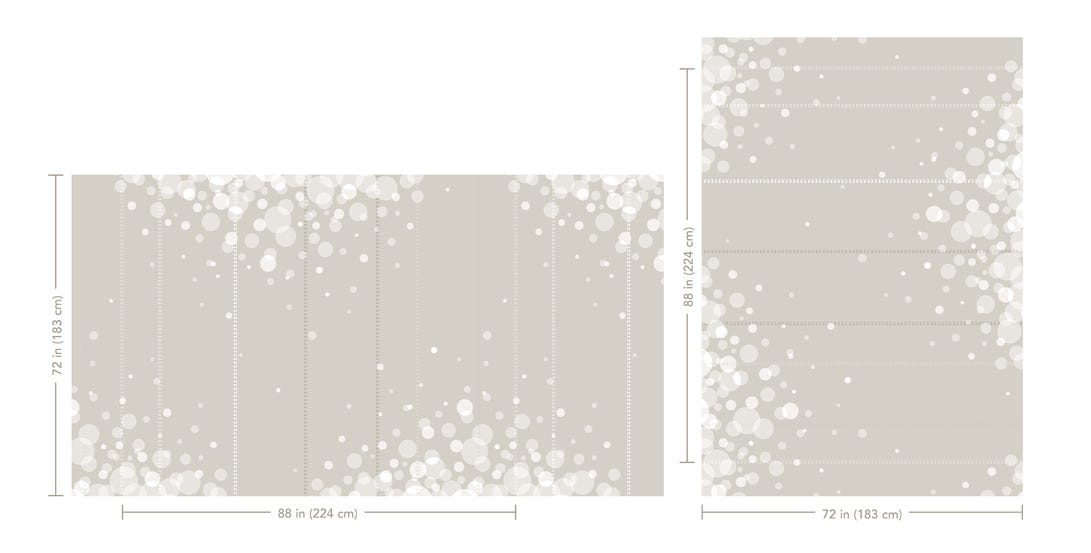 Effervescence is created with the highest quality spun Trevira CS. It is incredibly soft to the touch, an advancement that provides tactile solutions while passing the most stringent fire codes worldwide. Playful bubbles amble across the fabric in complex yet serene layers while striking colors create shimmering stripes that add to the dynamic effect.