Upholstery Specifications
Type:
Suitable for Indoor and Outdoor use
Durability:
No wear 75,000 double rubs
Contents:
59% Sunbrella® Solution Dyed Acrylic
41% Sunbrella® Solution Dyed Polyester
Back to Products
Back to Category Listings
Scale Markers
|
Full Width Scale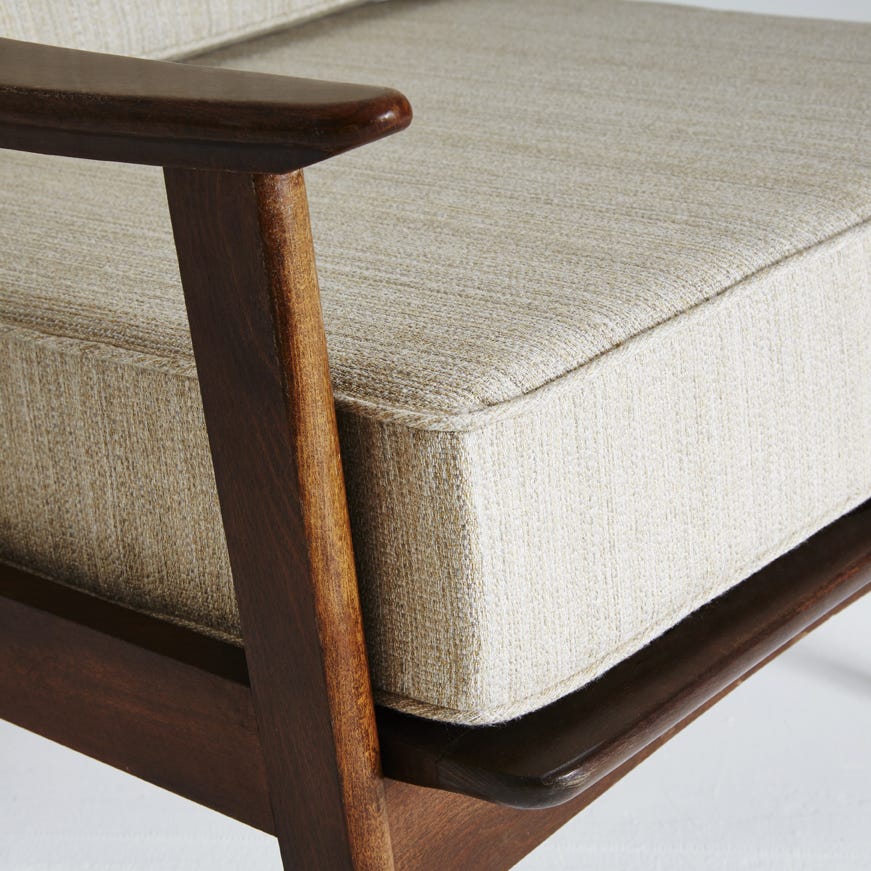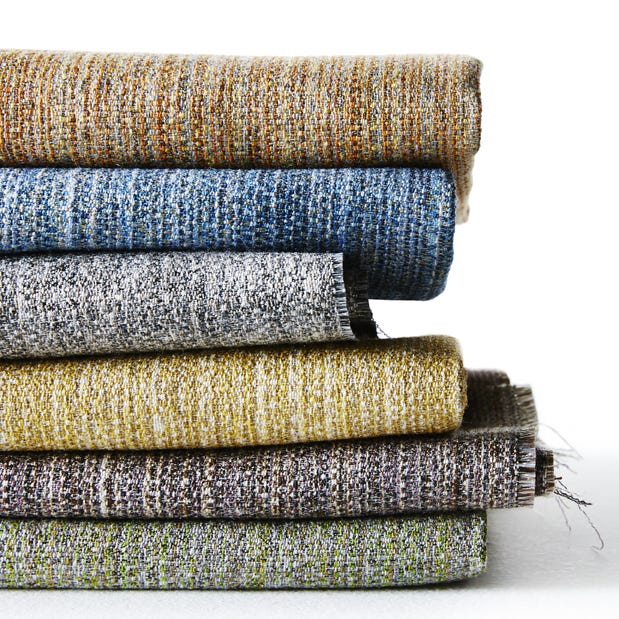 Fusion creates an optical illusion. It's designed from flat yarns for a smooth surface but delivers a highly textural appearance. It also mixes the lush look of a softer textile with the durability and cleanability of a high performance material. It is also suitable for outdoor use.