Carnegie is a Certified B Corp
Best for The World 2018 and 2019 Honoree
Carnegie has been a certified B Corp since 2014 as a result of the company's ongoing commitment to creating socially and environmentally responsible products and business practices.
We are thrilled to be included in the Environment category of the 2018 and 2019 Best For The World lists, which honor businesses scoring in the top 10 percent of certified B Corporations. Carnegie is the only textile company honored among a total of 228 Best For Environment companies, spanning 72 industries and 25 countries.
"Social and environmental responsibility are the cornerstones of Carnegie's business, and we are honored to be recognized by B Lab for our practices," said Gordon Boggis, Carnegie CEO. "The Best For The World environmental distinction sets Carnegie apart not only within the design industry, but across the business community at large."
"People are hungry for companies like Carnegie, who are changing the system by building businesses that seek to create the greatest positive impact," says Jay Coen Gilbert, co-founder of B Lab. "Best For The World is the only list of businesses that uses comprehensive, comparable, third-party-validated data about a company's social and environmental performance."
Carnegie believes that the B corporation movement is perfectly aligned with how progressive businesses will participate in the future world economy. The idea that making money, while making a difference, will become the new normal. Carnegie is proud to be part of that movement.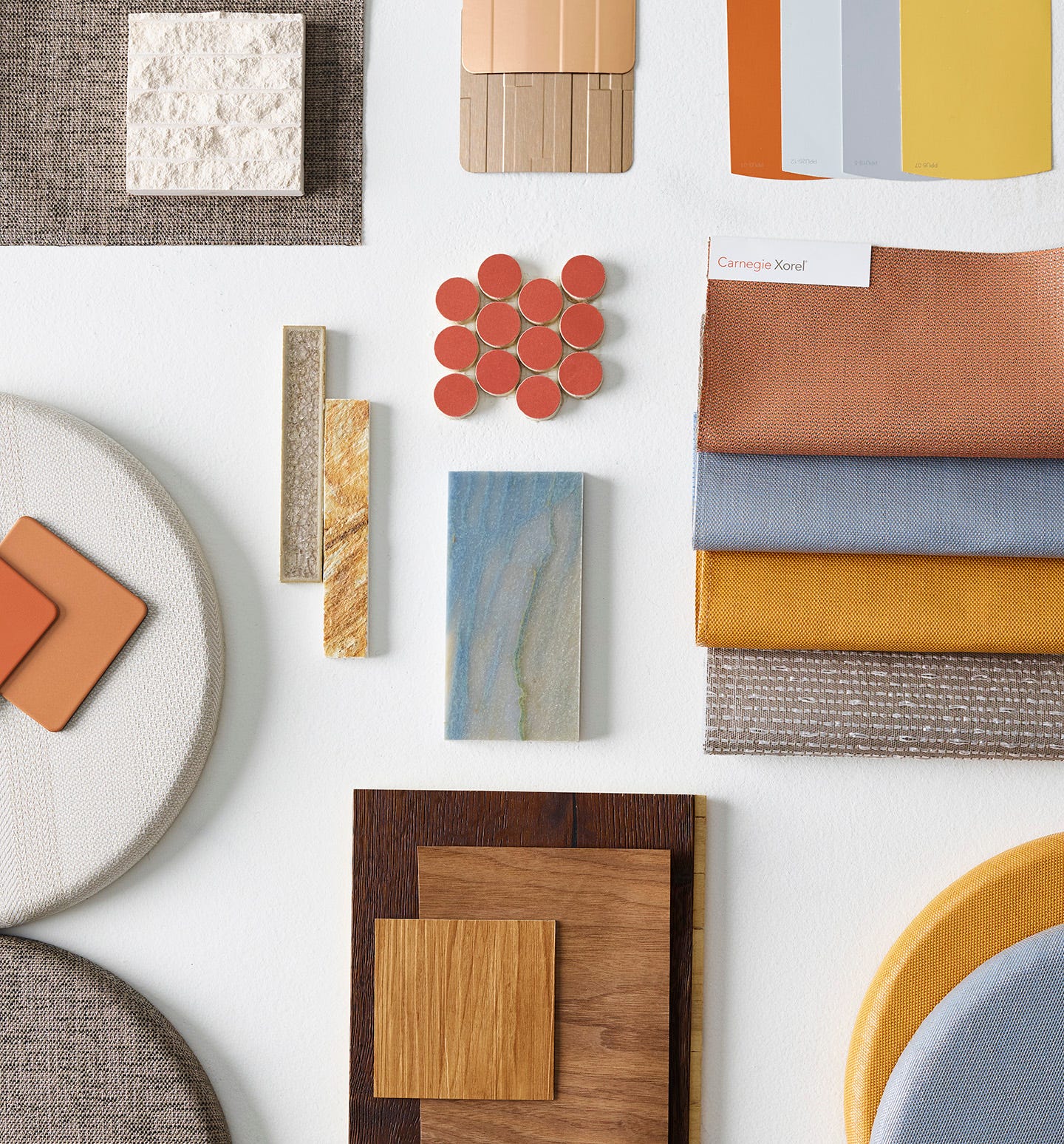 What is B Corp?
B Lab is a nonprofit organization that serves a global movement of people using business as a force for good. Its vision is that one day all companies compete not only to be the best in the world, but the best for the world and society will enjoy prosperity for all for the long term. B Lab drives this systemic change by: 1) building a community of Certified B Corporations to make it easier for all of us to tell the difference between "good companies" and good marketing; 2) passing benefit corporation legislation to give business leaders the freedom to create value for society as well as shareholders; 3) helping businesses measure, compare and improve their social and environmental performance with the free B Impact Assessment; 4) driving capital to impact investments through use of its B Analytics and GIIRS Ratings platform. For more information, visit www.bcorporation.net.
Learn more