Hardware Specifications
Dimensions:
49" length x 2.5" height x 1" depth
Weight Per Unit:
6.9 Pounds
Contents:
Wood veneer and MDF with metal accessories
Back to Products
Back to Category Listings
Scale Markers
|
Full Width Scale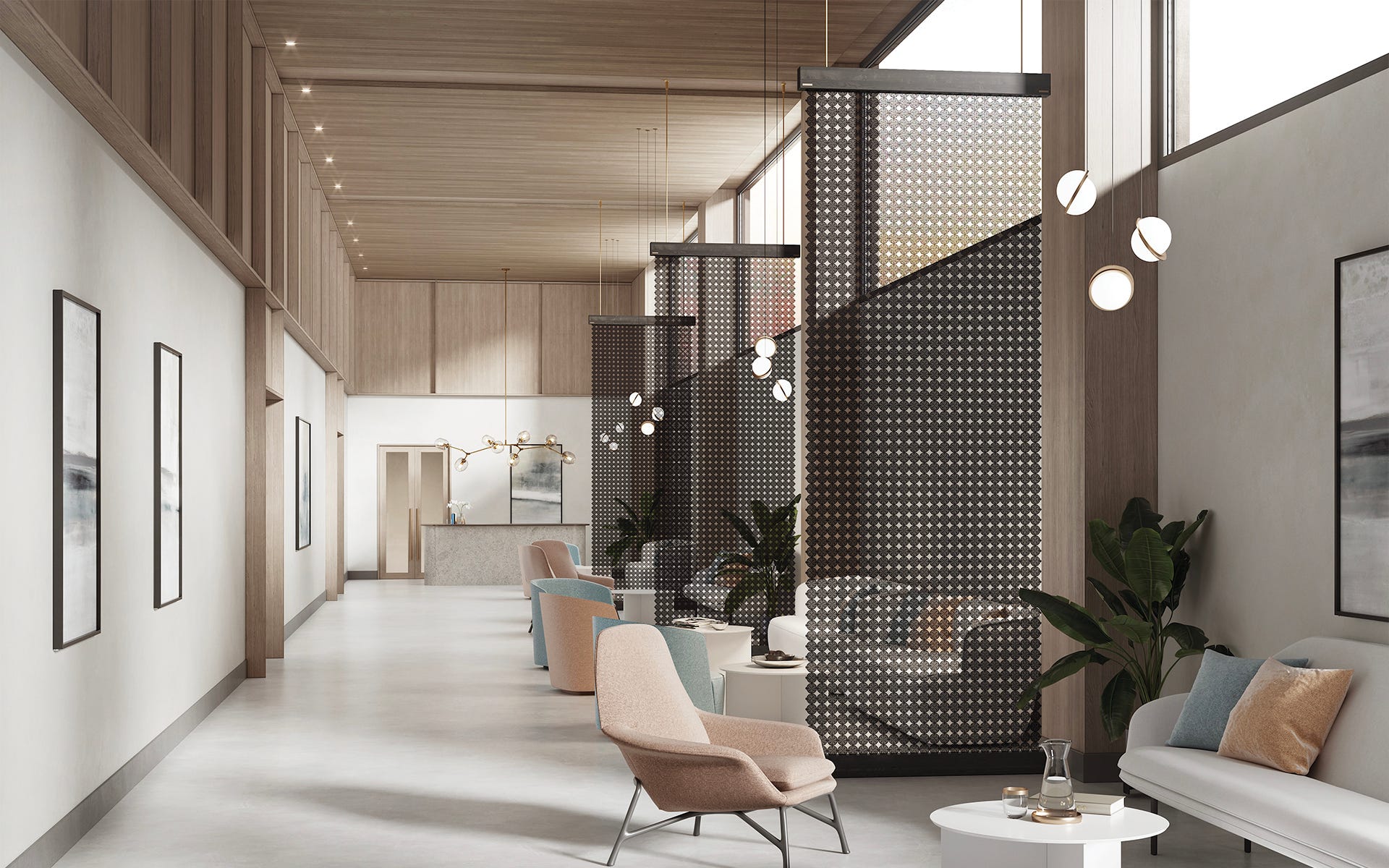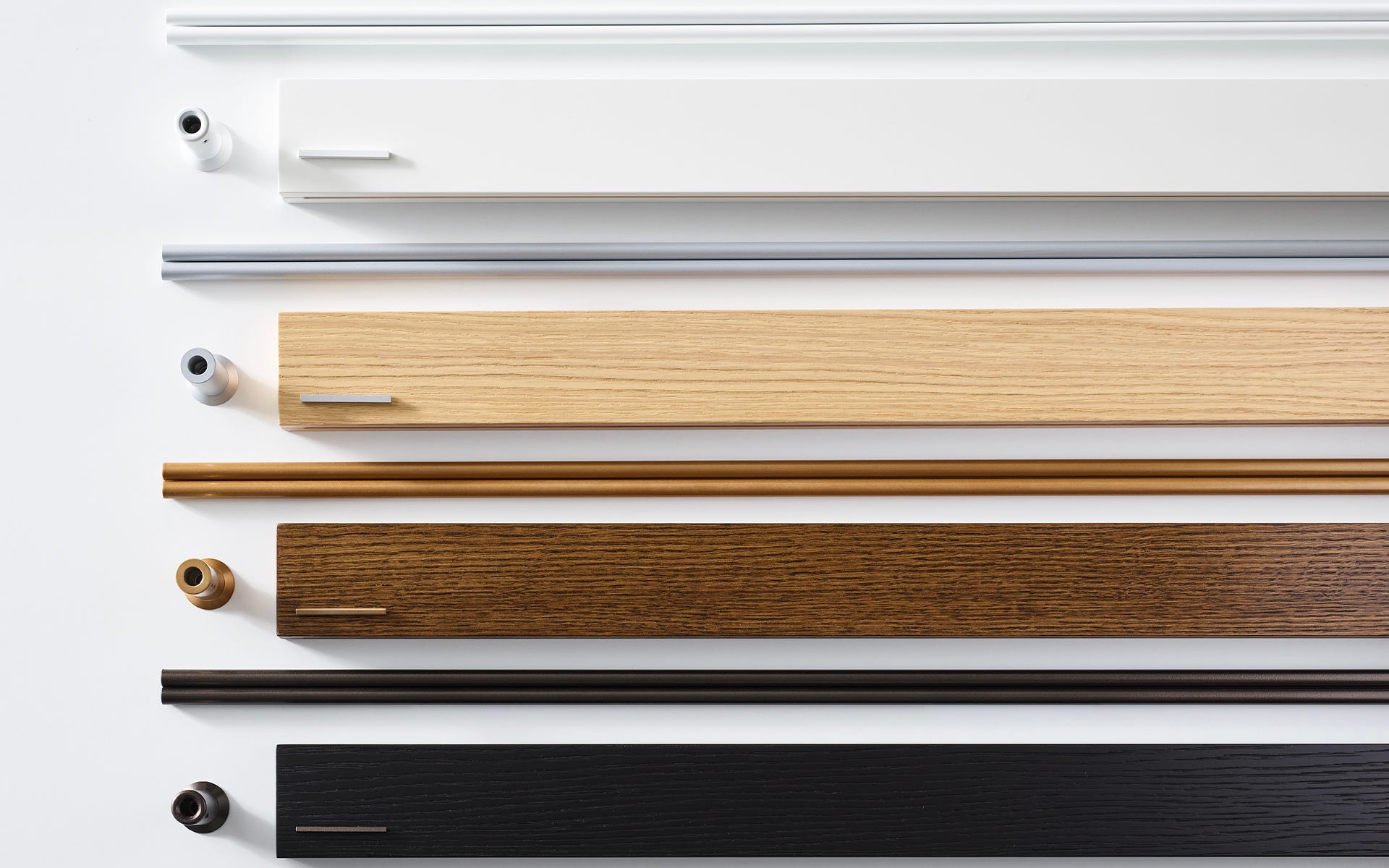 Carnegie Beam is our revolutionary no-sew textile suspension system for elegantly dividing space. Using a simple magnetic system, this hardware subtly attaches to the top and bottom of the fabrics panels, making assembly easy and requiring little expertise.
Note: Bronze finished hardware is currently out of stock with a 10-12 week lead time.