Upholstery Specifications
Backing:
Non Woven Moisture Barrier
Durability:
No wear 100,000 double rubs
Contents:
Face: 97% Polyester, 3% Silicone
Back: 100% Polyurethane
Select Use
Back to Products
Back to Category Listings
Scale Markers
|
Full Width Scale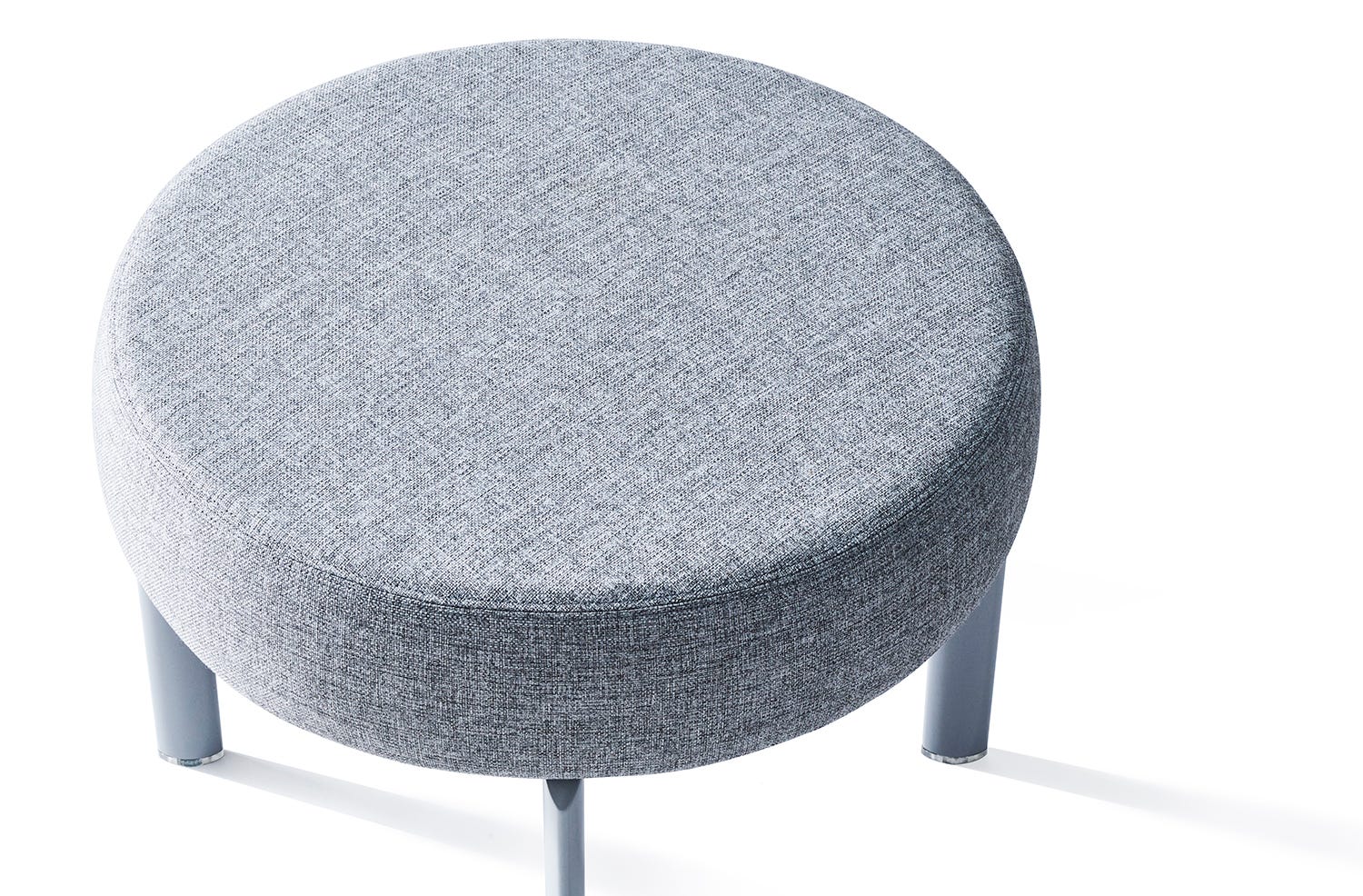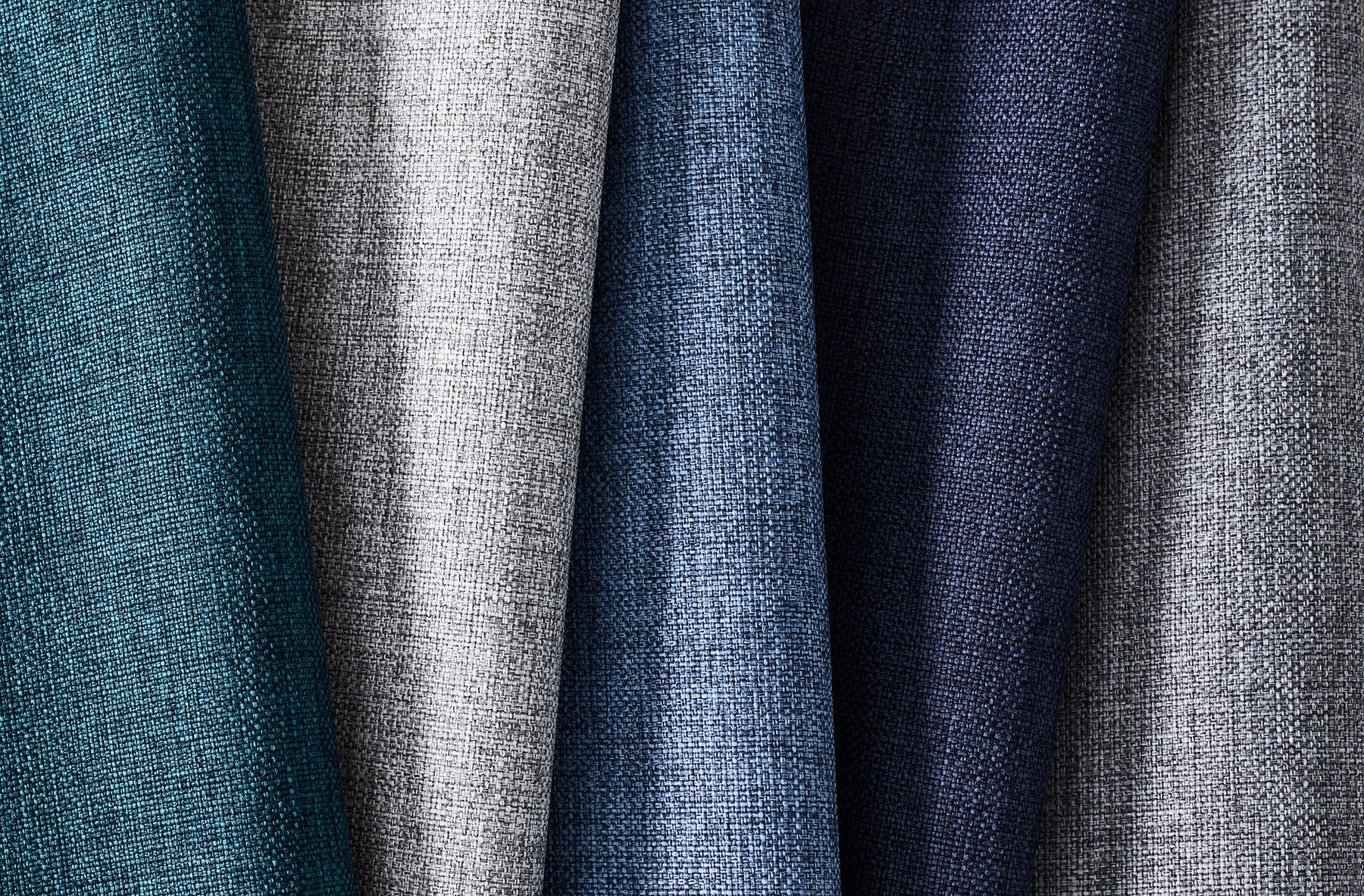 Incorporating a woven with the performance of a coated textile, Bedrock is the latest addition to Carnegie's Elements collection. Bedrock is a melange plain weave tweed. Bedrock is part of our award-winning Prerequisite Collection.