Upholstery Specifications
Durability:
No wear 1 million double rubs
Contents:
87% Polyester, 13% Tekloom TPE
Back to Products
Back to Category Listings
Scale Markers
|
Full Width Scale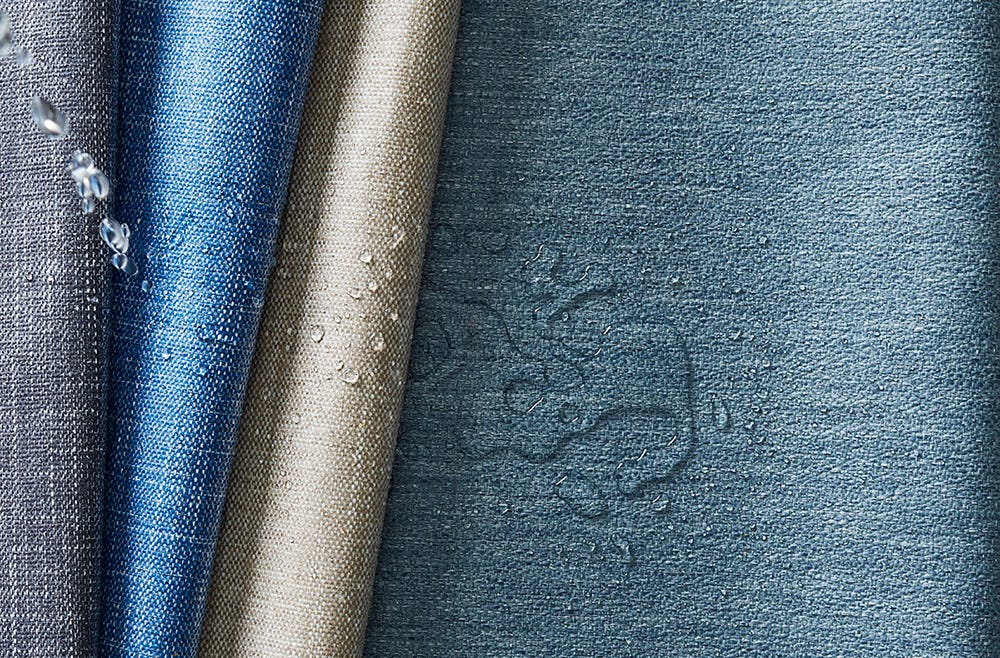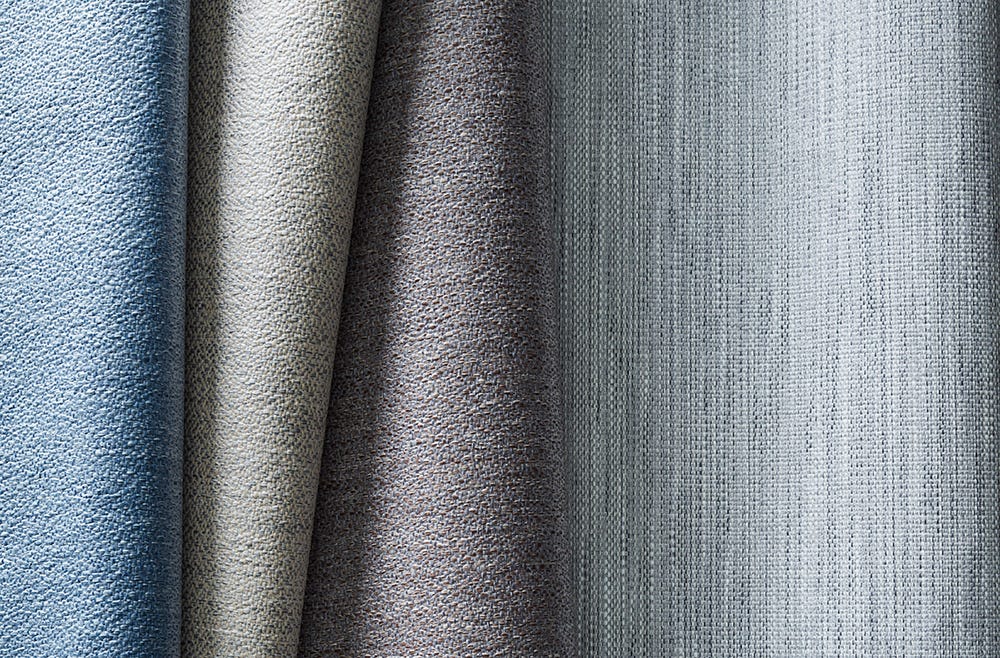 Our newest addition to our coated fabric offering, Boulevard is the perfect hybrid of woven texture and coated performance. Impermeable to inks and stain resistant, it is bleach cleanable and performs to one million double rubs. Unlike other fabrics on the market that have an added finish, Boulevard fuses together a woven product with the durable components of a TPE coated fabric, and maintains these attributes for the lifespan of the product.