Back to Products
Back to Category Listings
Scale Markers
|
Full Width Scale
Our newest addition to our coated fabric offering, Boulevard is the perfect hybrid of woven texture and coated performance. Impermeable to inks and stain resistant, it is bleach cleanable and performs to one million double rubs. Unlike other fabrics on the market that have an added finish, Boulevard fuses together a woven product with the durable components of a TPE coated fabric, and maintains these attributes for the lifespan of the product.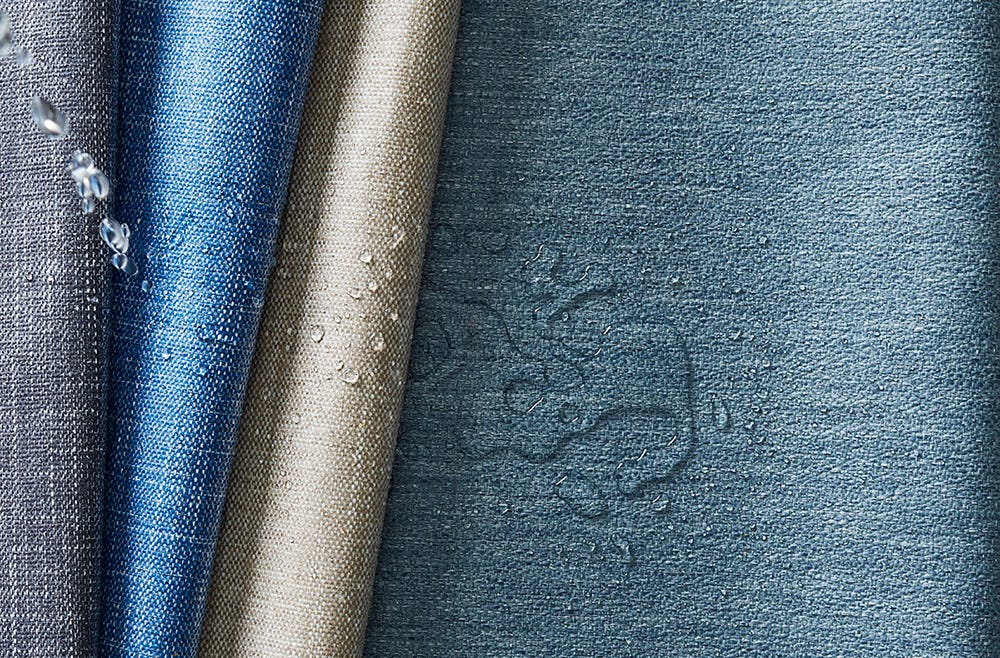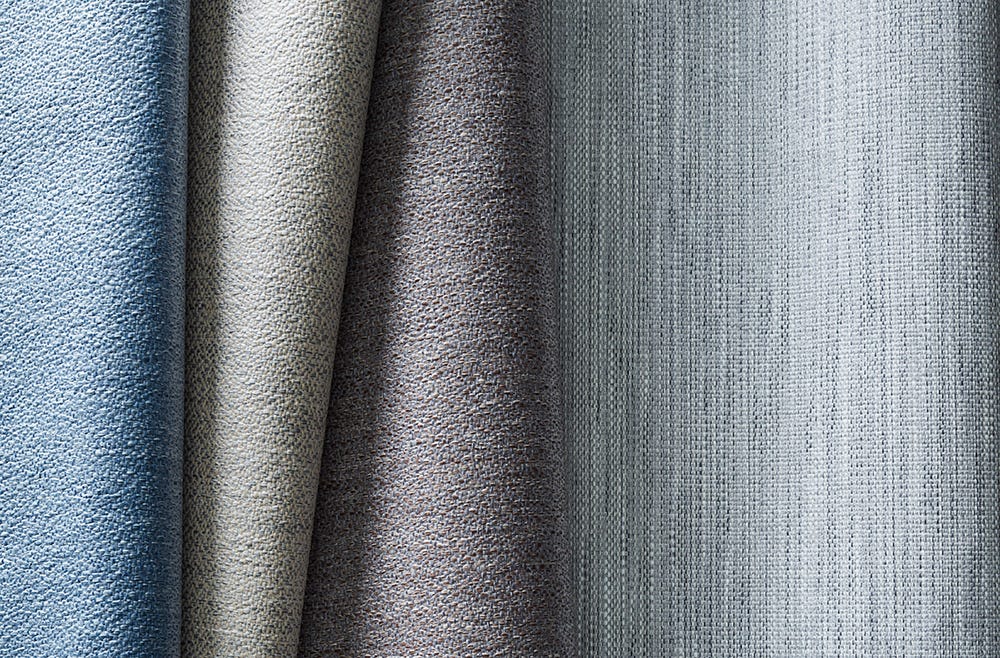 Select Use: Upholstery
Upholstery Specifications
Download Specs
Backing (as stocked):
Acrylic
Finish/es (as stocked):
Finish-Free
Durability:
No wear 1 million double rubs
Results above 100,000 double rubs have not been shown to be a reliable indicator of increased fabric lifespan
Weight per Linear Yard:
18 oz
Contents:
87% Polyester, 13% Tekloom TPE
Cleaning Code:
BC - Clean Slate - Dry Erase & Bleach Cleanable
Many stains, including ball point pen & marker can be wiped with a dry cloth. Remnants can be removed with 70% Isopropyl Alcohol.
Flammability:
California Technical Bulletin 117-2013IMO 2010 FTP Part 8 for Upholstery as Stocked
Manufactured In:
Republic of Korea
Hydrolysis:
ISO 1419 (Tropical Test Method C) 15 weeks
ACT Symbols: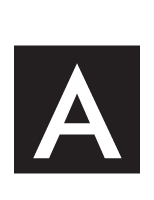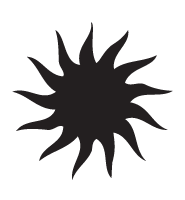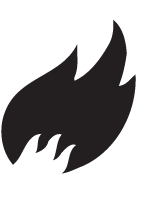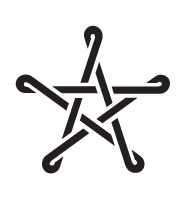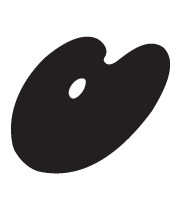 Standards and Certificates:
California Proposition 65LEEDMeets the requirements of Section 01350, California State Building Guidelines for Indoor Environmental and Air Quality
Free of:
AntimicrobialsAntimonyBisphenol A (BPA)ChlorineFluorocarbonsFormaldehydeHalogenated fire retardantsHeavy metalsOzone-depleting chemicalsPFCPhthalatesPlasticizersPVCSolventsStain resistant finishes
Additional Details:
Extremely low VOCsInherently Antimicrobial - In accordance with Test Method AATCC 147No topical finishes
Programs:
HHI (Healthier Hospitals Initiative)Kaiser PermanenteMindful MaterialsRed List Free
IMO Certification Type:
IMO 2010 FTP Part 8 for Upholstery as Stocked