Upholstery Specifications
Type:
Suitable for Indoor and Outdoor use
Durability:
No wear 100,000 double rubs
Contents:
100% Bella Dura® Solution Dyed Polypropylene
Back to Products
Back to Category Listings
Scale Markers
|
Full Width Scale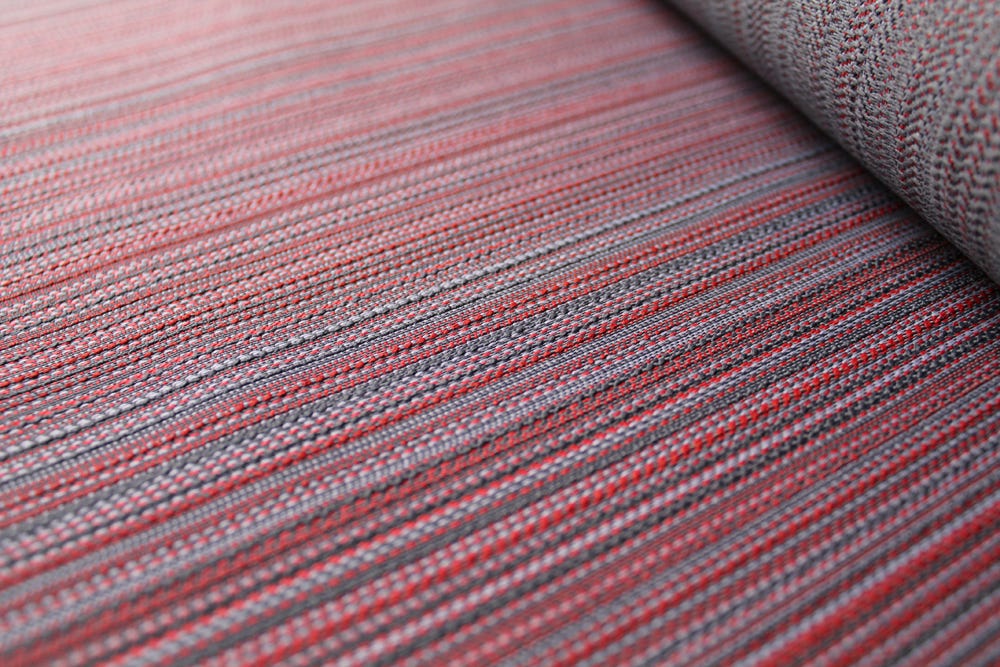 This rich and dynamic texture reminds us of hand stitched Indian and Mayan fabrics. However, unlike the hand made inspirations, Brick Lane won't fray or lose the freshness and brilliancy of the colors, as it is made out of 100% solution dyed fibers. It is highly durable and bleach cleanable making it suitable for indoor and outdoor use.