Upholstery Specifications
Backing:
Unbacked

X-Protect Sit: A proprietary technology which prevents stains and moisture from passing through textile to the seat cushion.
Durability:
No wear 250,000 double rubs
Contents:
100% IFR Xorel®
Select Use
Back to Products
Back to Category Listings
Scale Markers
|
Full Width Scale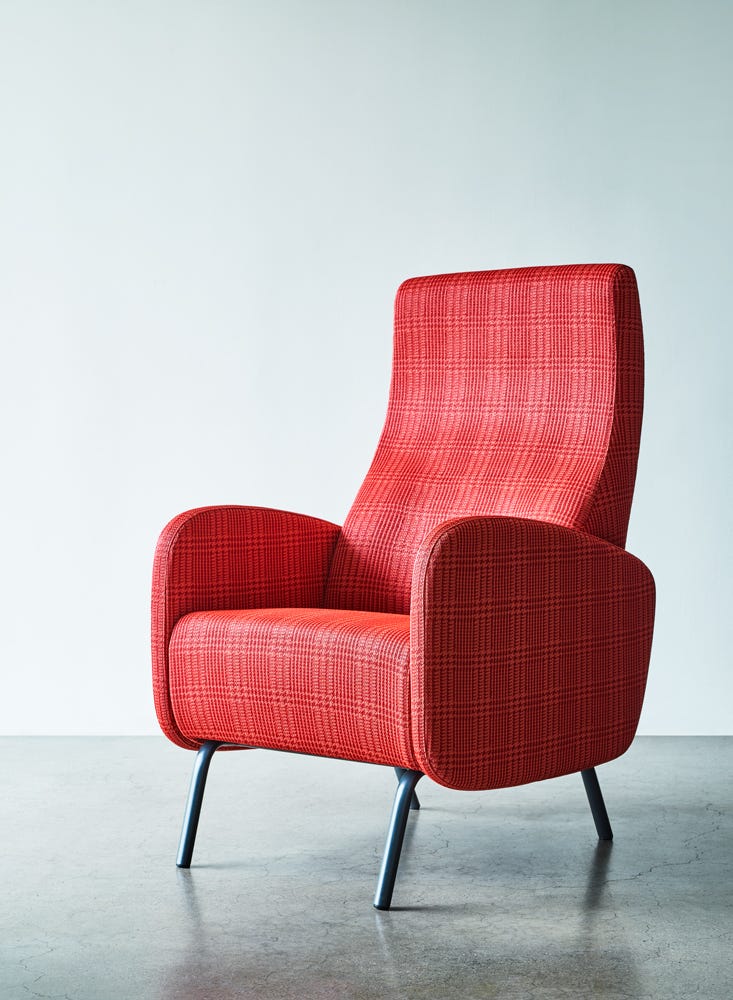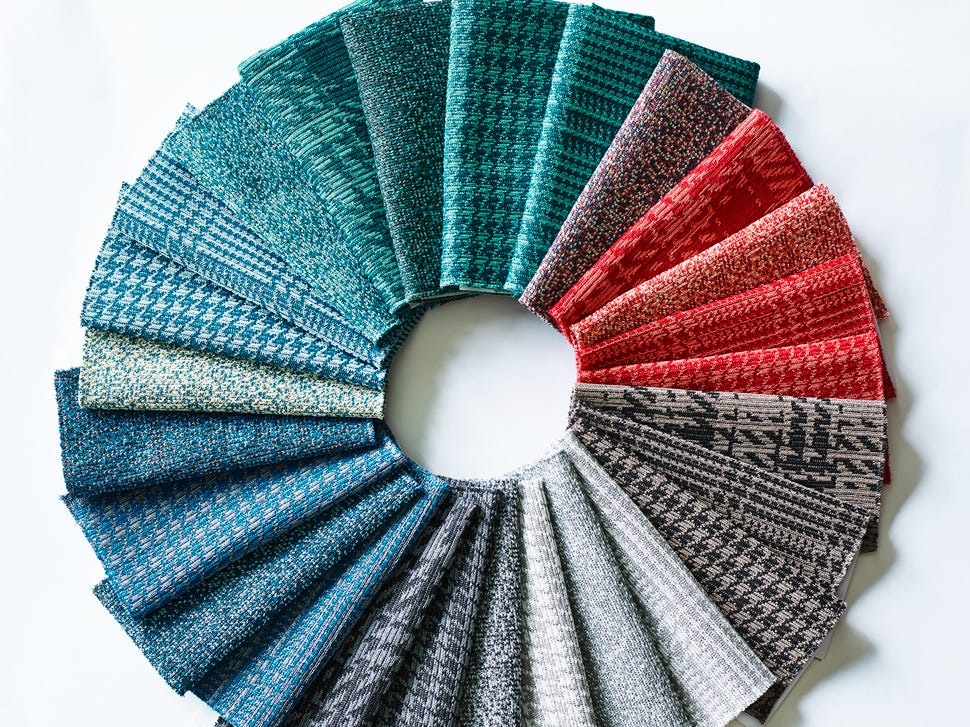 Traditional herringbone with a modern twist. Bungee Knit is a modern take on traditional herringbone plaid, a timeless all-over, small-scale pattern.