A $3.00 per yard cut charge applies to orders under 50 yards
Wallcovering Specifications
Contents:
TPO Technology - 90% Thermoplastic Olefin, 10% Post Consumer Recycled Glass
Back to Products
Back to Category Listings
Scale Markers
|
Full Width Scale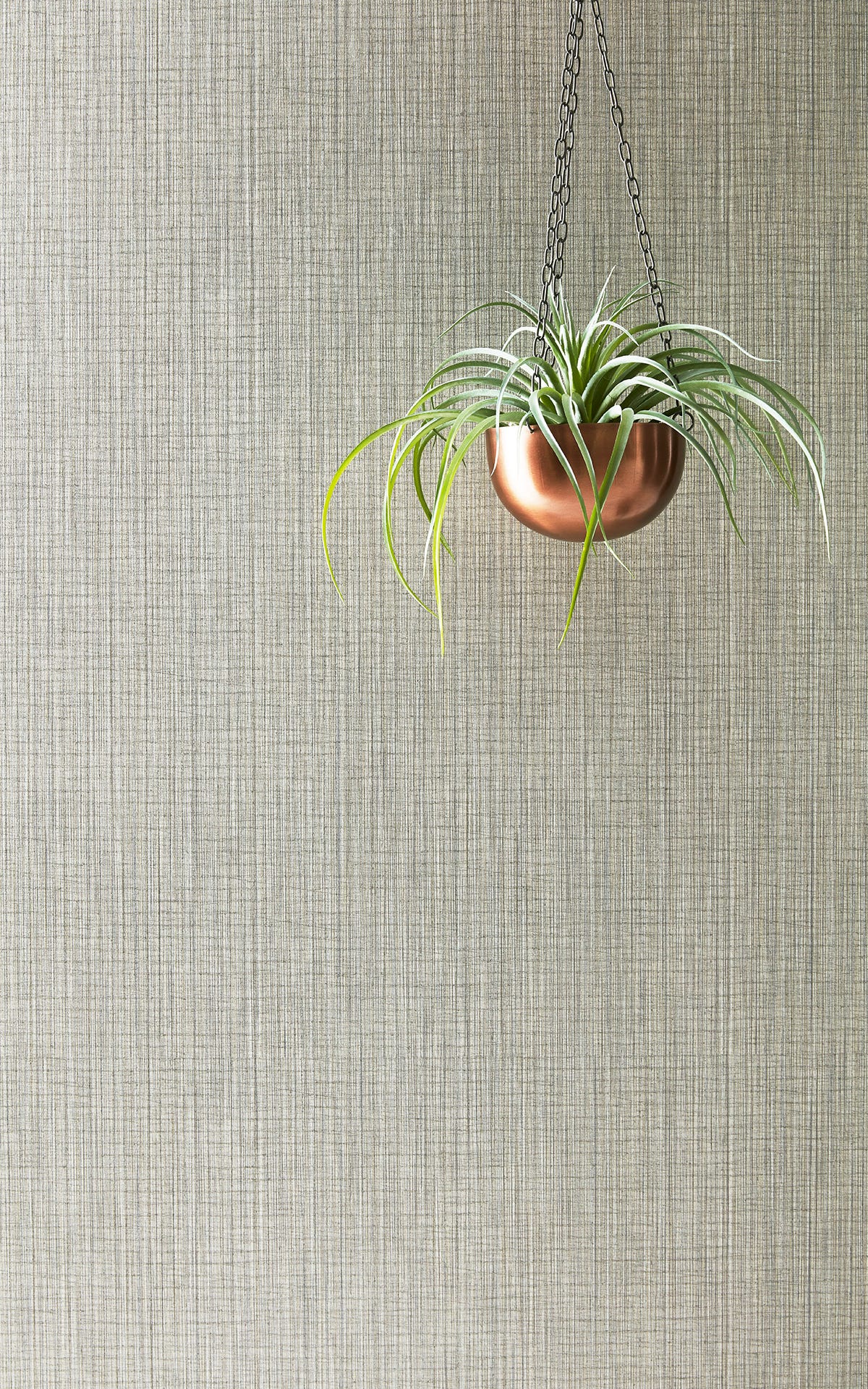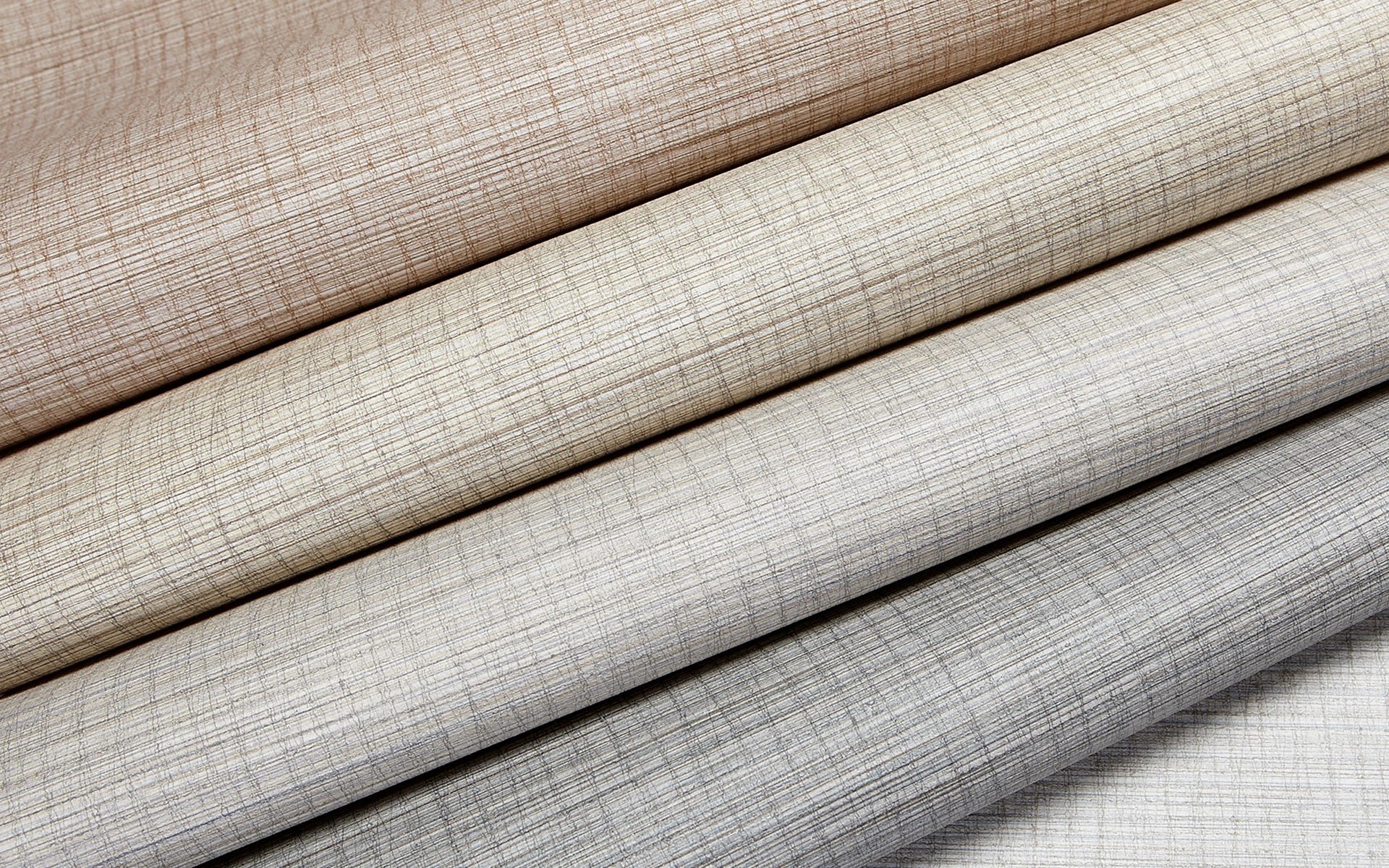 Crosshatch is an upgraded version of Etch. From refined imprints of woven chiffon to subtle overlay of colors, Crosshatch is all about modern elegance. Matches and exceeds the durability and cleanability of Type II wallcovering.