Upholstery Specifications
Durability:
No wear 200,000 double rubs
Contents:
Face: 100% TPE (Thermoplastic Elastomer), Back: 100% Polyester
Back to Products
Back to Category Listings
Scale Markers
|
Full Width Scale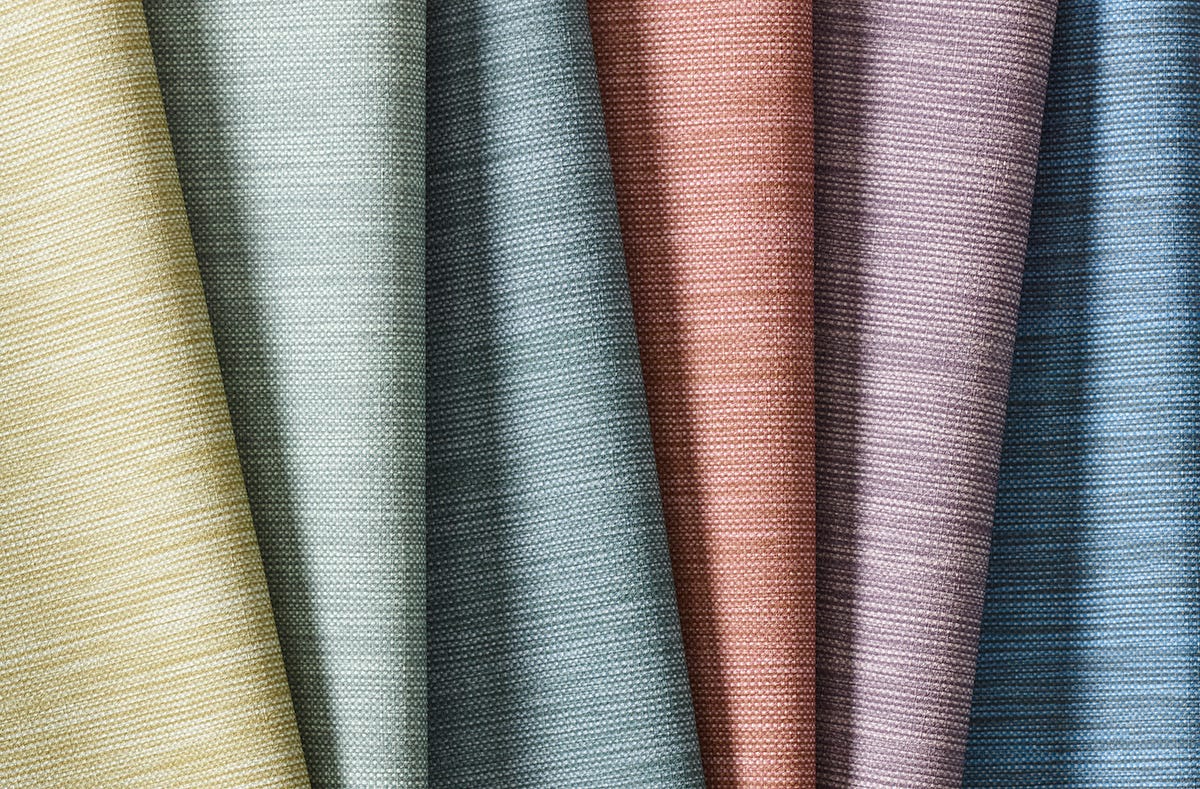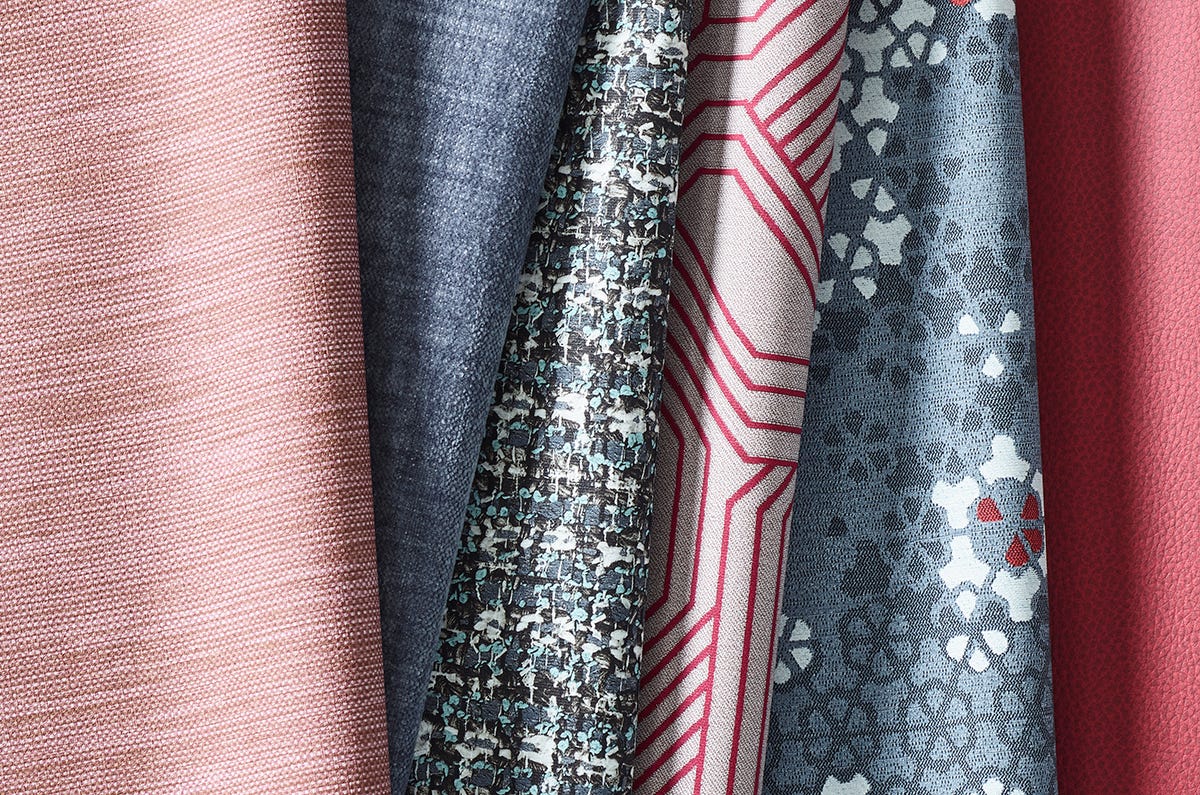 Escapade takes advantage of advances in coated technology to work against any potential hydrolysis issues in the field. Utilizing innovative textile coating technology, Escapade is made of a versatile Thermoplastic Elastomer (TPE) material, which is engineered to be impervious to potential hydrolysis issues. Escapade features a subtle color variation that creates depth and movement across its surface, imitating the look of a rich textural weave. Free of any chemical additives, this fabric can be recycled at the end of its long life cycle and is HHI and Kaiser compliant. Escapade is available in 12 colorways and can stand up to 200,000 double rubs on the Wyzenbeek scale.