Privacy Specifications
Contents:
100% Trevira CS Polyester
Select Use
Back to Products
Back to Category Listings
Scale Markers
|
Full Width Scale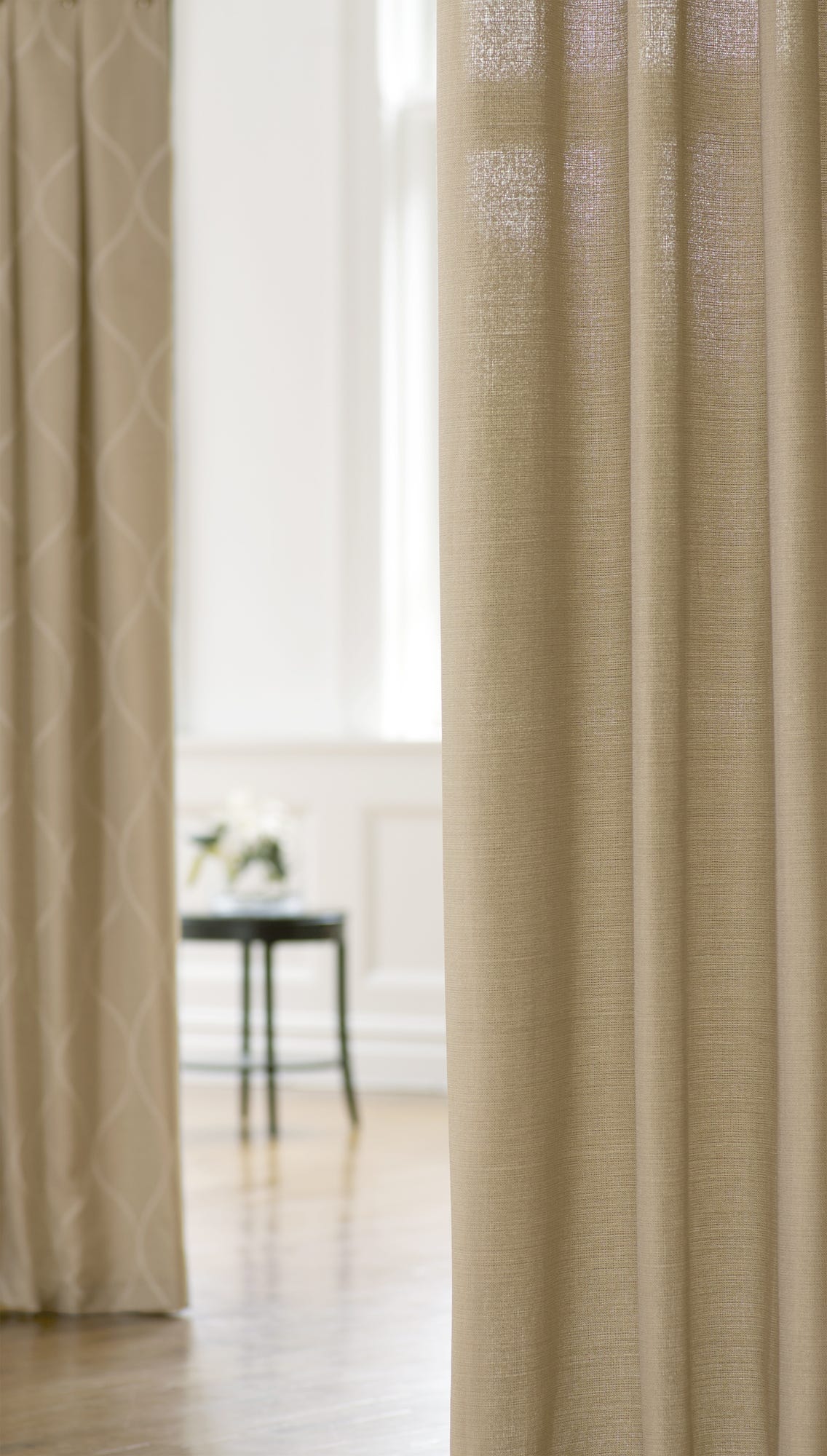 Texture was the starting point for this linen weave plain. Using a linen weave and contrasting warp and fill allows for the illusion of texture without the worry of crevices for microbes to hide. Natural colors further enforce the natural linen look and feel creating a versatile fabric that will be the foundation of many interior schemes.