Upholstery Specifications
Durability:
No wear 250,000 double rubs
Contents:
Face: 71% Polyurethane (Polycarbonate), 29% Silicone, Back: 100% Polyester
Back to Products
Back to Category Listings
Scale Markers
|
Full Width Scale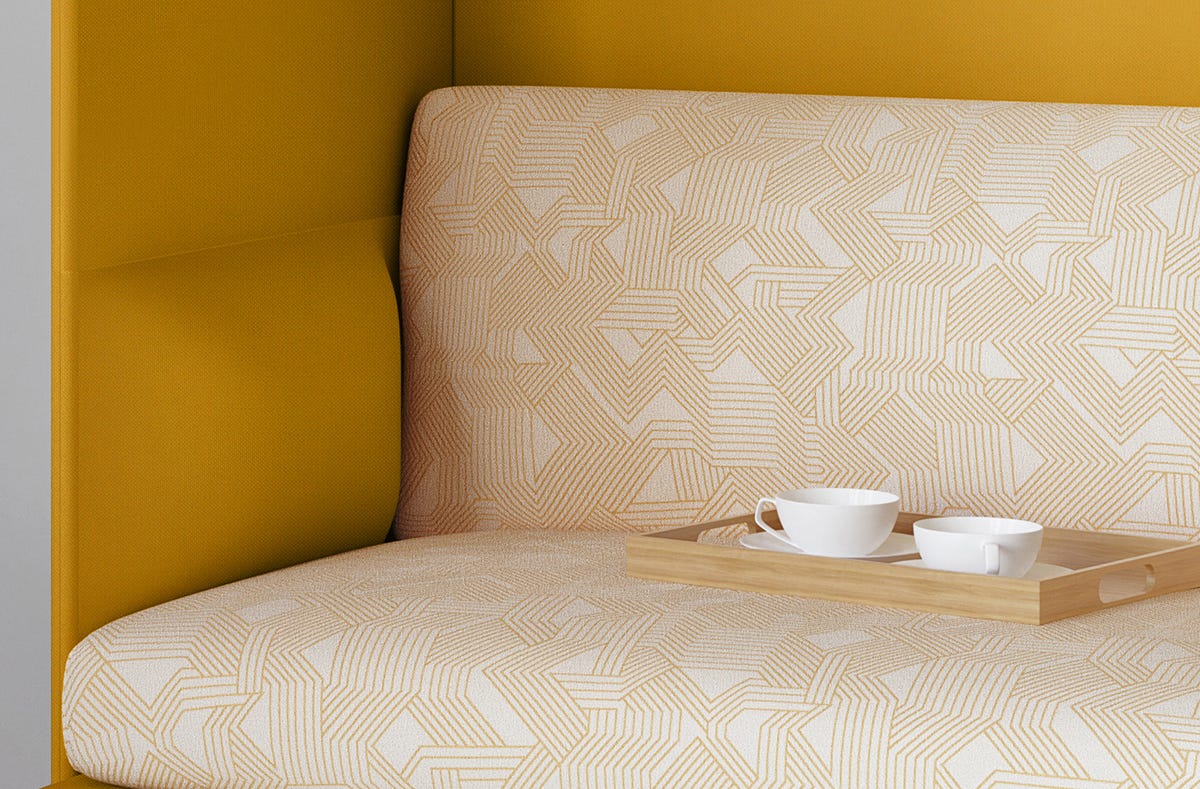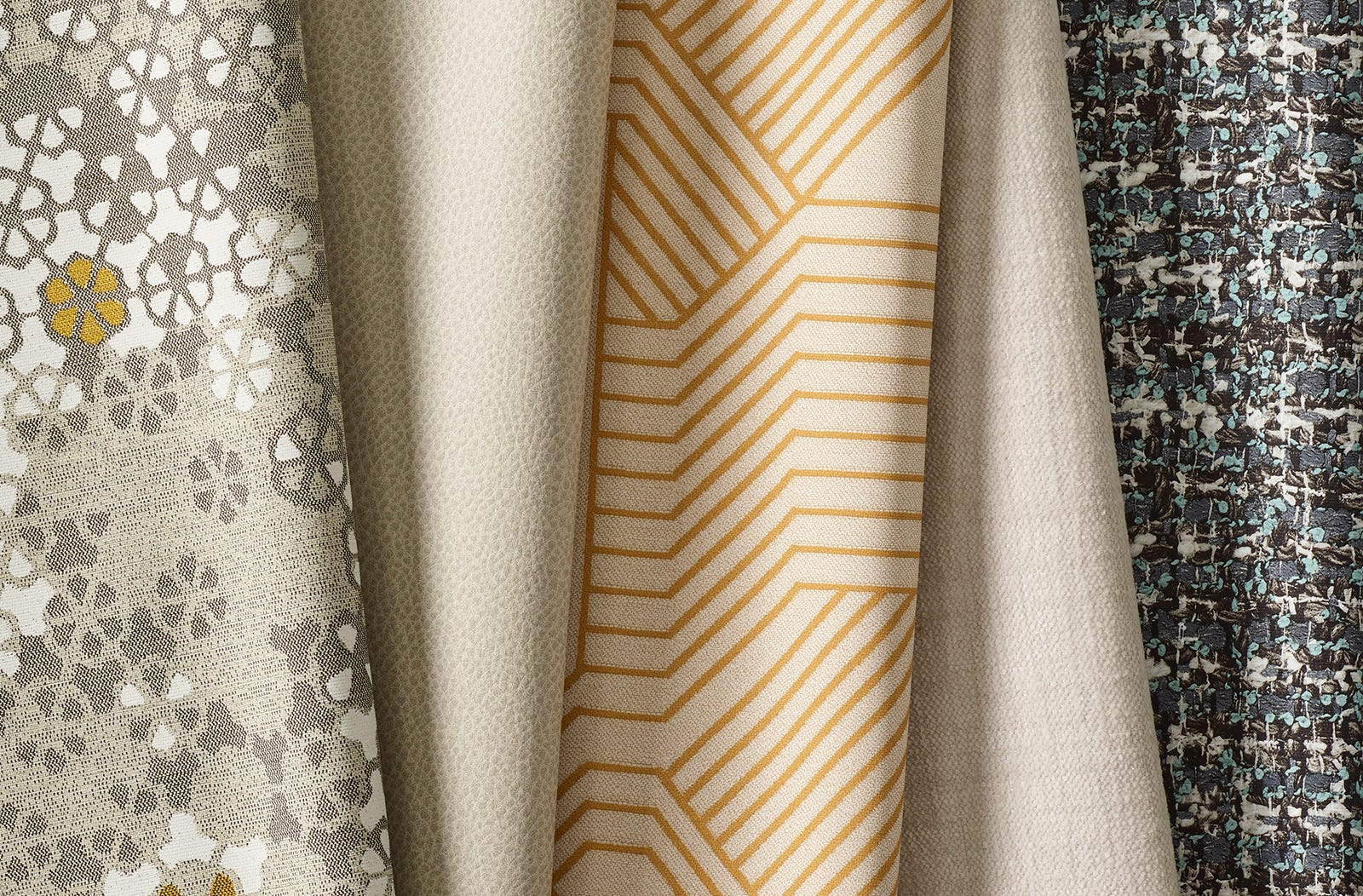 Maze Print is a printed silicone hybrid upholstery meticulously designed to mimic the appearance of a woven fabric. The dynamic and visually textured pattern is brought to life through exceptional clarity in digital printing—giving it a warm, woven feel with all the benefits of a durable, sustainable, and cleanable silicone
Inspired by the bold geometry of contemporary architecture, Maze Print is sure to make a statement—all while boasting superior cleanability, durability, and sustainability features. Inherently antimicrobial and antibacterial, Maze Print is approved for hospital-grade cleaners. Maze comes in six colorways and can withstand a minimum of 250,000K double rubs on the Wyzenbeek scale.