A $3.00 per yard cut charge applies to orders under 50 yards
Wallcovering Specifications
Contents:
Digitally Printed TPO Technology - 90% Thermoplastic Olefin, 10% Post Consumer Recycled Glass
Back to Products
Back to Category Listings
Scale Markers
|
Full Width Scale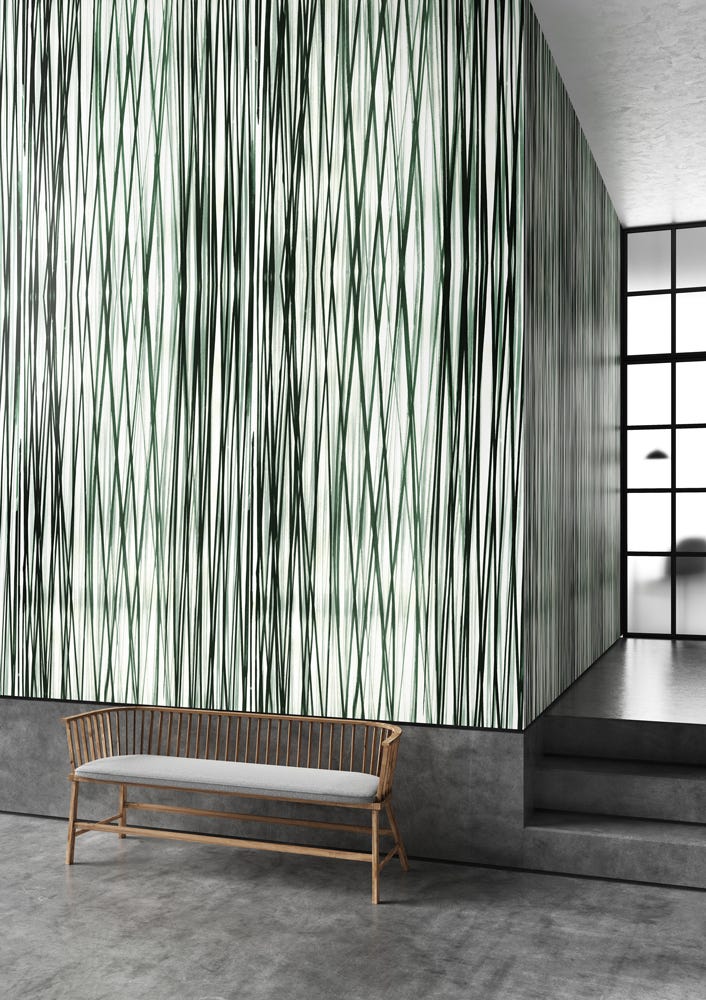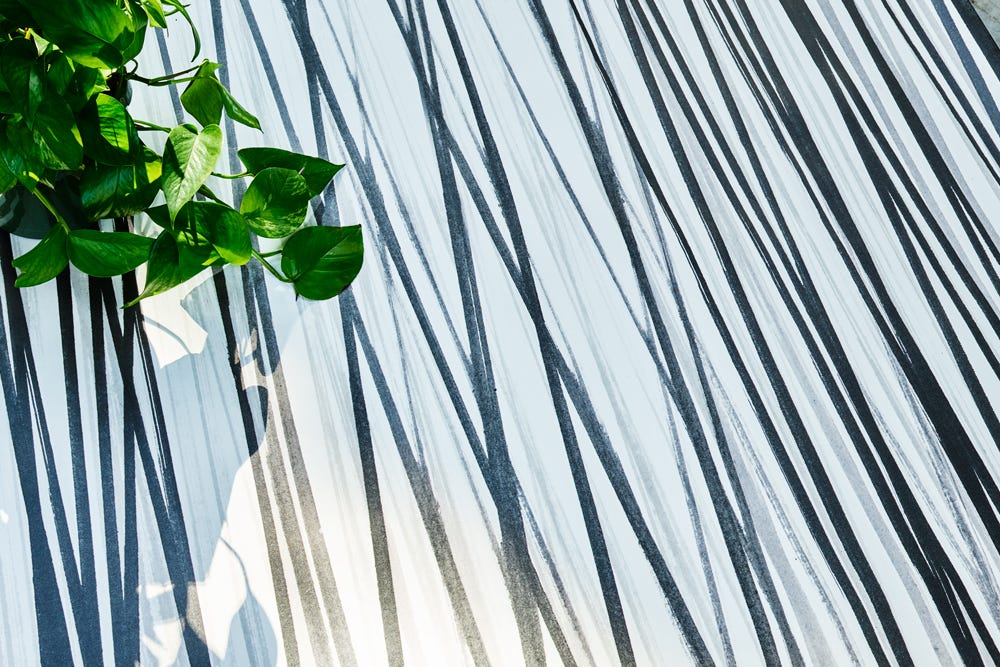 Make walls come to life like never before. Carnegie has pioneered the development of PVC-free digitally printed wallcoverings. Digital printing offers a vast range of color choices and scale that are unmatched by traditional roller printing' allowing designers more opportunities than ever to create beautiful interiors with high impact. Medley Stripe's reinterpretation of a stripe adds a painterly texture that heightens with subtleties within each hue. Medley Stripe is reminiscent of bamboo and natural forests and evokes a mood of tranquillity that will enhance the ambiance in any space. 
Medley Stripe meets or exceeds requirements for a type II wallcovering under CCC-W-408D