A $3.00 per yard cut charge applies to orders under 50 yards
Minimum order - 5 yards
Upholstery Specifications
Backing:
X-Protect™ Sit

X-Protect Sit: A proprietary technology which prevents stains and moisture from passing through textile to the seat cushion.
Durability:
No wear 1 million double rubs
Contents:
100% Xorel® (91% Biobased PE, 9% PE)
Back to Products
Back to Category Listings
Scale Markers
|
Full Width Scale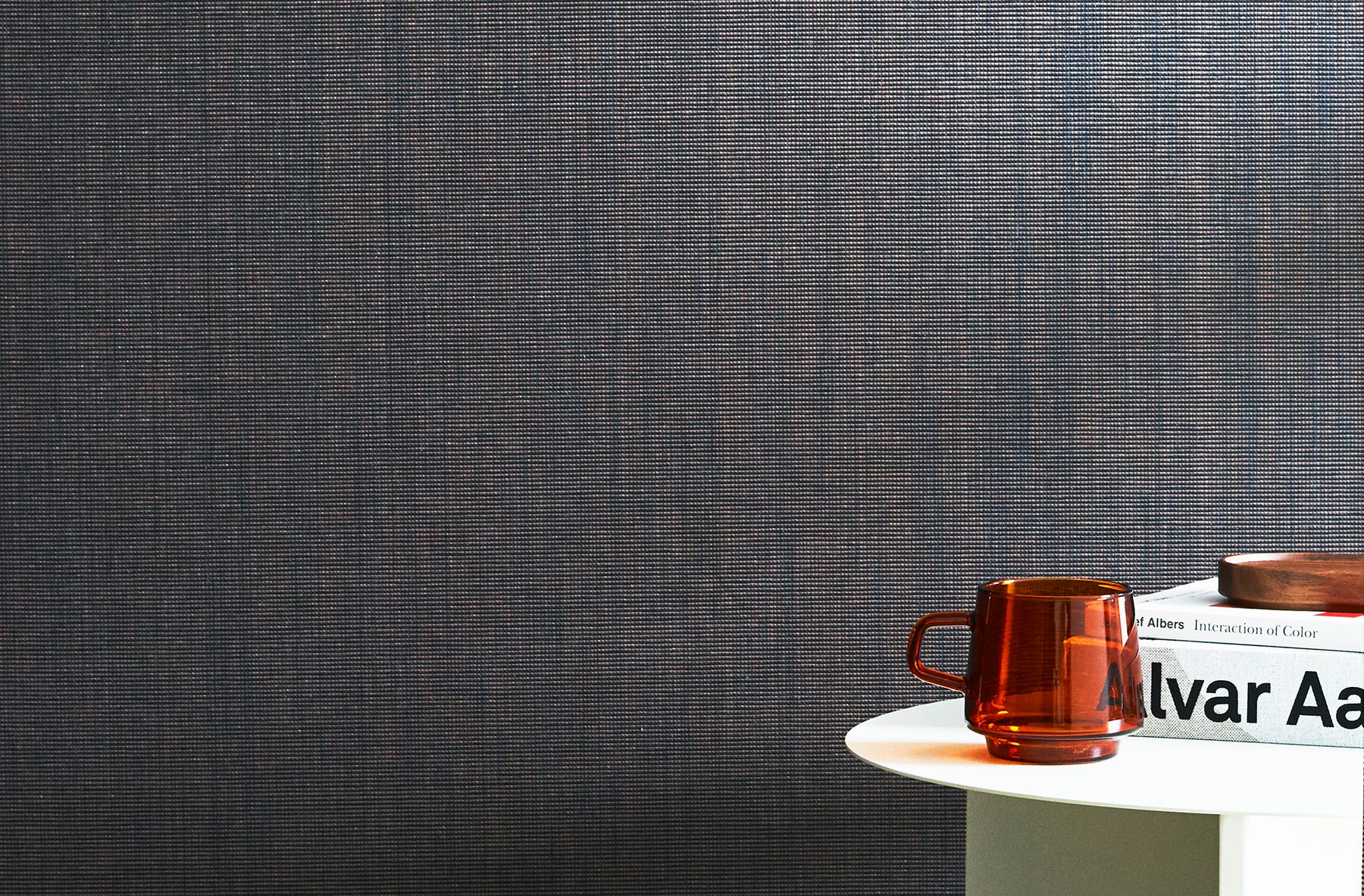 Mojave Matte evokes the dry terrain of North America's driest desert. This delustered, biobased pattern has beautiful striations that bring an organic and flowing essence to this solid weave structure.