Window Specifications
Contents:
100% Trevira CS Polyester
Back to Products
Back to Category Listings
Scale Markers
|
Full Width Scale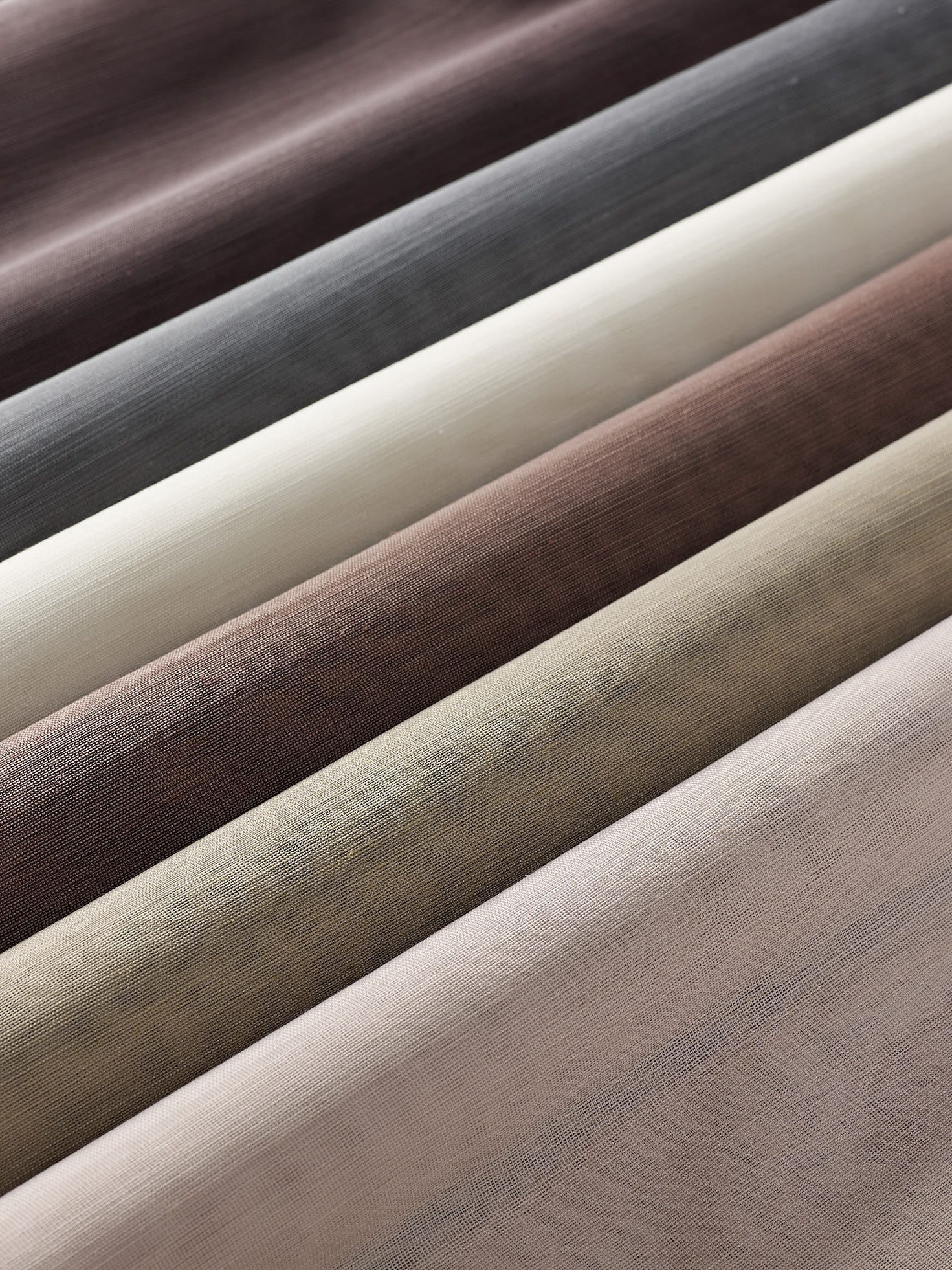 Naxos is also a transparent mesh with a two tone effect. It is made of the same Trevira CS but this time the yarn is filament and has a sleek modern feel. Naxos is a beautiful complement to modern architectural interiors.