Xorel Matte
Introducing a breakthrough addition to our Xorel product line - Xorel Matte. This new delustered Xorel aesthetic is achieved solely through a yarn innovation that maintains all the amazing performance characteristics of the proprietary product. The 3 new pattern introductions woven with the Xorel Matte yarn take on a delustered, brushed appearance, creating a highly sought after aesthetic expansion to the existing Xorel range.
Xorel Matte boasts an incredible 75% biobased content; earning recognition under the USDA Biobased label. With this, the Xorel yarn still retains its core attributes - bleach cleanable, scrubbable, inherently antimicrobial - making it an exceptional solution for high traffic areas.
This collection features three patterns.
SAHARA MATTE
Sahara Matte has all the amazing qualities of Biobased Xorel with a delustered appearance echoing the dry, crisp nature of the Sahara Desert.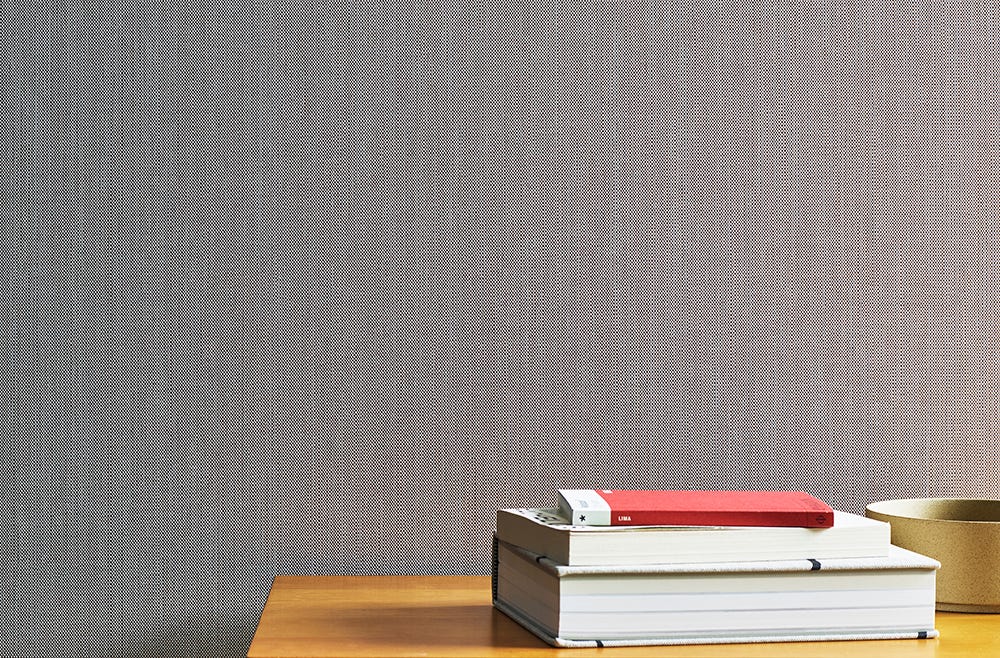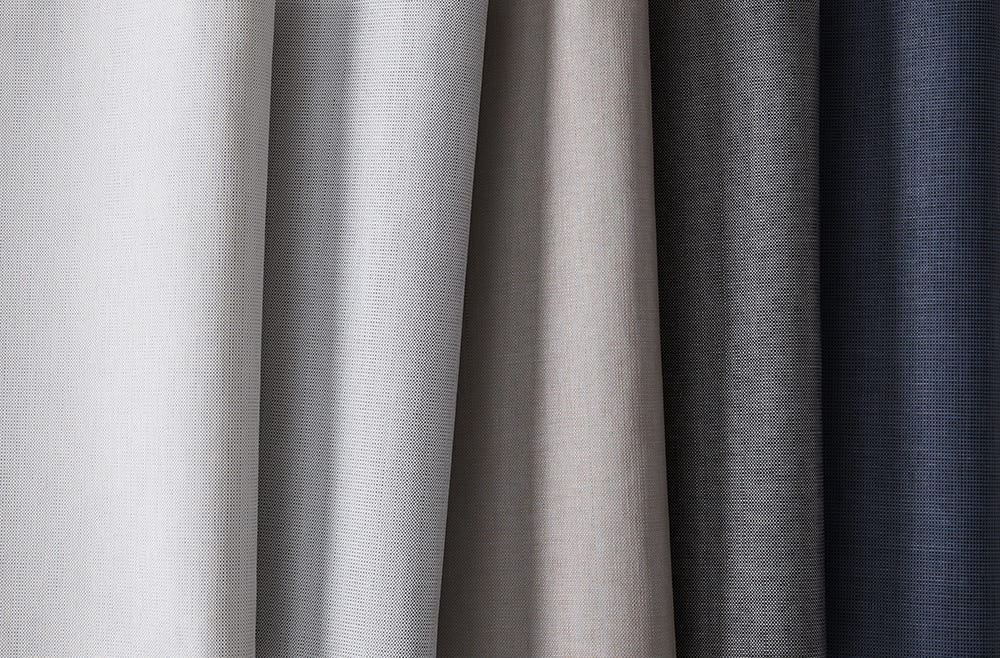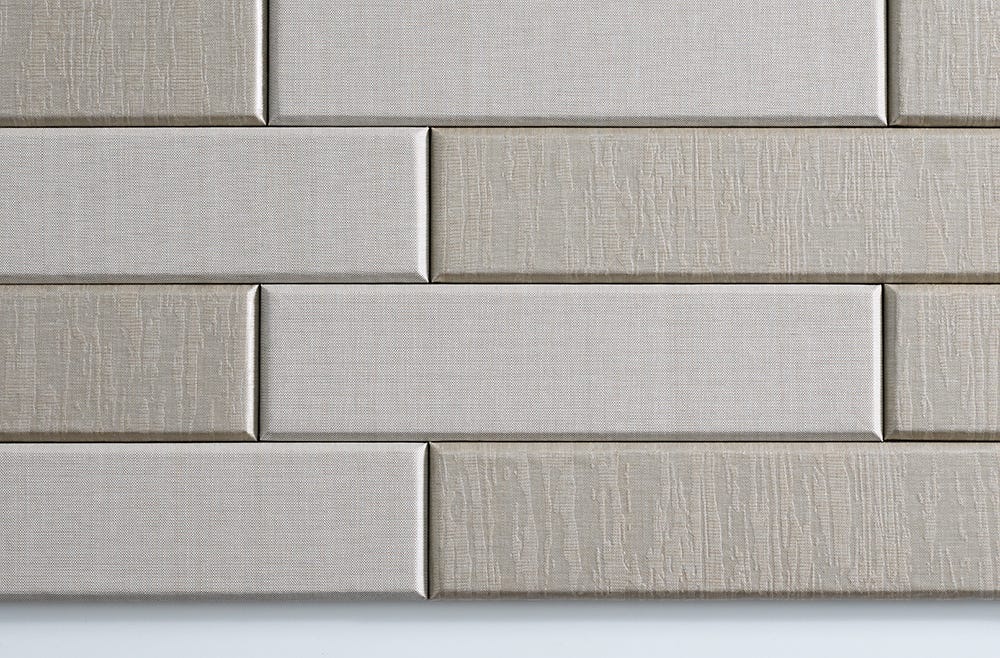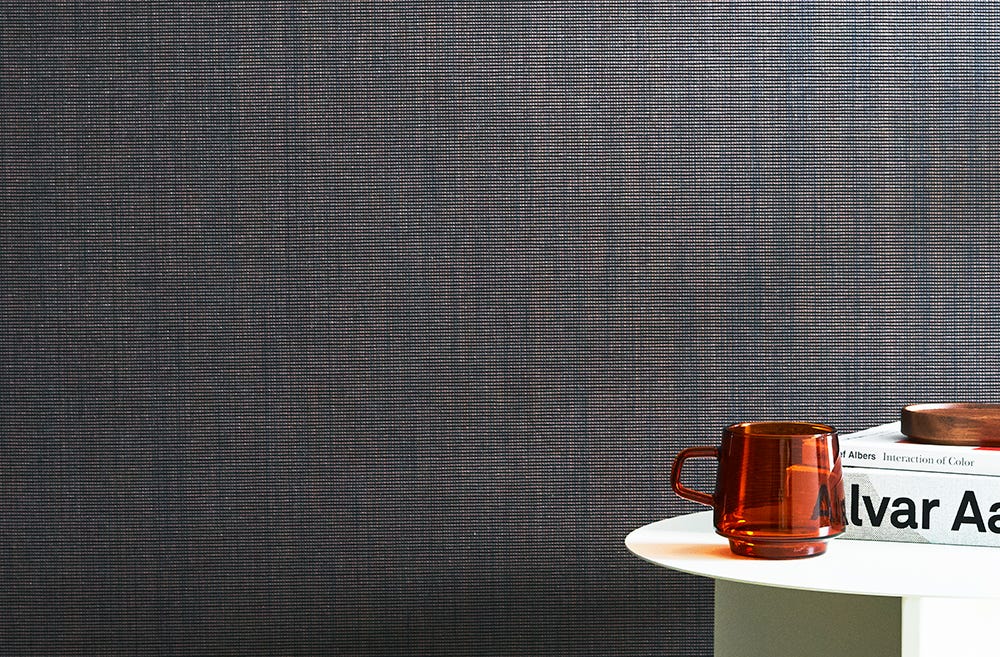 MOJAVE MATTE
Mojave Matte evokes the dry terrain and texture of North America's driest desert. This delustered, Biobased pattern has beautiful vertical striations that bring an organic and flowing essence to this solid weave structure.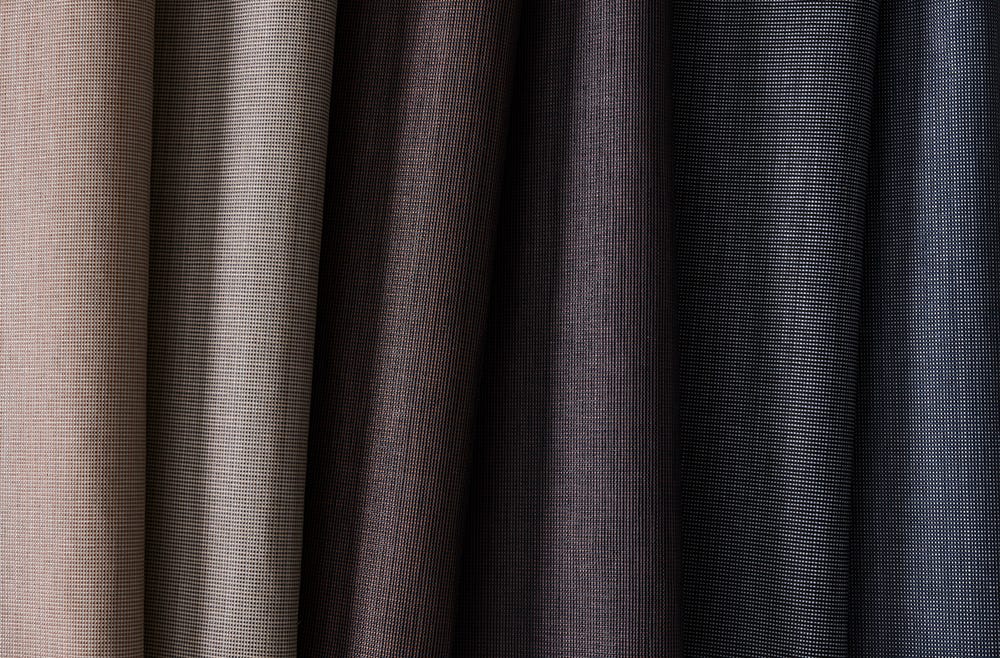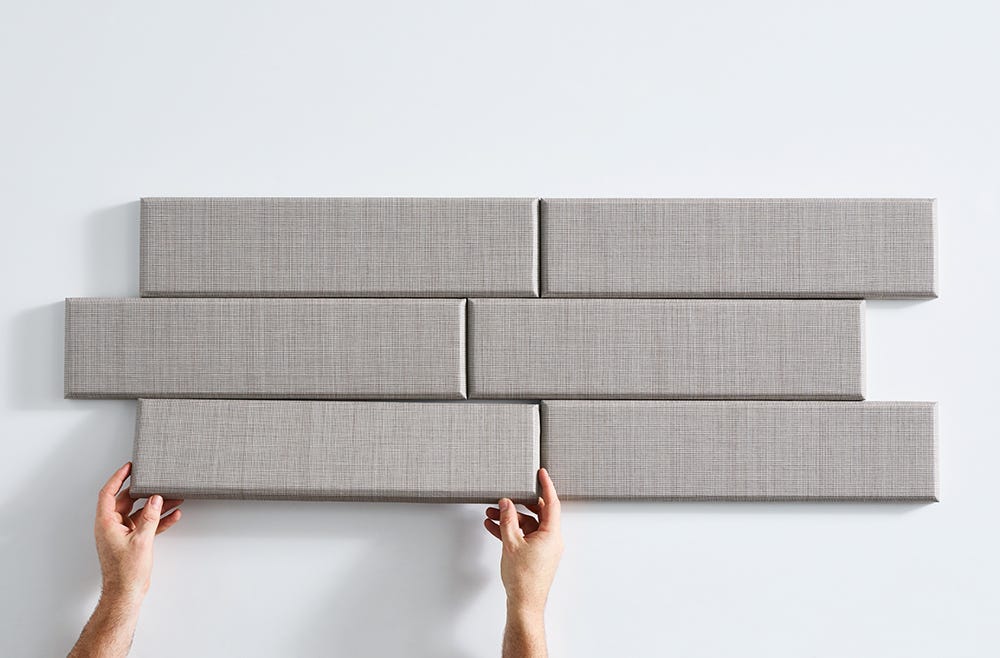 BAJA EMBROIDER
Baja Embroider captures the essence of mid-century modern style using playful linework. The combination of the multi color yarns embroidered on the dry, delustered Biobased Xorel gives this pattern a lively and sophisticated charm.