Upholstered Walls/Panels Specifications
Type:
Moveable Walls (backing requirements vary by manufacturer)
Select Use
Back to Products
Back to Category Listings
Scale Markers
|
Full Width Scale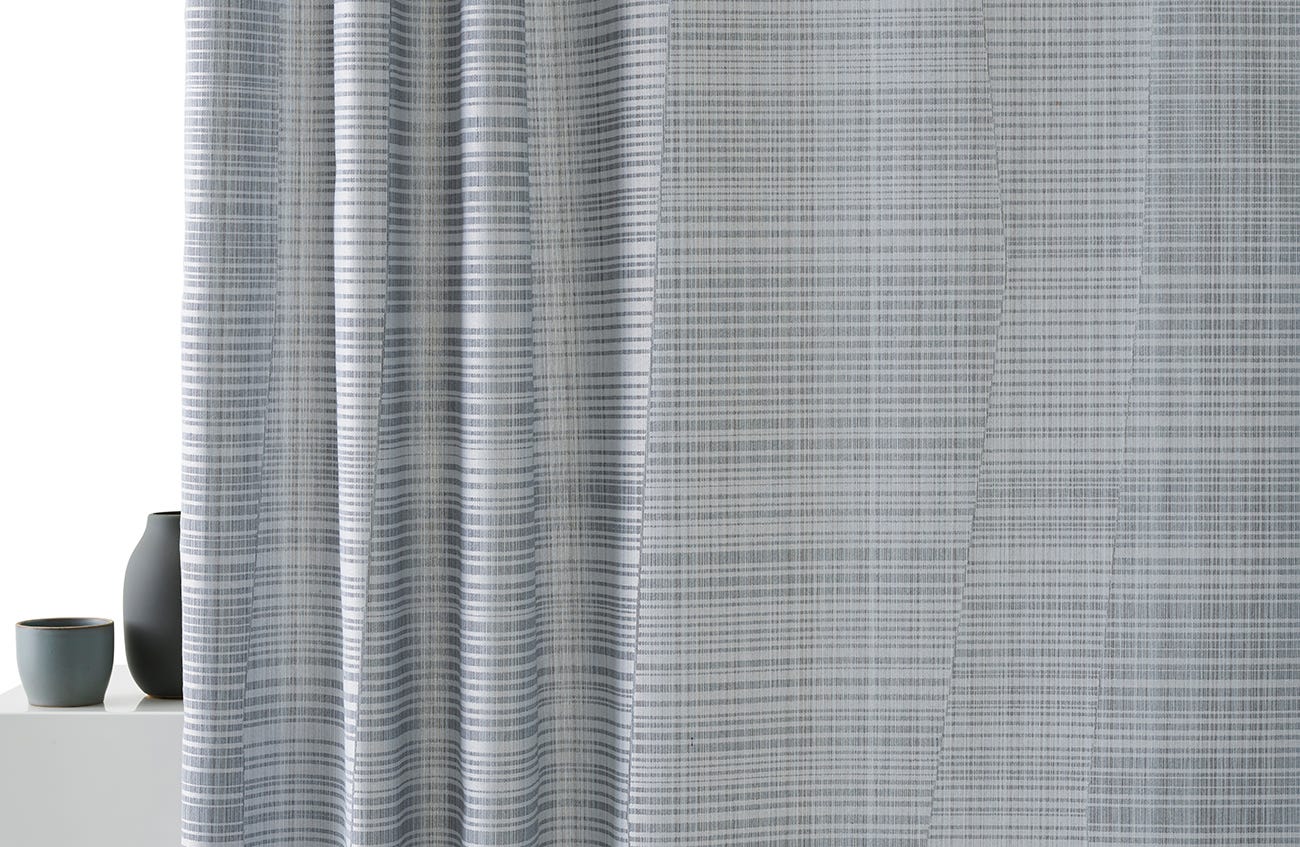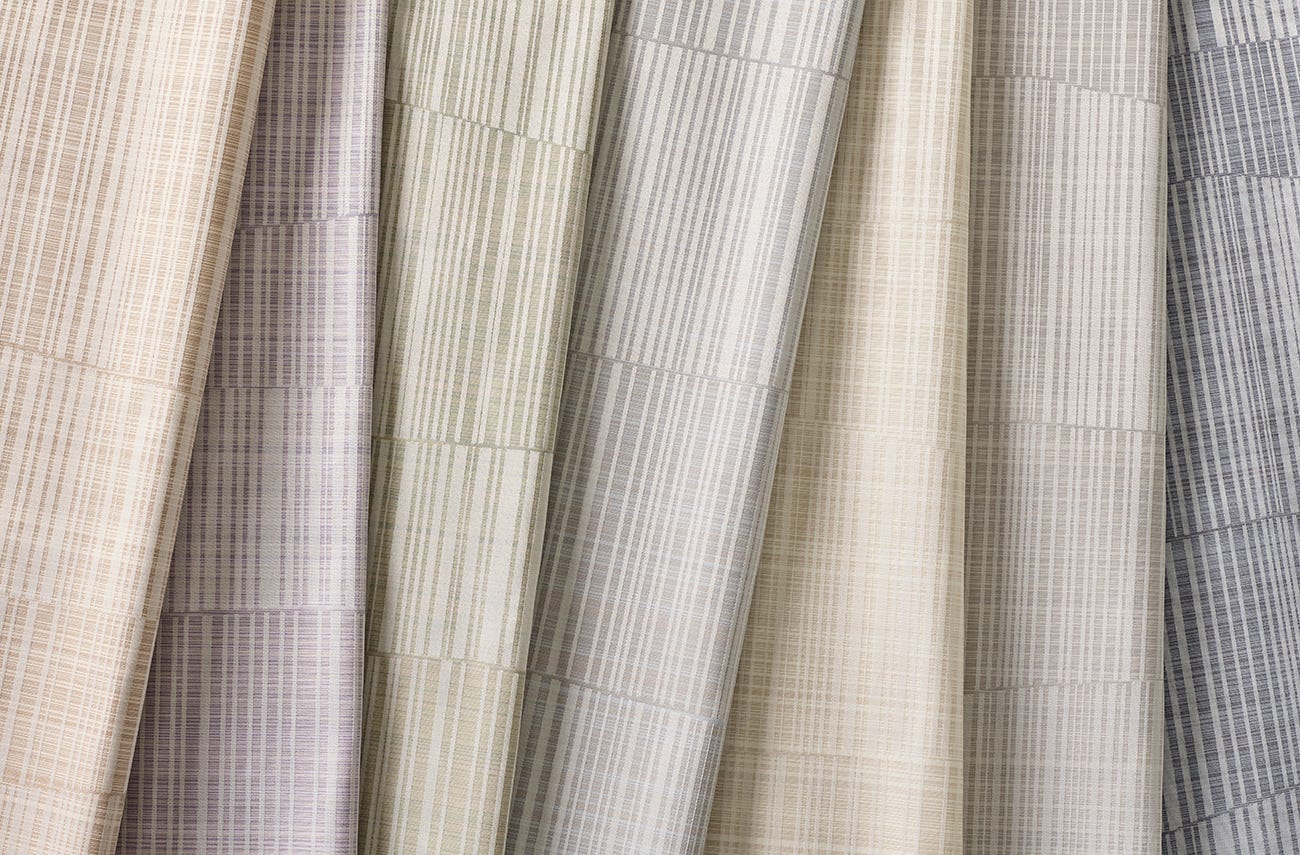 Pastures summons the aesthetics of expansive verdant country pastures. The delicate shades within the pattern are reminiscent of an abstract countryside, where the air is fresh and pure. The varying stitches offer texture and depth within fields of monochrome color. Pastures is a finish-free and HHI-compliant textile.
Designed in collaboration with Jill Malek.