Upholstery Specifications
Durability:
No wear 90,000 double rubs
Contents:
50% Polyester, 50% Recycled Nylon
Back to Products
Back to Category Listings
Scale Markers
|
Full Width Scale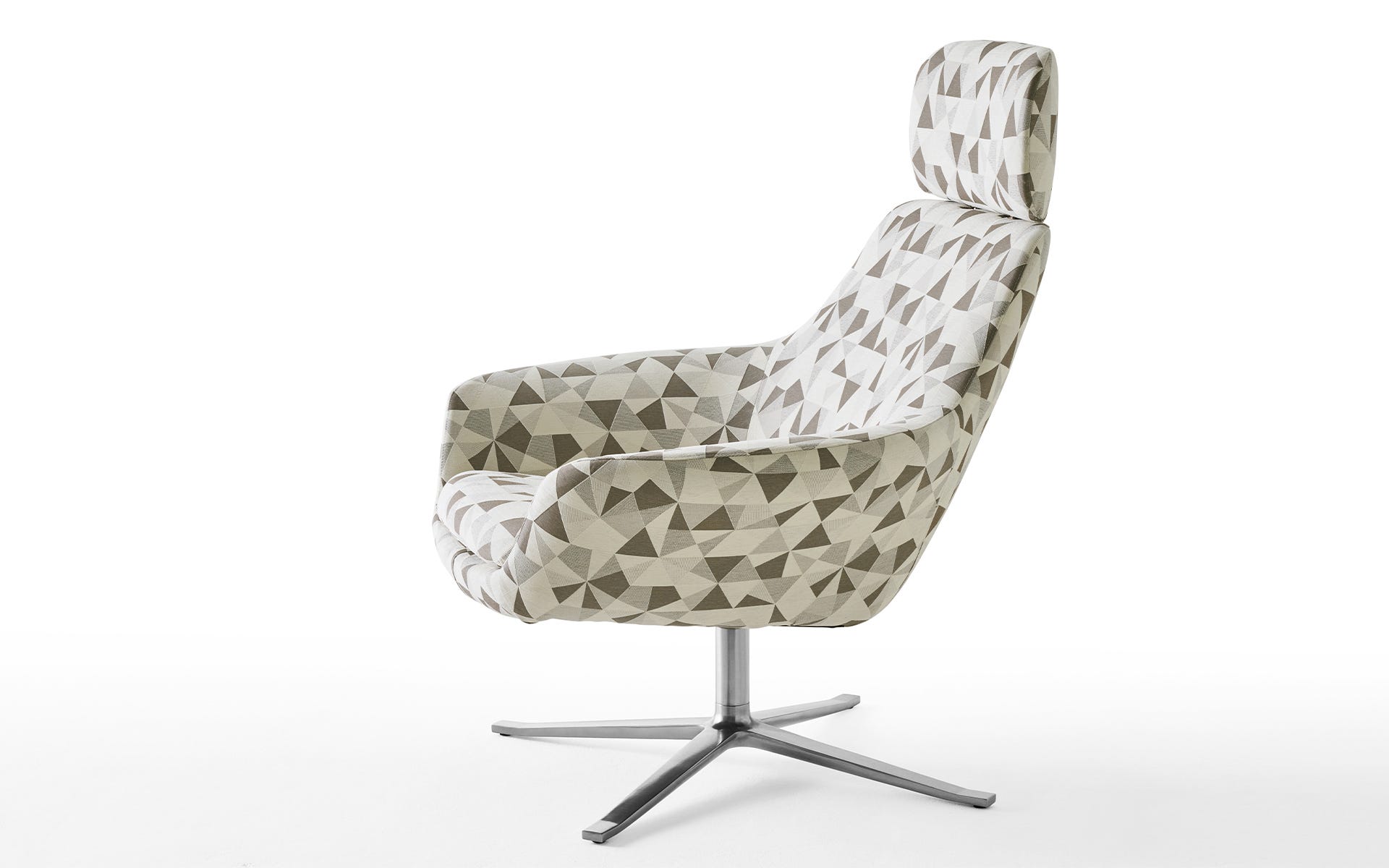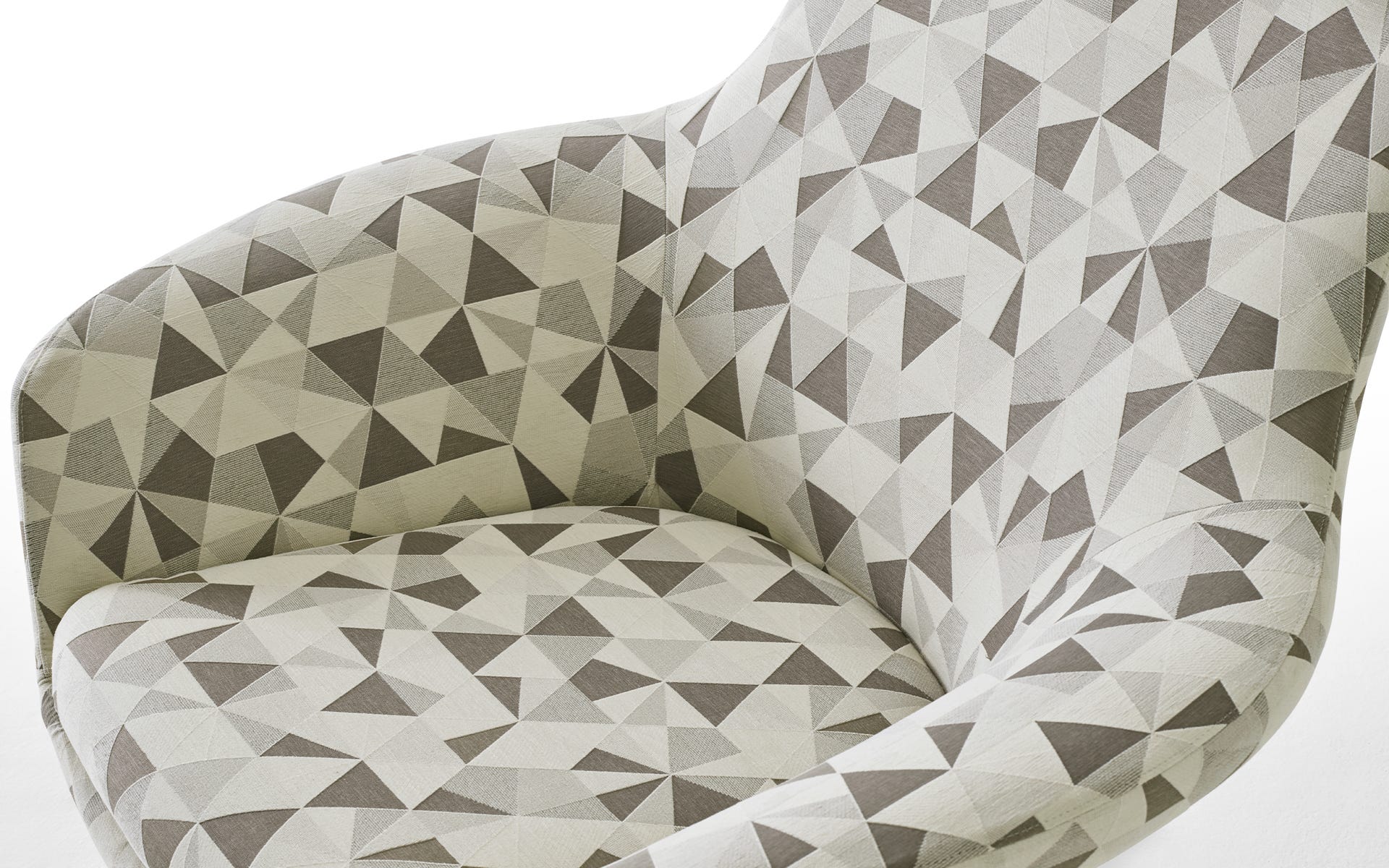 Prismatic is a geometric pattern in which the use of shade and shape create a rhythm of faceted, stacked forms.
Offered in seven complementary colorways, Prismatic is made of 50 percent recycled nylon and plush chenille yarns. It is bleach cleanable and can withstand up to 90,000 double rubs on the Wyzenbeek scale.