Can't Hear Yourself Think? How Textiles Can Help with Acoustics
Acoustics are as important as aesthetics in interior design. To design spaces with only the visual in mind risks creating environments that are emotionally cold or functionally inadequate.

What we hear affects our subconscious, changing our moods, our behavior, and our performance. This course will teach the basic reasons of why acoustics are important, how to discuss acoustic needs with a fabricator, and how to pick textile products that will enhance acoustic and aesthetic goals in this upcoming live webinar.
1 credit
IDCEC code: CEU-103360
IDCEC Designation: General
IDCEC Learning Level: Basic
IDCEC Subject Code: 5. Technical Knowledge / 16. Textiles
1 Learning Unit (LU)
AIA code: 1.1
AIA Course Directory: Design & Design Services
AIA Topic: Materials & Methods
Schedule a Live or Virtual CEU
To schedule a live or virtual CEU please reach out to get connected.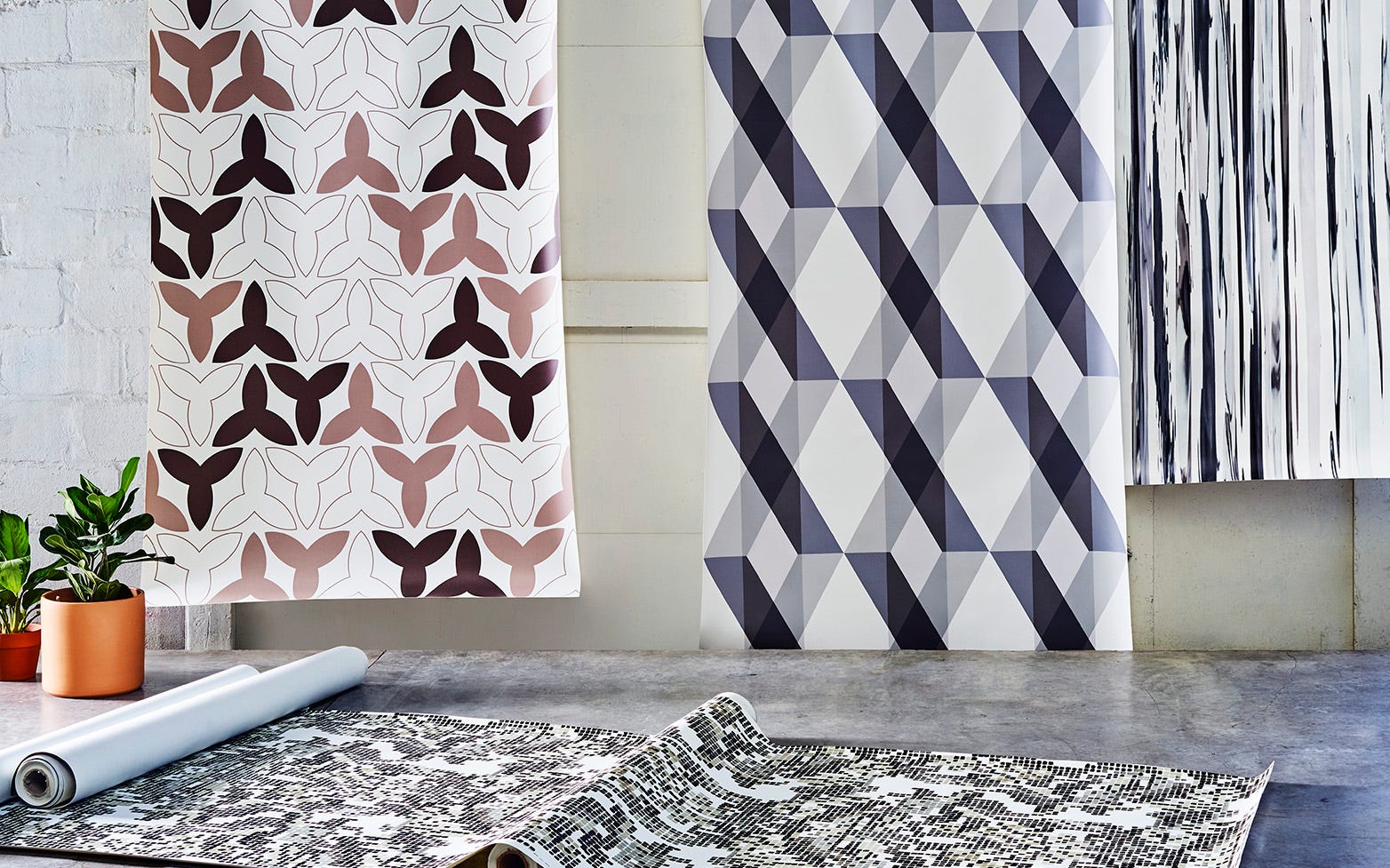 Healthy Walls: Choosing Sustainable Wallcoverings
Learn about the sustainability facts and myths about high-performance wallcoverings...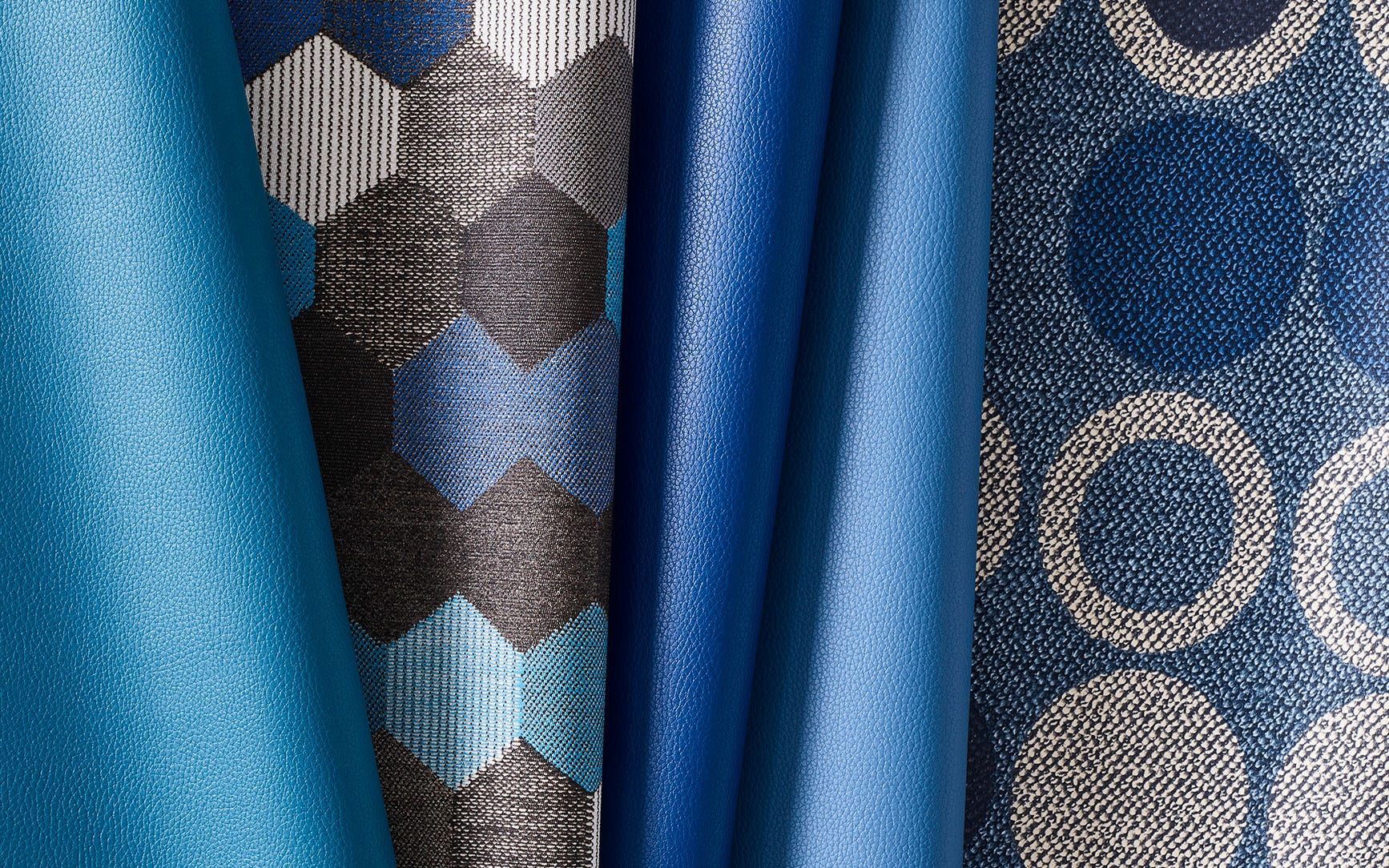 A Commonsense Guide to Coated Fabrics: Vinyl, Polyurethane, Silicone and More
Not all coated upholsteries are made the same. They may look the same, but dig under the surface to find out how they differ...