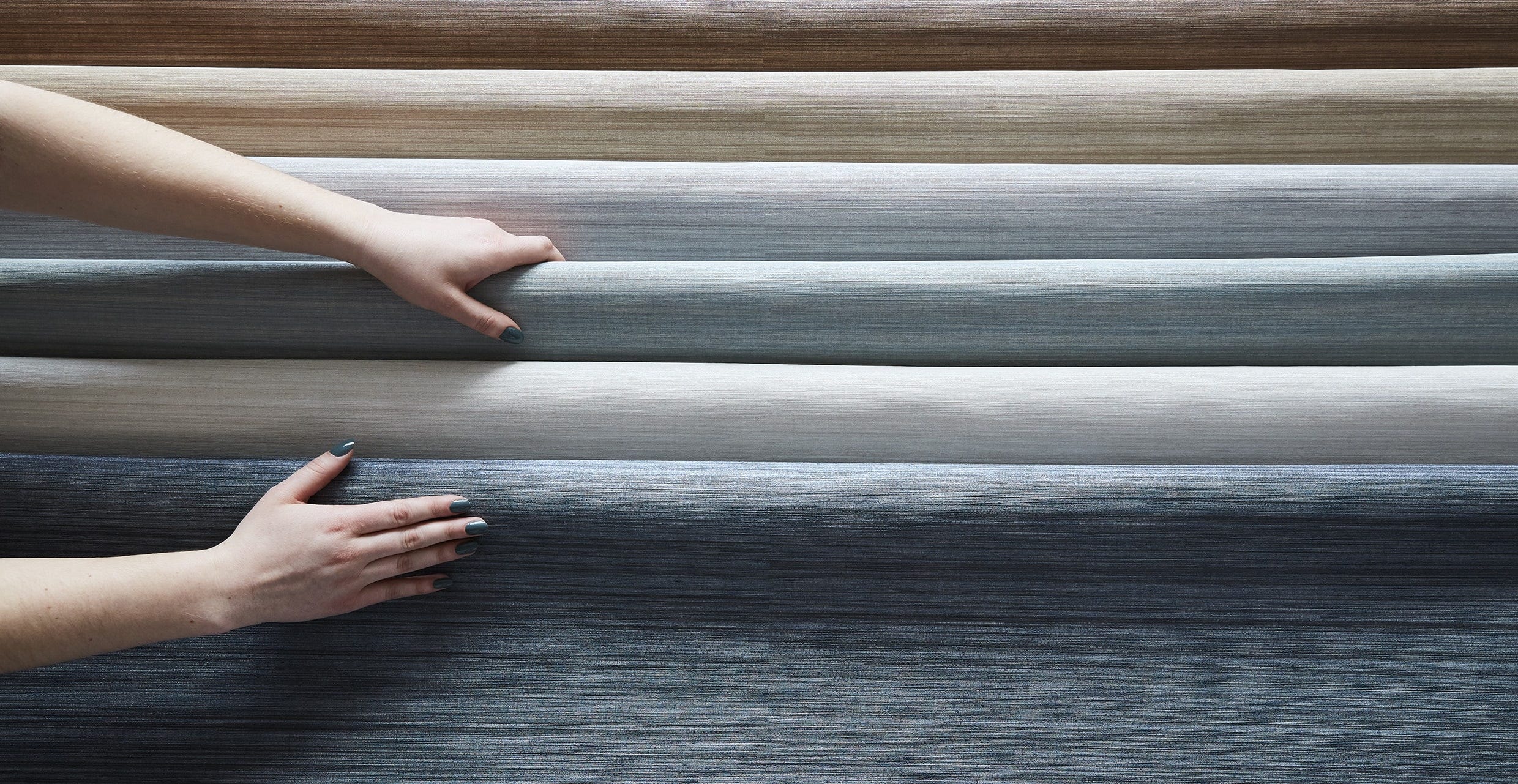 What are TPO Wallcoverings?
Simply stated – TPO is evolved polymer technology designed for the 21st century.
Thermoplastic Olefin Technology creates a film product for high performance wallcovering that is durable, lightweight and design malleable. Most importantly it is environmentally safe with no chlorine content or heavy metals.
TPO's were specifically designed to REPLACE PVC materials - a 20th century technology. While PVC wallcoverings are also strong and design malleable they have a significantly negative effect on the environment.
TPO Wallcoverings match or exceed ALL the accepted functional and performance standards for a Type II vinyl wallcovering.
What are the Enviornmental Benefits?
Clean Thermoplastic Olefin Technology PVC free No chlorine, formaldehyde, heavy metals, halogenated flame retardants All inks and coatings are water based Exceeds Type II specifications Qualifies for LEED Indoor Air Quality credits Superior in stain resistance and cleanability Made in the USA.
Related Resources
Guide to Cleanable Performance Wallcoverings
The ability to clean the finishes you specify in accordance with CDC cleaning guidelines using EPA approved disinfectants is as important than ever. This guide offers a breakdown of options from a performance, aesthetic and environmental perspective when specifying a high-performance wallcovering.
5 Min Read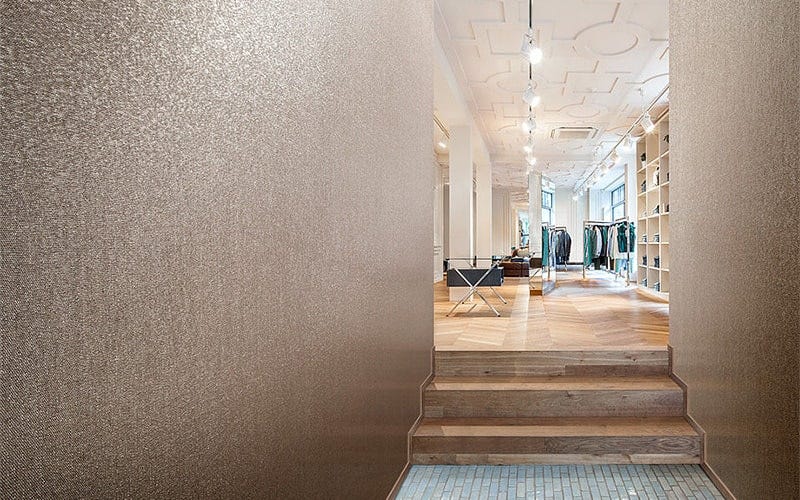 Design Solution Overview: High-Performance Wallcoverings
Wall surfaces in commercial projects endure a lot of traffic; even abuse. Designers need materials that can deliver a high level of durability, cleanability, have strong visual appeal and are sensible for the environment.
5 min read