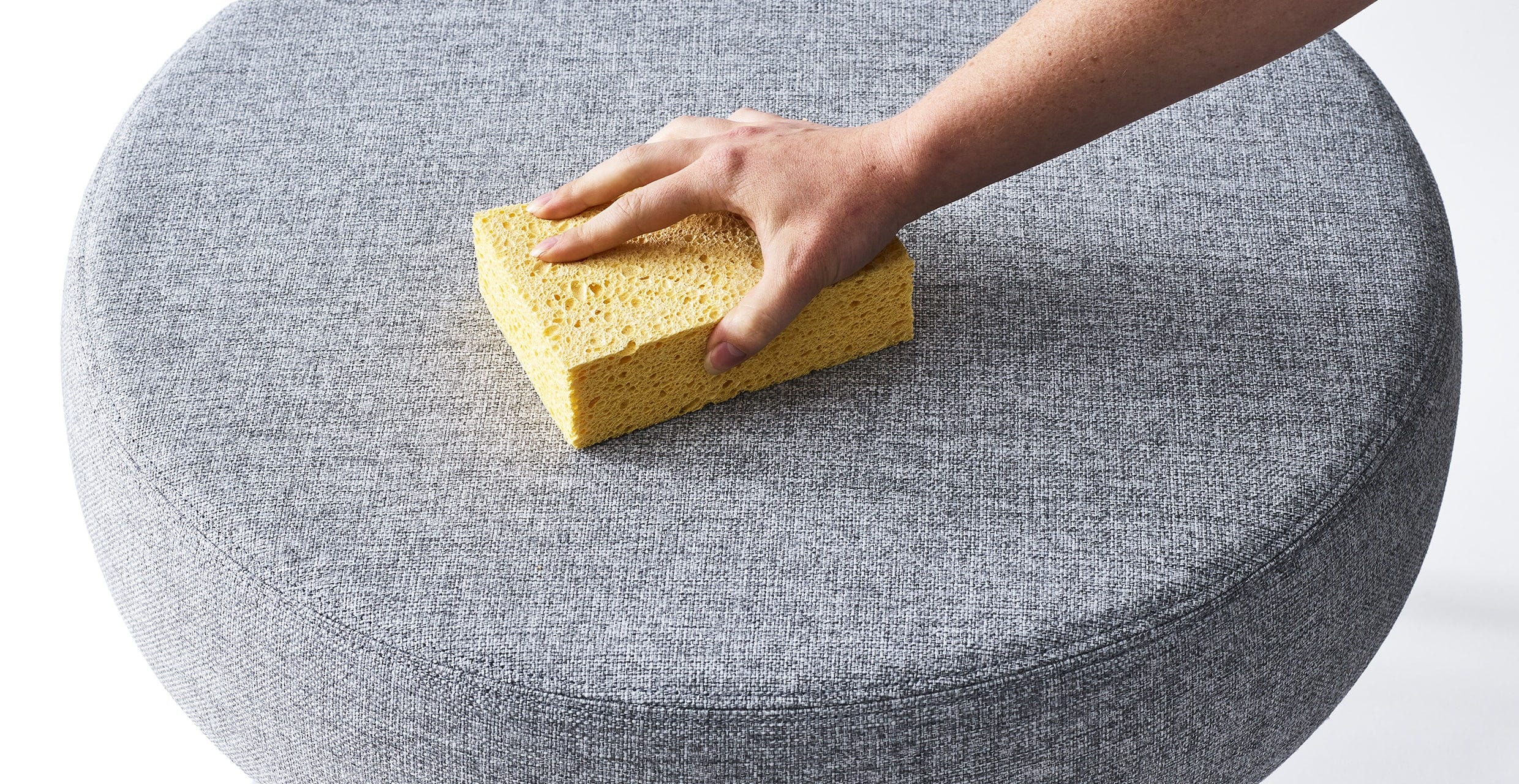 Cleaning + Disinfecting Upholstery FAQs
More than ever, health has been at the forefront of our minds. Circumstances have dictated that we re-evaluate our surroundings and consider new ways for how we navigate through our environments. We understand there will be new requirements, new criteria and new regulations that specifiers will have to contend with.
Please know that as leaders in performance textiles, we are diligently working to provide you with the most up-to-date information provided by The Centers for Disease Control and Prevention (CDC) as it pertains to the best methods of care, cleaning and disinfection that will help minimize the spread of COVID-19.
Many of our fabrics have been engineered to be disinfected with a 5:1 or 10:1 bleach solution, so they can be properly cleaned and disinfected to help lower the risk of spreading the infection.
About 68% of Carnegie's upholstery fabrics are bleach cleanable.
We have outlined a few FAQs below that will hopefully help you answer some of the concerns you will face in the coming days and months:
Is there a fabric that kills the Coronavirus on contact?
Due to the lack of understanding of the COVID-19 pathogen, there is no sufficient way to definitively determine whether a fabric can inhibit the spread of this virus, nor how long it remains active on a given surface. Anyone that claims otherwise is simply speculating.
What is the difference between Cleaning and Disinfecting?
Cleaning a fabric refers to the ability to remove soil and stains from the surface of the fabric. It requires using soap or detergent and water to remove germs from the surface. It helps to remove germs from the surface, but does not kill them, helping to lower their numbers and the risk of spreading infection.
Disinfecting refers to using a recommended chemical to kill any germs on the surface. This method does not necessarily clean a dirty surface, but if done after cleaning can help to further lower the risk of spreading infection. Please note that it is important to clean a surface before disinfecting, as germs and other viruses can hide under other soils.
Should fabrics be treated with antimicrobial treatments?
We do not recommend treating our fabrics with an antimicrobial treatment in order to help in the defense against COVID-19. Antimicrobial treatments do not work against viruses and are not made to stop the spread of infections to humans. For more on this topic, click here to read Carnegie's stance on antimicrobials.
For more information on best practices, please refer to the CDC recommendations on their website.
What is the recommended protocol for protecting the spread of COVID-19 for interior environments?
The most common method to prevent the spread of COVID-19 in interior environments is to disinfect using a diluted bleach solution. Many of our upholstery products have been engineered to be disinfected with a 10% or 20% bleach dilution for the lifespan of the product. There are many other commercial cleaners and disinfectants available that are also suitable. A list of other EPA approved products can be found here.
How do you decipher what the appropriate ratio of bleach solution to use?
When disinfectants, cleaners and/or bleach are permitted they should be used in the proper concentration as recommended. The CDC recommends a minimum of a 10% bleach dilution for proper disinfecting of surfaces.
We recommend a 10:1 solution for our bleach-cleanable wovens; otherwise known as a "10% dilution". This means there is one part chemical in ten parts total. A 10:1 ratio is the same as saying 9 parts water + 1 part bleach = 10 parts total.
For our coated products, we recommend a 5:1 solution, known also as a "20% dilution". Using the same formula as above, this means that there is one part chemical to five parts total. A 5:1 ratio is the same as saying 4 parts water + 1 part bleach = 5 parts total.
How long do you leave a chemical on the surface of a fabric?
It is important to follow the label as disinfectants have varying contact times in order to be best effective, as recommended by each manufacturer.
It is also recommend to follow the rinsing protocol for each product, as harsh chemicals can be damaging to any surface if not used properly.
Chase Taylor, Studio Director - Upholstery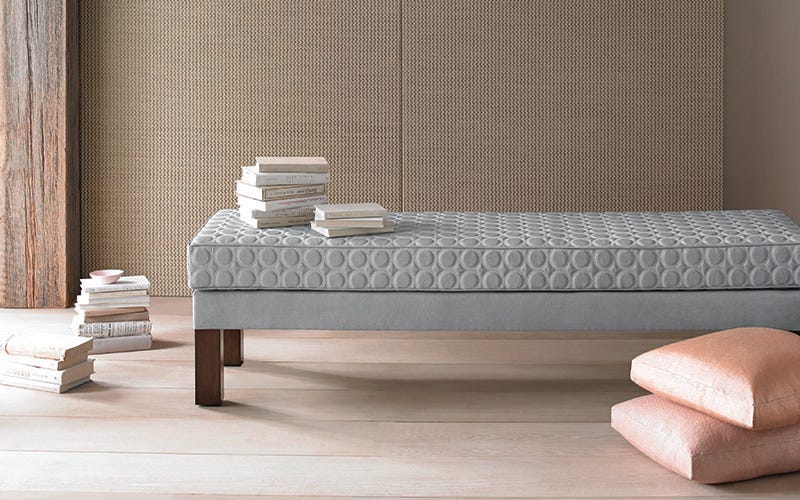 Why Xorel Features + Benefits
Our Guide to Xorel Applications for all Versatile End Uses
5 Min Read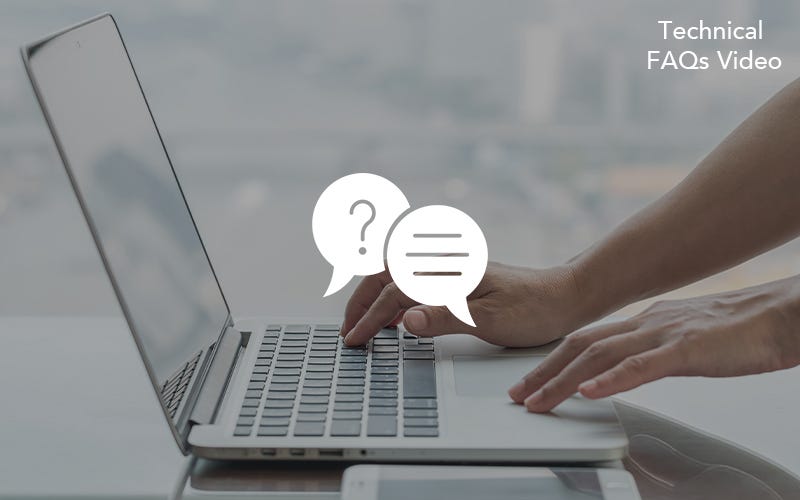 Bleach Cleanable Solutions Technical FAQ Video
To reduce spread of infection, the goal is to kill any bacteria, fungus, algae and microbes that may be left on a surface. Bleach is successful at preventing the spread of viruses or bacteria in interior environments.
1 Min Watch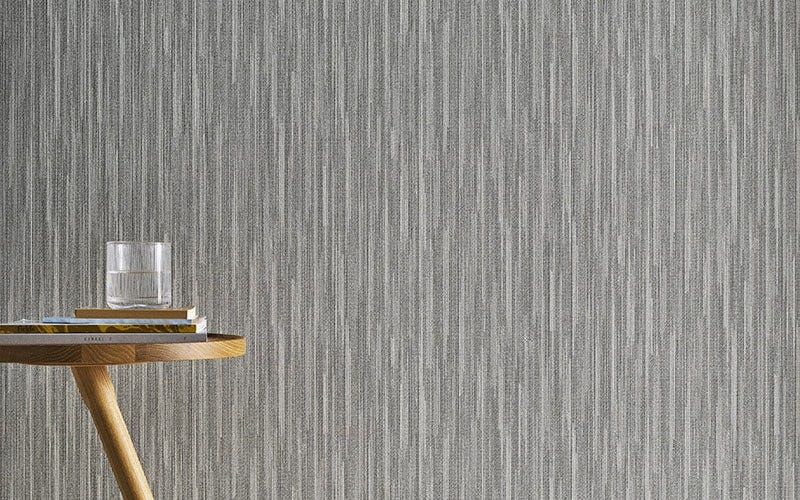 Guide to Cleanable Performance Wallcoverings
The ability to clean the finishes you specify in accordance with CDC cleaning guidelines using EPA approved disinfectants is as important than ever. This guide offers a breakdown of options from a performance, aesthetic and environmental perspective when specifying a high-performance wallcovering.
5 Min Read