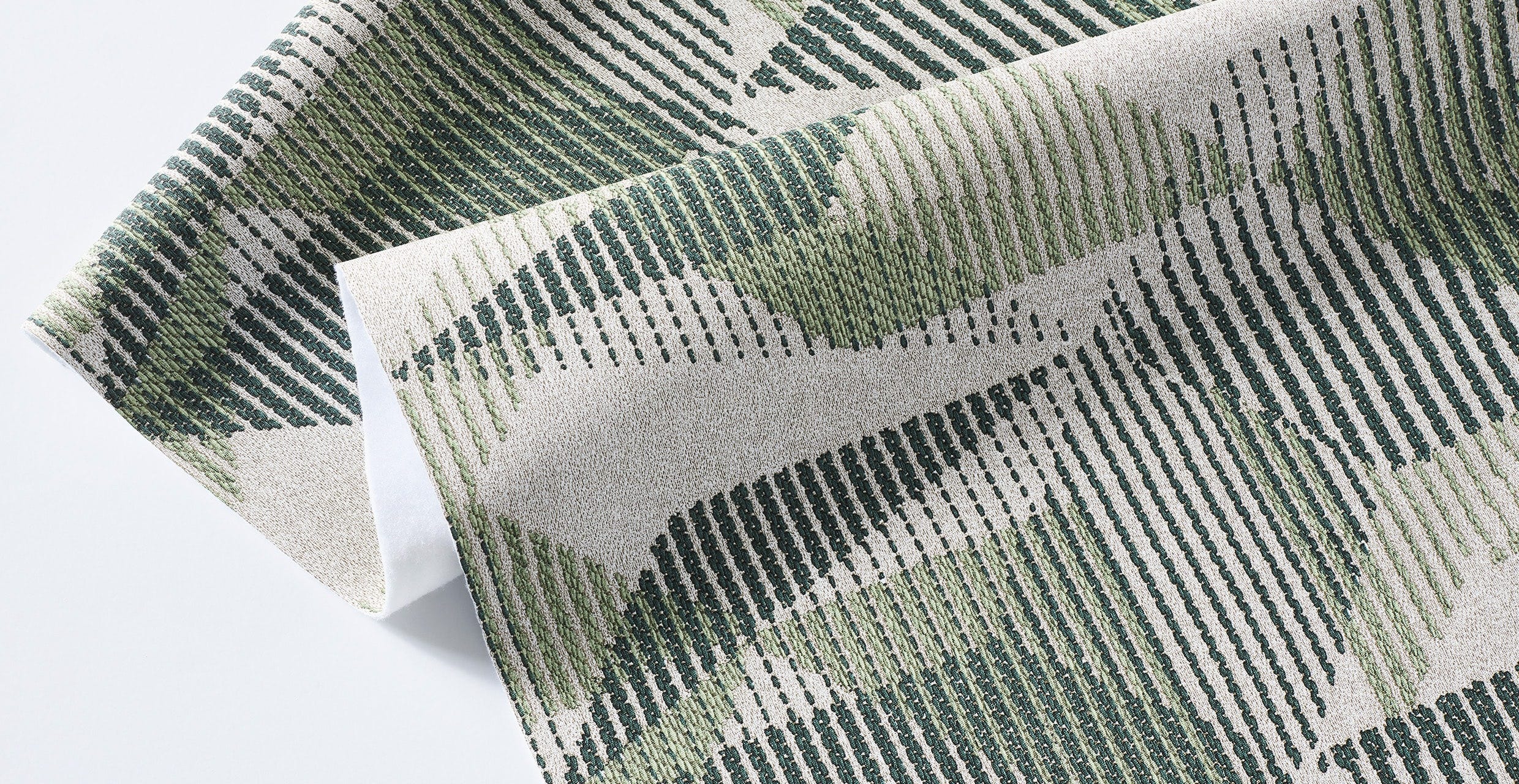 Not all coated upholsteries are made the same. Vinyl, polyurethane, and silicone may look the same, but under the surface aesthetics, they differ in performance and sustainability.
Our Coated Fabric Matrix makes it easy to discover the strengths and weakness of each content by comparing price, aesthetics, performance, and environmental impact.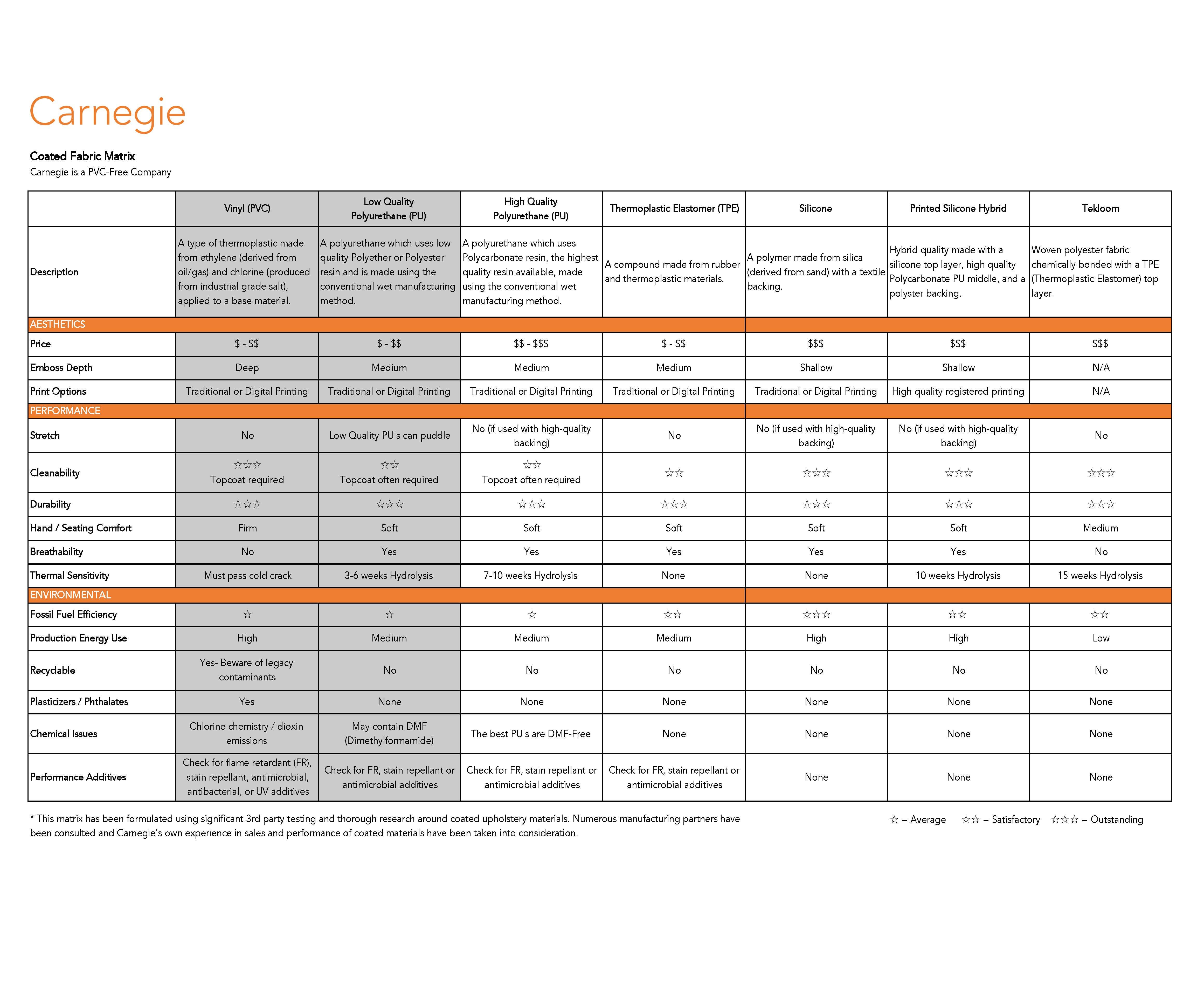 Related Resources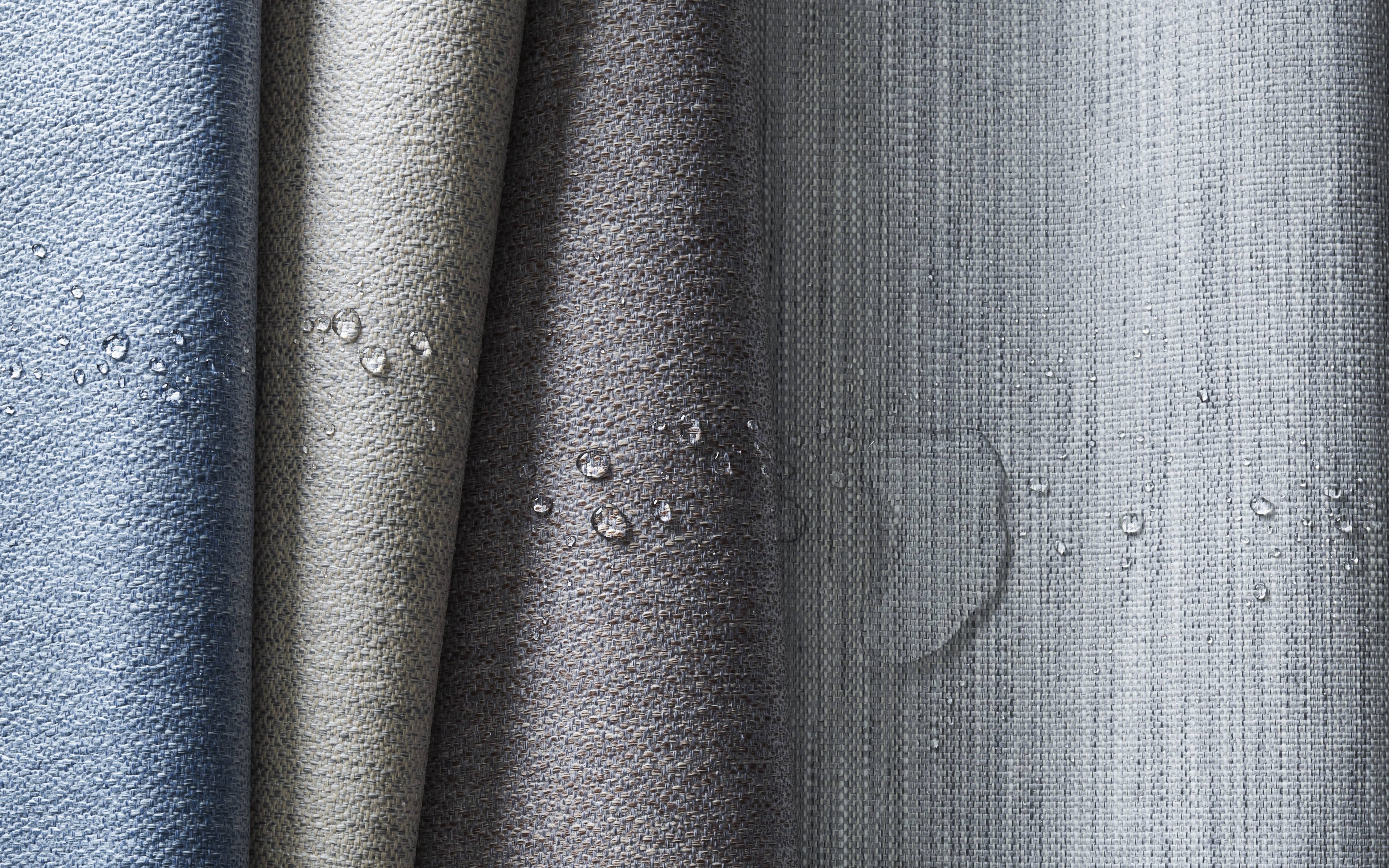 What is Tekloom?
Tekloom is a high-performance fused textile. A woven textile that is chemically bonded with the durable components of a coated fabric to create an innovative fused textile.
5 Min Read
Long Term Cost Analysis: Wallcovering vs Paint
Paint seems like a cost-effective solution at first. In the mid to long term, however, it requires frequent labor investment and tenant inconvenience. When it comes to design impact, paint simply falls flat.
5 Min Read