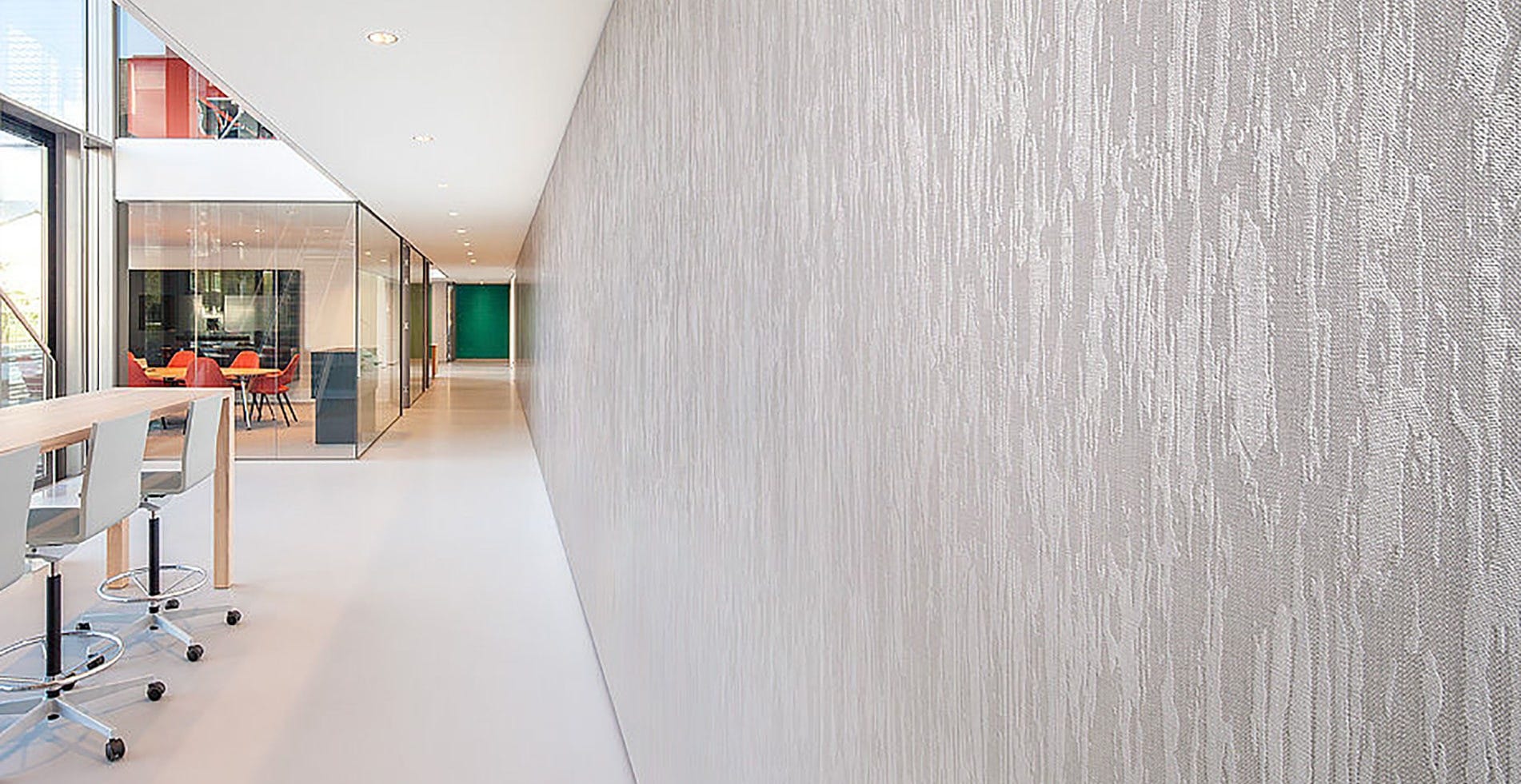 Paint seems like a cost-effective solution at first. In the mid to long term, however, it requires frequent labor investment and tenant inconvenience. When it comes to design impact, paint simply falls flat. The following chart shows the short and long-term costs of our wallcoverings versus paint; assuming repainting is required every 3 years. Typical Carnegie high-performance wallcovering installations last 15 years or more and are much easier to maintain during their lifespan.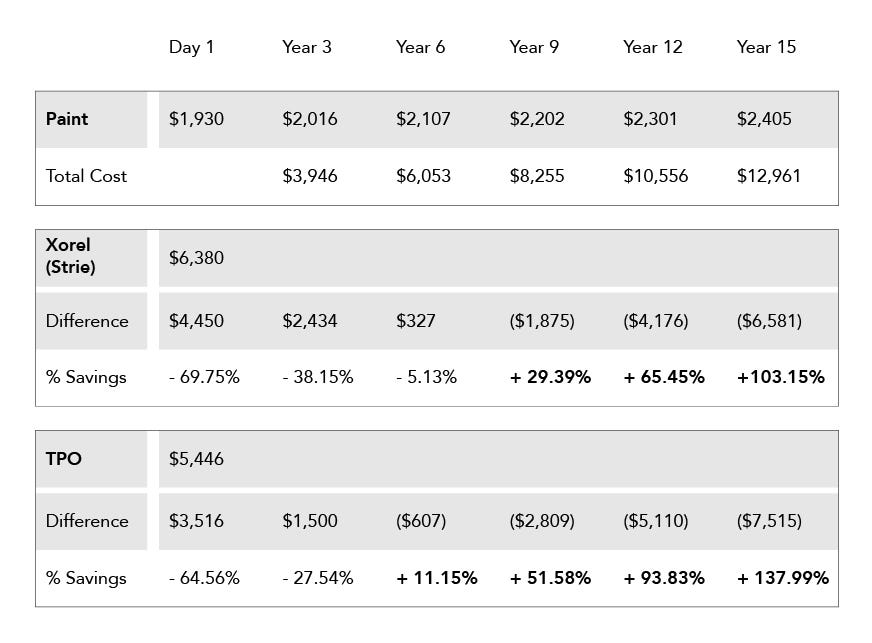 Related Resources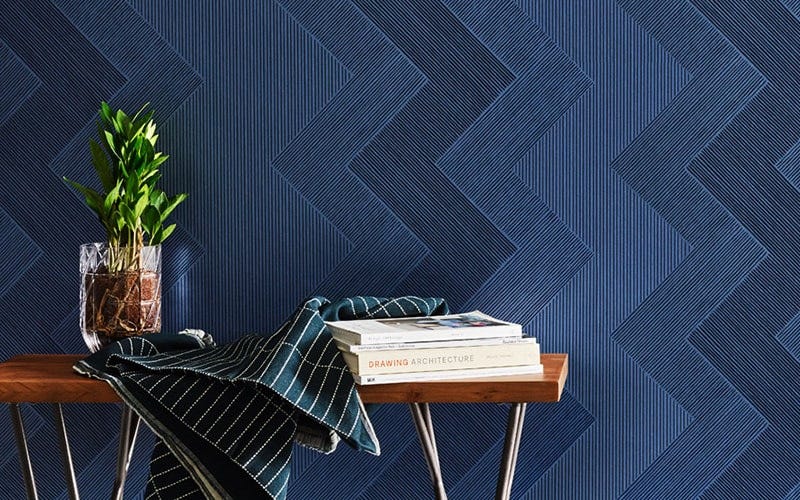 What to Consider when Choosing Sustainable Wallcovering
Easily select high-performing, sustainable wallcoverings with our comprehensive guidelines.
5 min read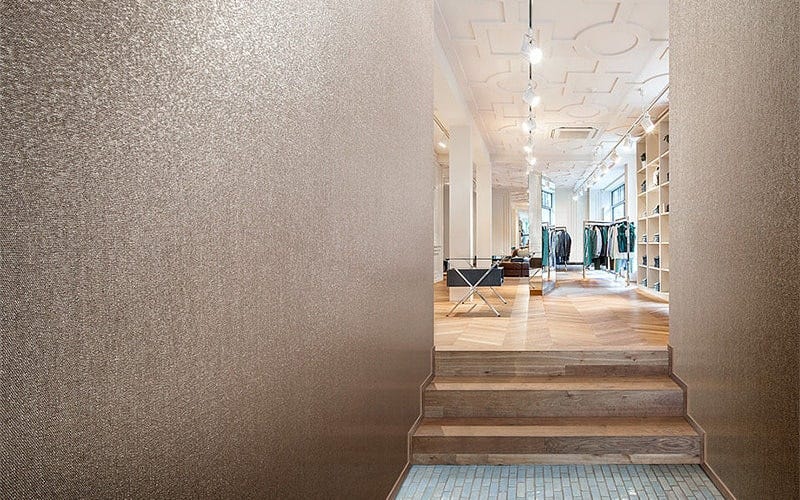 Design Solution Overview - High-Performance Wallcoverings
Wall surfaces in commercial projects endure a lot of traffic; even abuse. Designers need materials that can deliver a high level of durability, cleanability, have strong visual appeal and are sensible for the environment.
5 min read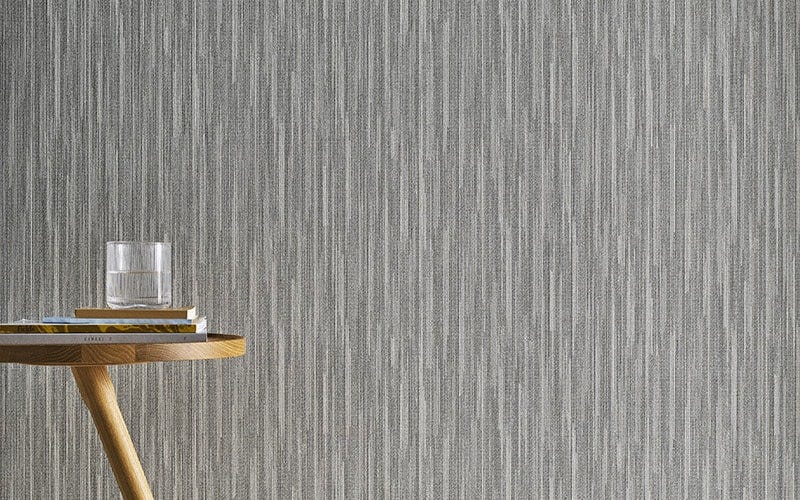 A Guide to Cleanable Performance Wallcoverings
This guide offers a breakdown of options from a performance, aesthetic and environmental perspective when specifying a high-performance wallcovering.
5 min read