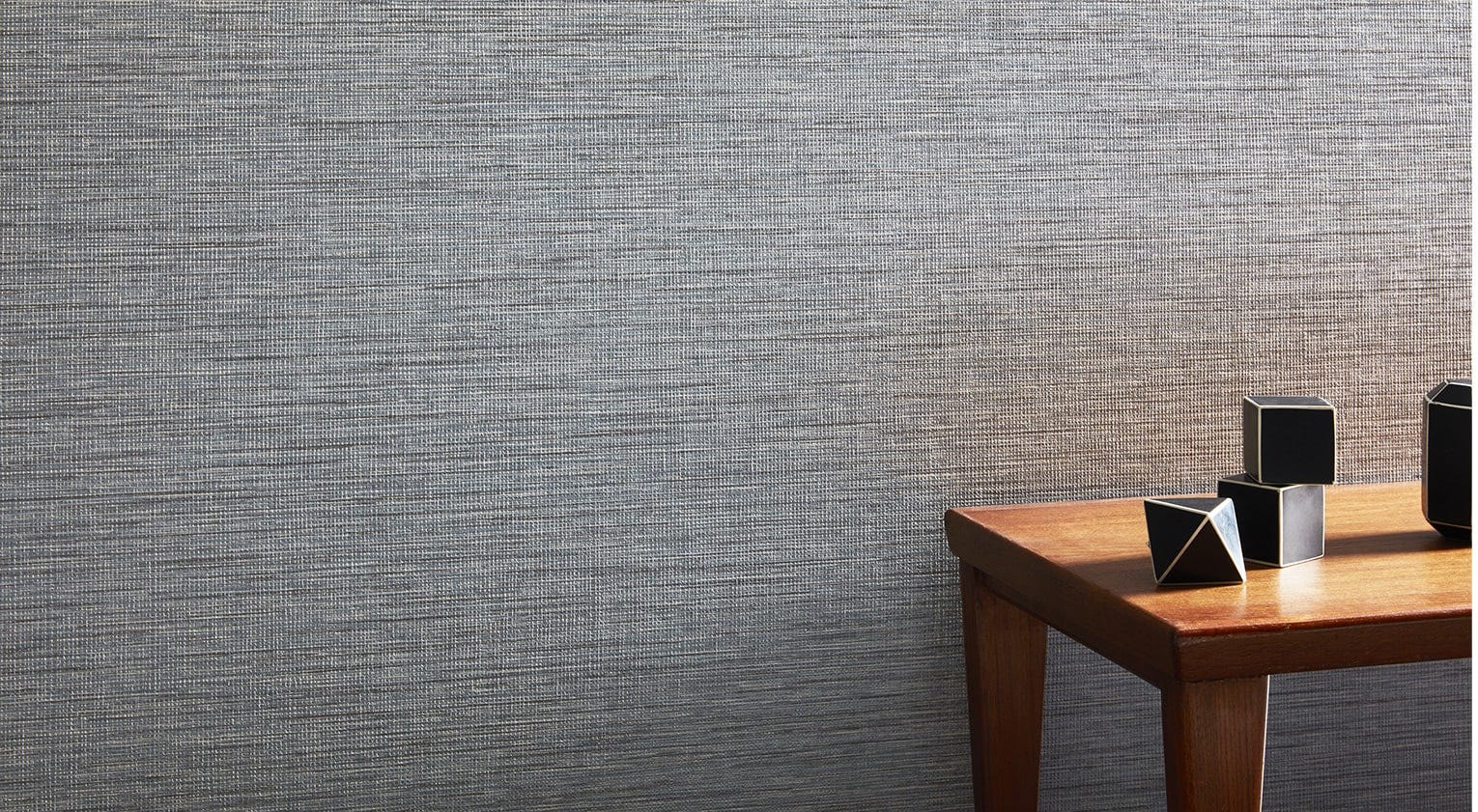 Type II (medium-duty) vinyl wallcovering is the most widely specified wallcovering used in high-traffic/public areas, foyers, lounges, corridors, offices, hospital wards and classrooms. Under the old performance standards CFFA 101D and CCC-W-408A, material weight was a key variable with 13 oz/sq-yd or 20 oz/linear -yard being the minimum required weight for Type II wallcovering.
In 2013, the Wallcoverings Association (WA) released W-101-2013, WA Quality Standard for Polymer Coated Fabric Wallcovering which replaces a previous industry standard, CFFA-W-101D, maintained by the Chemical Fabrics and Film Association (CFFA).
The new "WA standard applies to a broader range of polymer coatings, including vinyl alternatives". This standard incorporates a lower, type II minimum weight requirement for "Polyolefin coated wallcovering (TPO)" is 10 oz/sq-yd (or 15oz/linear yard.). Our Thermoplastic Olefin (TPO) wall-coverings range in weight from 16 - 20 oz per linear yard therefore meeting the standard
Explanation
TPO Thermoplastic Olefin materials have a lower specific weight than PVC materials. They offer equivalent performance while using less raw material. This would be comparable to the use of lighter yet high performance materials used today in building cars and airplanes. In effect TPO wallcoverings deliver equivalent or better performance than PVC using less raw material.
Carnegie's commitment to quality and innovation is inseparable from its commitment to sustainability. The research and development of sustainable textiles is one of our major business principles, which led us to becoming the first PVC-free textile and wallcovering company. The more we learned about the potential for the release of dioxin during the PVC manufacturing process, plasticizers during use, and dioxin during disposal if PVC is burned, we were convinced that we did not want PVC in our products. We are dedicated to finding high performance alternatives for walls, windows, and furniture.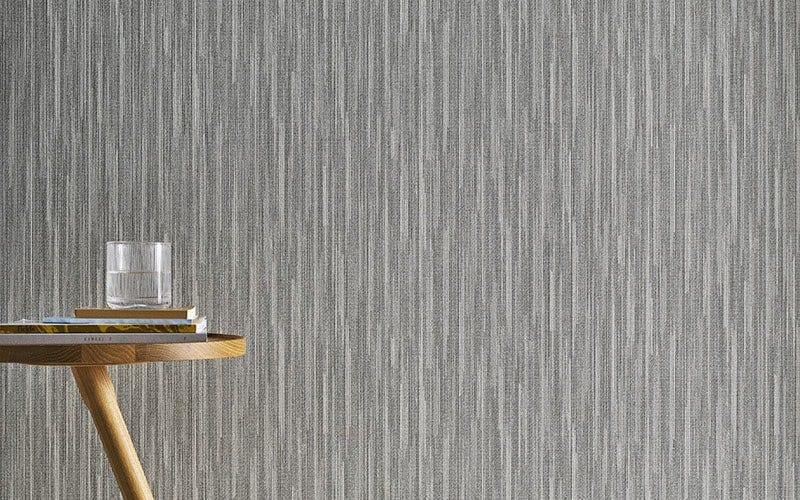 Guide to Cleanable Performance Wallcoverings
The ability to clean the finishes you specify in accordance with CDC cleaning guidelines using EPA approved disinfectants is as important than ever. This guide offers a breakdown of options from a performance, aesthetic and environmental perspective when specifying a high-performance wallcovering.
5 Min Read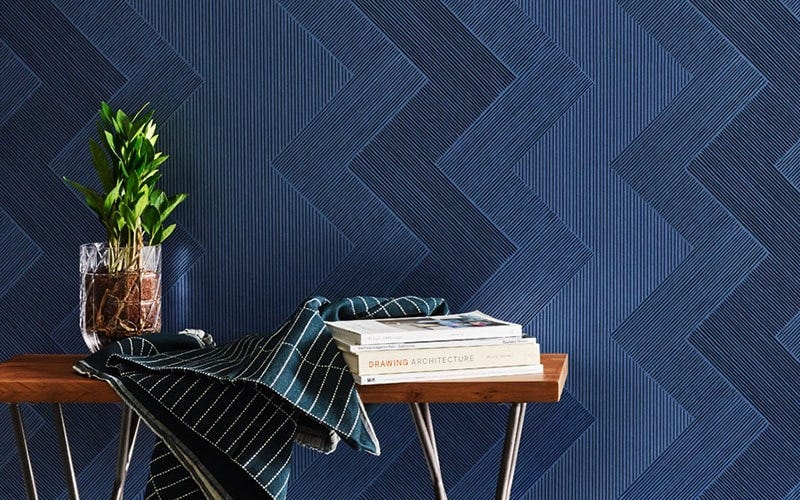 What to Consider when Choosing Sustainable Wallcovering
Easily select high-performing, sustainable wallcoverings with our comprehensive guidelines
5 Min Read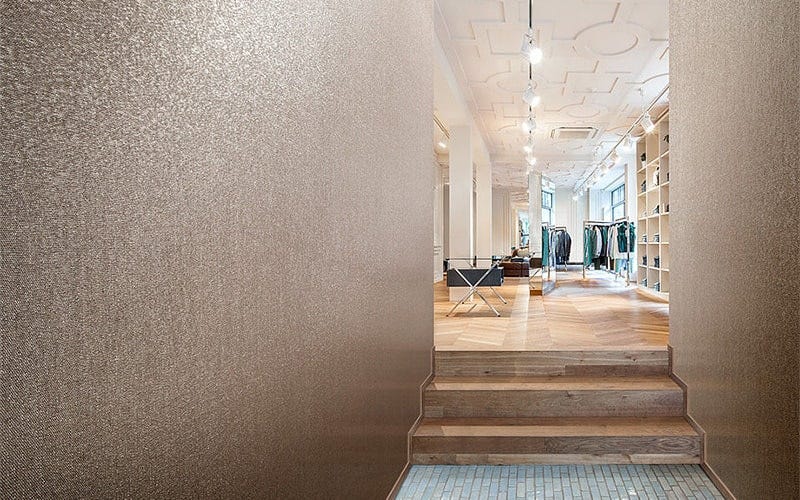 Design Solution Overview - High-Performance Wallcoverings
Wall surfaces in commercial projects endure a lot of traffic; even abuse. Designers need materials that can deliver a high level of durability, cleanability, have strong visual appeal and are sensible for the environment.
5 min read