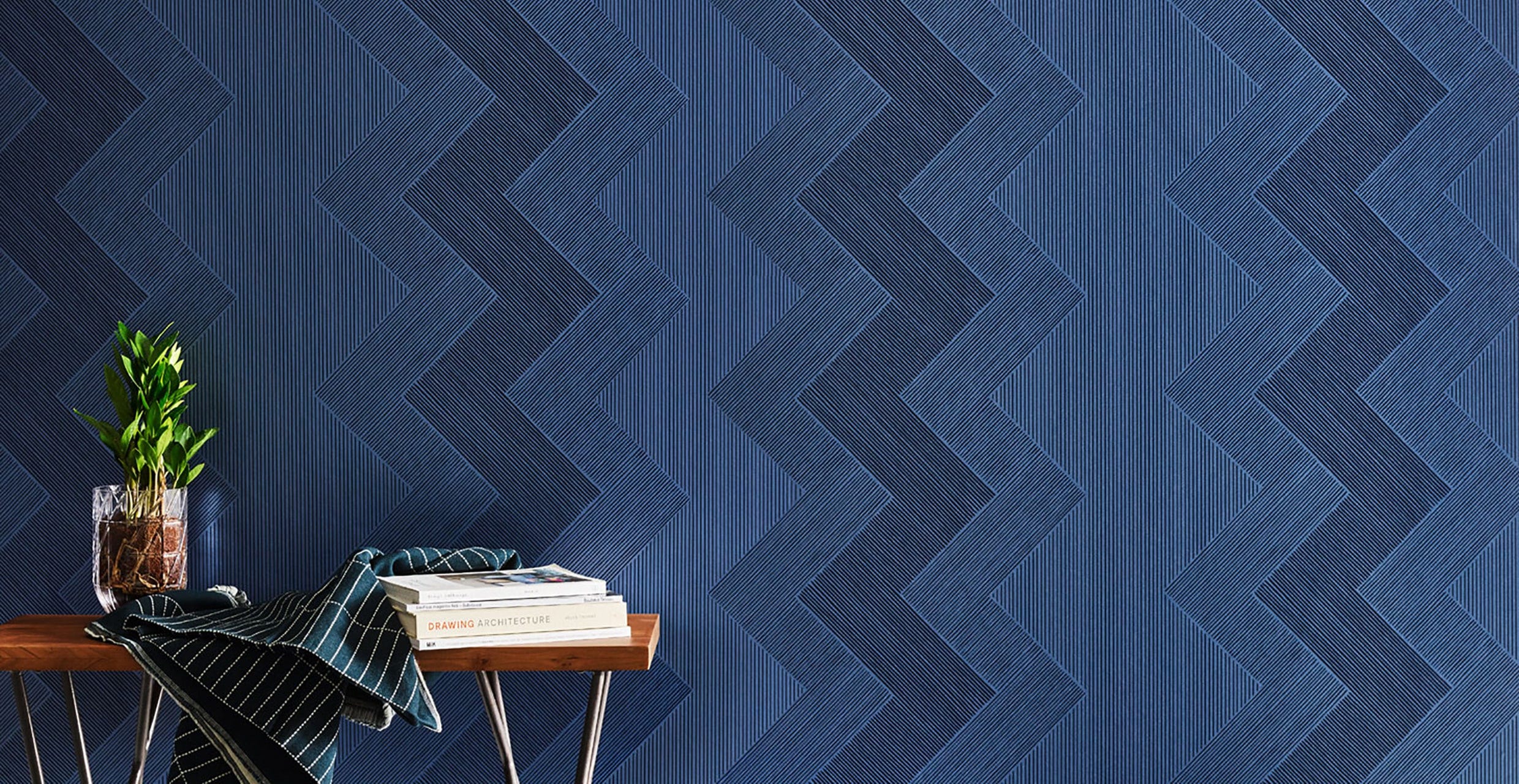 Select wallcoverings that meet the following codes:

ASTM E84: Class A / Class 1

Crocking Wet & Dry: Minimum Grade 3

Lightfastness: Grade 4 at 40 hours

Look for wallcoverings that meet or exceed type II cleaning & durability.

If using a woven fabric, look for solution dyed or high efficiency dyed yarns. Both of these yarns are cleanable with a diluted bleach solution. If those are unavailable, then look for recycled yarns.

Use GreenPeace's Plastics Pyramid as a starting point when selecting fibers.

Go for biobased plastics whenever possible.

Avoid products with high VOCs, heavy metals, phthalates & solvents.

Look for 3rd party certifications. Do not accept 1st party, or SELF certifications as a viable approved "green" product.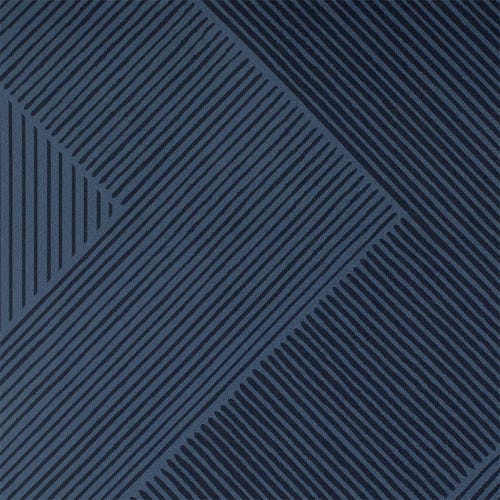 Related Resources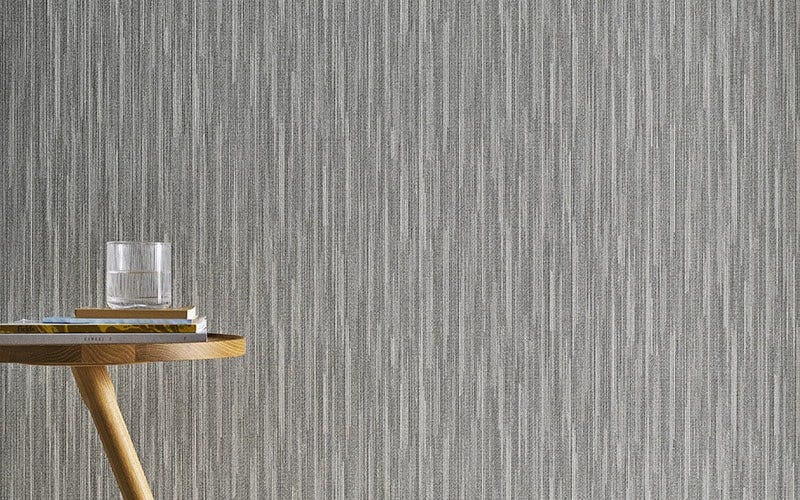 A Guide to Cleanable Performance Wallcoverings
This guide offers a breakdown of options from a performance, aesthetic and environmental perspective when specifying a high-performance wallcovering.
5 Min Read
Design Solution Overview - High-Performance Wallcoverings
Wall surfaces in commercial projects endure a lot of traffic; even abuse. Designers need materials that can deliver a high level of durability, cleanability, have strong visual appeal and are sensible for the environment.
5 Min Read