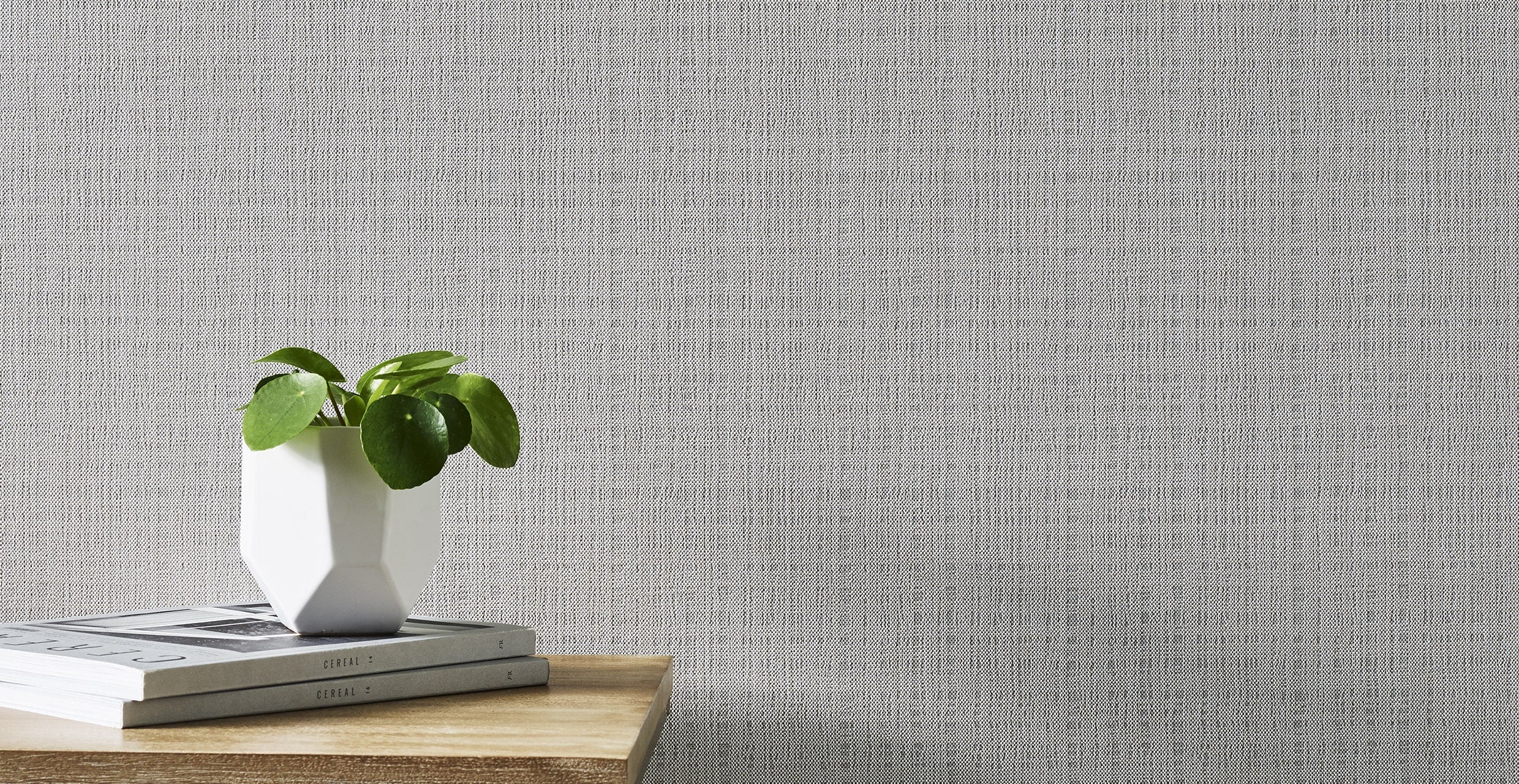 More than ever, health has been at the forefront of our minds. Circumstances have dictated that we re-evaluate our surroundings and consider new ways for how we navigate through our environments.
Xorel continues to set the industry standard for high-performing interior textiles by providing a design solution that's both beautiful and versatile.
Xorel is, and has always been:
Inherently antimicrobial

Antibacterial

Anti-staph

Bleach Cleanable

PVC and Red List Free

Healthier Hospitals + Kaiser Permanente Compliant

Cradle to Cradle Silver/Gold(Biobased Xorel)

Living Product Challenge Imperative Certified
Available in more than 350 colors, patterns and textures, Xorel provides boundless opportunity for designing unique environments that require stringent of cleaning protocols. Xorel can be safely cleaned with the most dominate cleaners types Quaternary Ammonium, Hypochlorite(bleach), Accelerated Hydrogen Peroxide, and Ethanol. Xorel is also safe for UVC Disinfecting.

Related Resources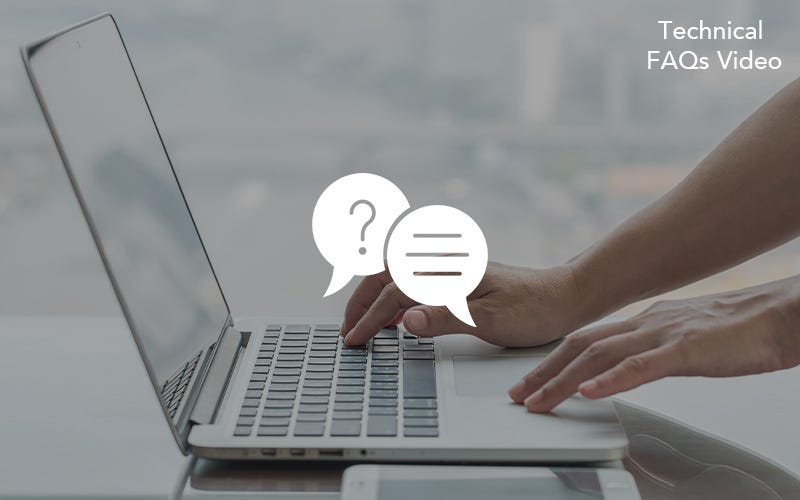 Bleach Cleanable Solutions Technical FAQ Video
To reduce spread of infection, the goal is to kill any bacteria, fungus, algae and microbes that may be left on a surface. Bleach is successful at preventing the spread of viruses or bacteria in interior environments.
1 Min Video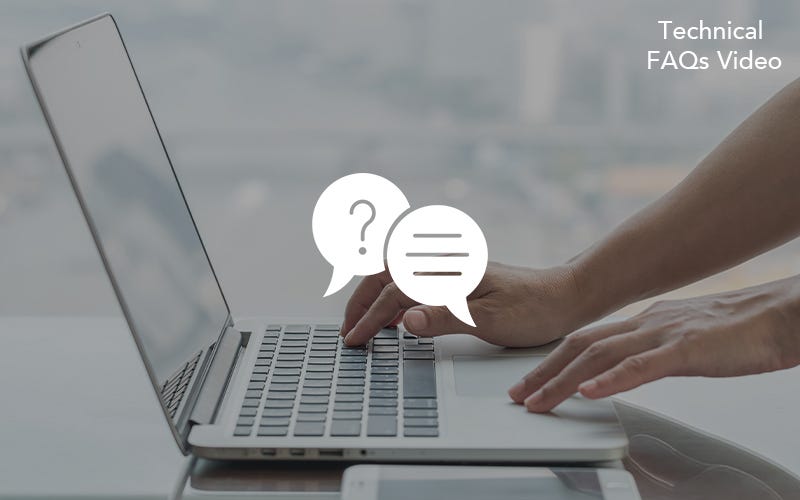 Cleaning vs. Disinfecting Technical FAQ Video
Cleaning a fabric refers to the ability to remove soil and stains from the surface of the fabric. Disinfecting refers to using recommended chemicals to kill any of these germs on the surface.
1 Min Video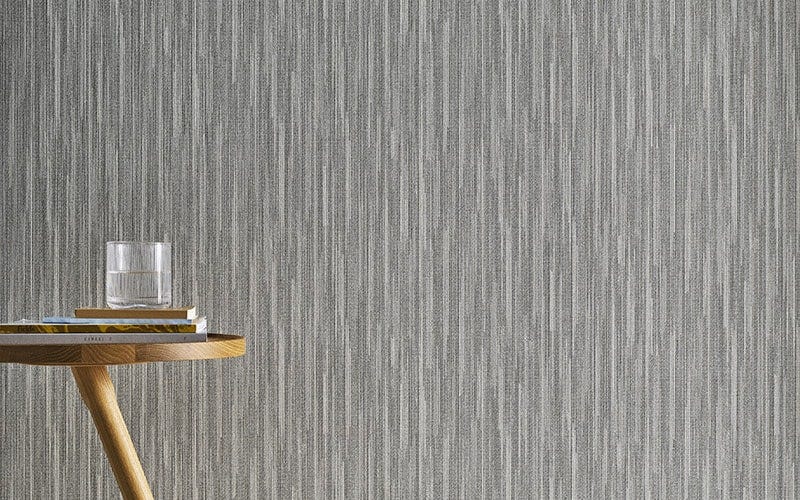 Guide to Cleanable Performance Wallcoverings
The ability to clean the finishes you specify in accordance with CDC cleaning guidelines using EPA approved disinfectants is as important than ever. This guide offers a breakdown of options from a performance, aesthetic and environmental perspective when specifying a high-performance wallcovering.
5 Min Read