Upholstery Specifications
Durability:
No wear 100,000 double rubs
Contents:
61% Polyester, 39% Acrylic
Back to Products
Back to Category Listings
Scale Markers
|
Full Width Scale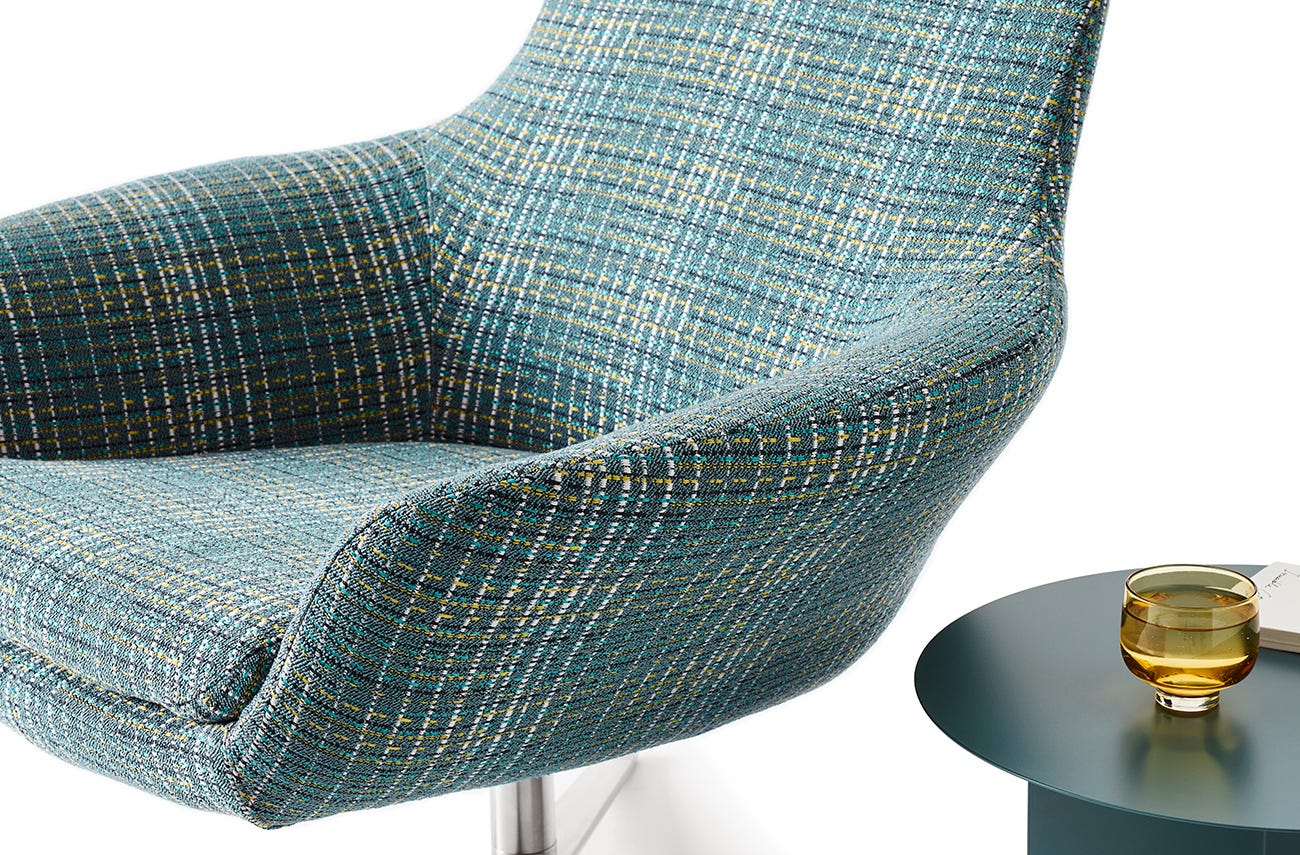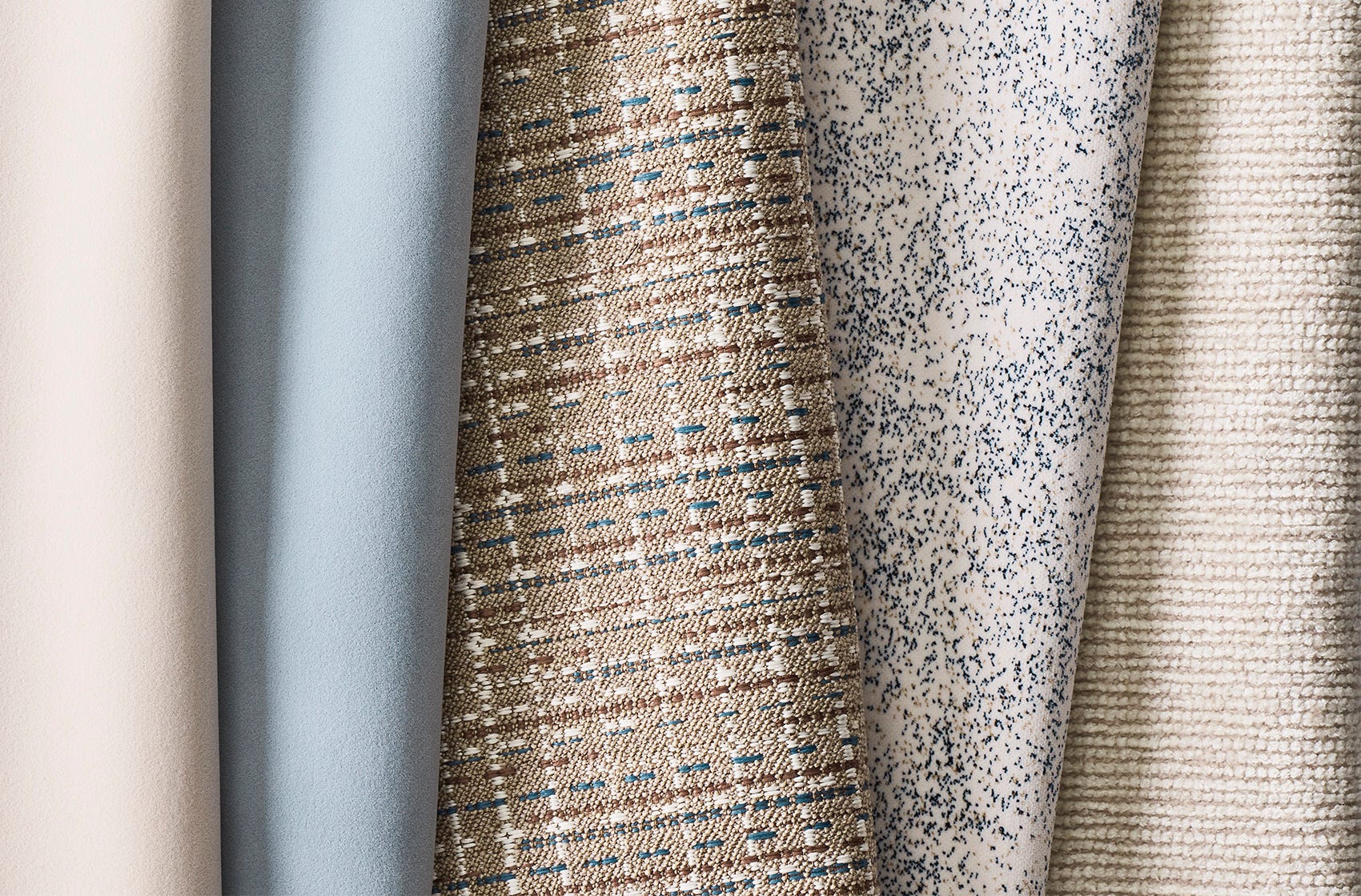 Colorful stitches trail across the surface of Reverb, a modern twist on a traditional plaid pattern. Available in seven dynamic and muted colorways, Reverb is bleach cleanable and free of added finishes. The fabric can withstand 100,000 double rubs on the Wyzenbeek scale and is HHI compliant and Kaiser Permanente® approved.