A $3.00 per yard cut charge applies to orders under 50 yards
Museum Display Cases Specifications
Type:
Acoustical
Furniture System
Moveable Walls (backing requirements vary by manufacturer)
Tackable
Wrapped Panels
Xorel Artform
Backing:
Unbacked

Unbacked: Acoustically transparent, highly tackable, ability to self heal, yarns can "move back" into position. Highly stable on panels and does not react to changes in humidity or moisture.
Contents:
100% Xorel® (91% Biobased PE, 9% PE)
Back to Products
Back to Category Listings
Scale Markers
|
Full Width Scale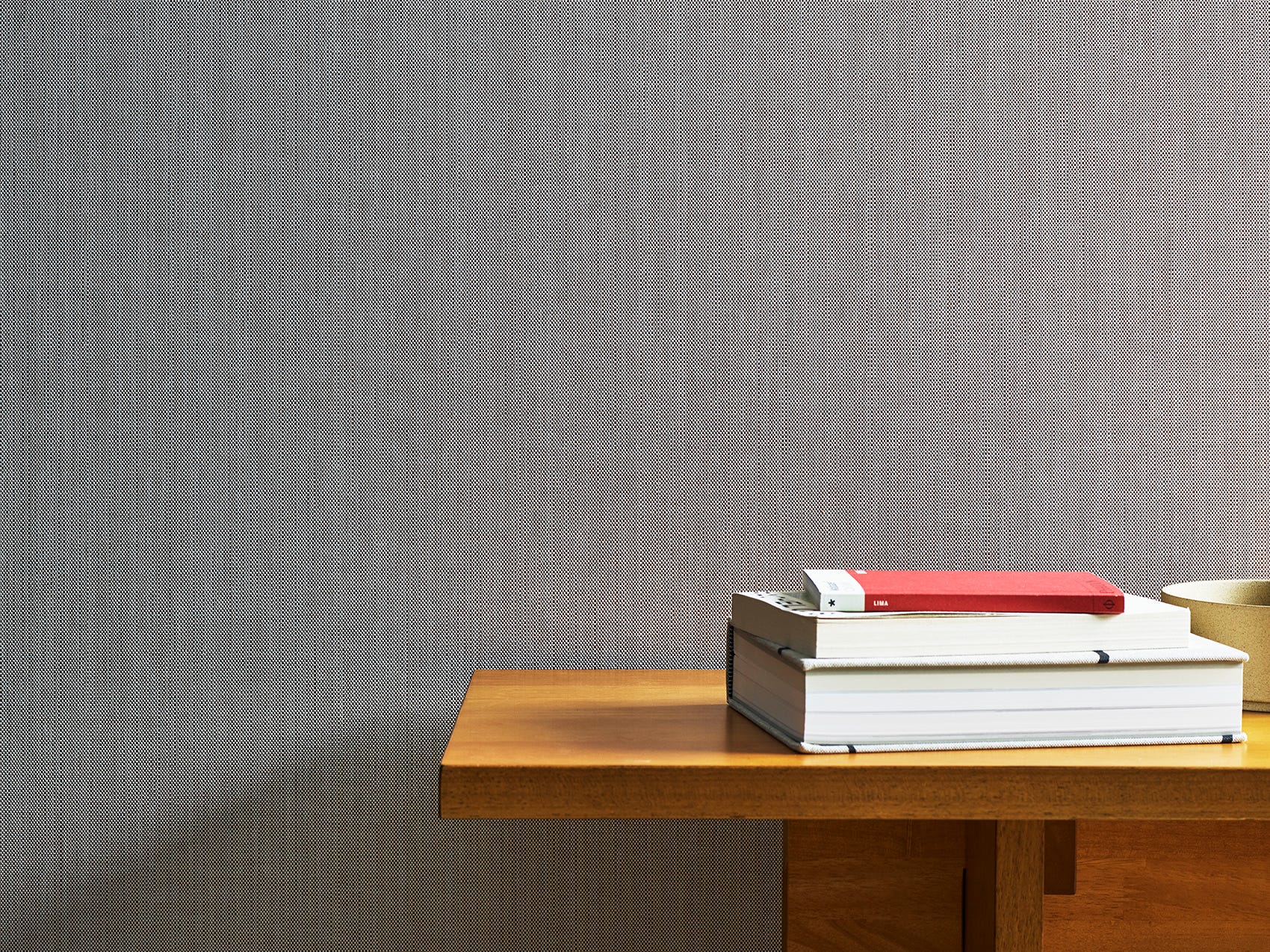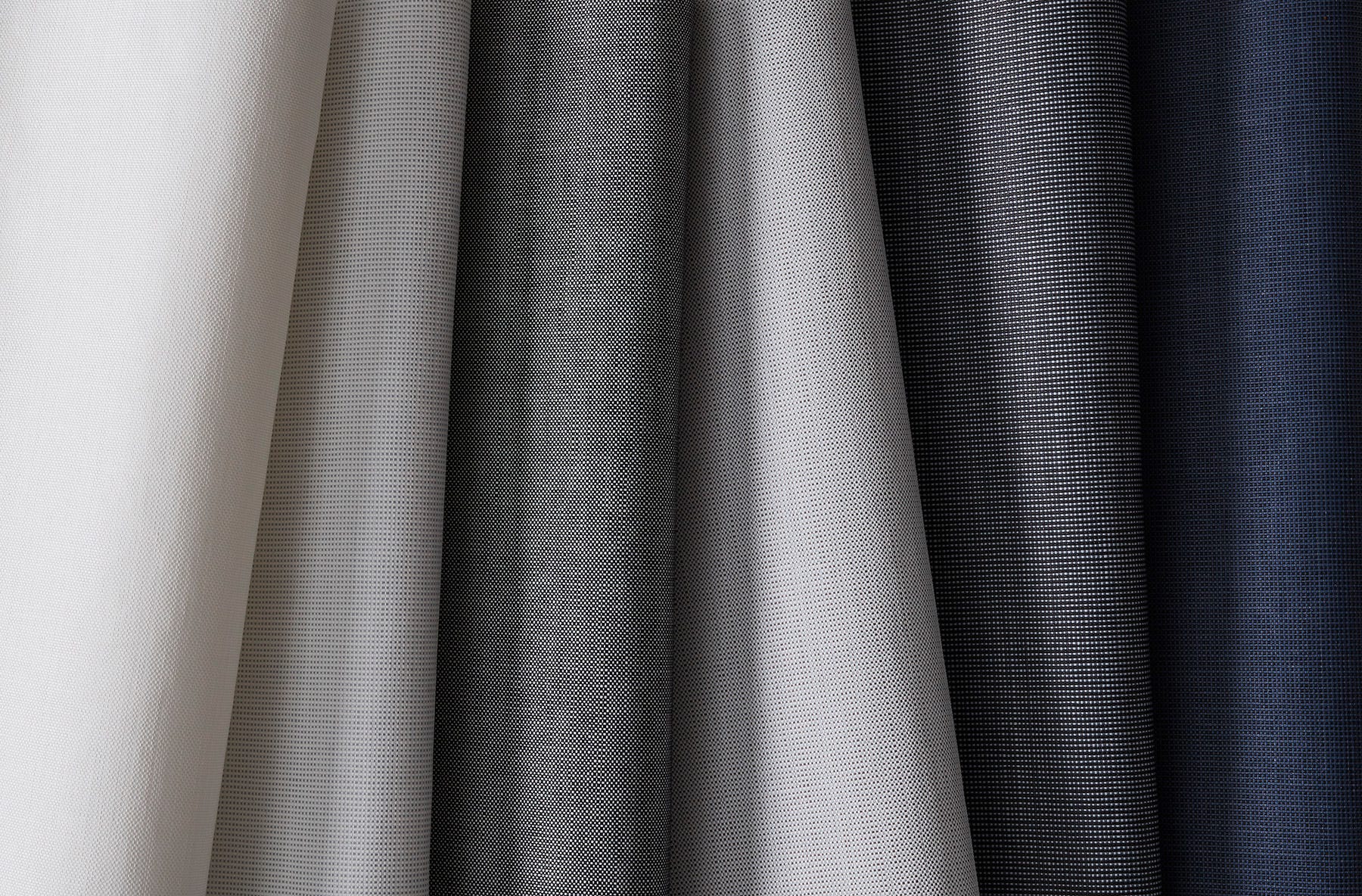 Sahara Matte has all the amazing qualities of biobased Xorel™ but with a delustered appearance echoing the dry, crisp nature of the Sahara Desert.