Upholstered Walls/Panels Specifications
Type:
Acoustical
Moveable Walls (backing requirements vary by manufacturer)
Tackable
Wrapped Panels
Contents:
100% Trevira CS Polyester
Select Use
Back to Products
Back to Category Listings
Scale Markers
|
Full Width Scale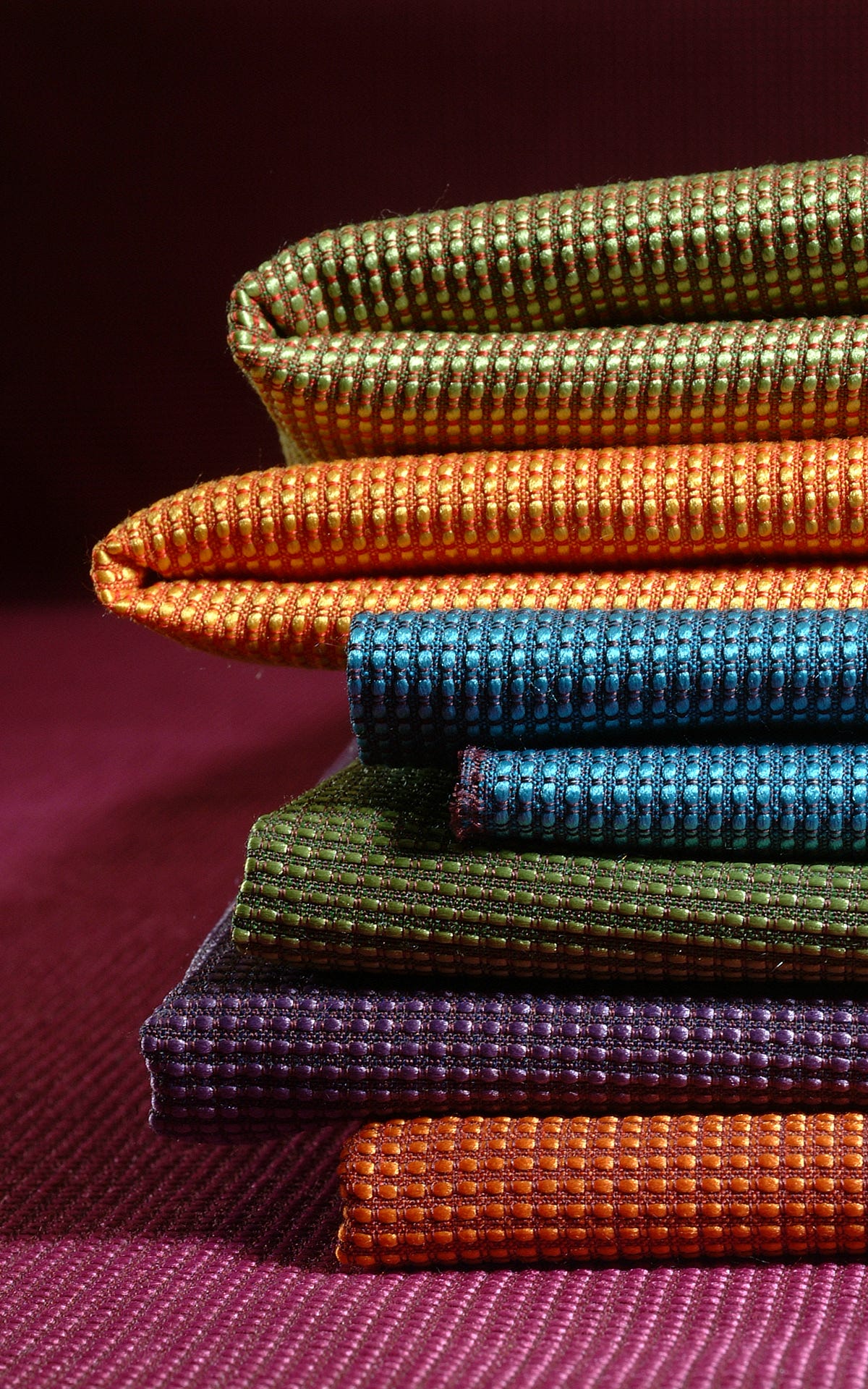 A modern elegant fabric with just the right iridescence and shimmer is a favorite of many designers. The "blooming" effect yarn in the fill, allows for a textured appearance. The tight construction and fine warp yarns keep the fabric light weight with a beautiful drape and hand.