Upholstery Specifications
Backing:
Unbacked

Unbacked: Acoustically transparent, highly tackable, ability to self heal, yarns can "move back" into position. Highly stable on panels and does not react to changes in humidity or moisture.
Durability:
No wear 250,000 double rubs
Contents:
100% IFR Xorel®
Select Use
Back to Products
Back to Category Listings
Scale Markers
|
Full Width Scale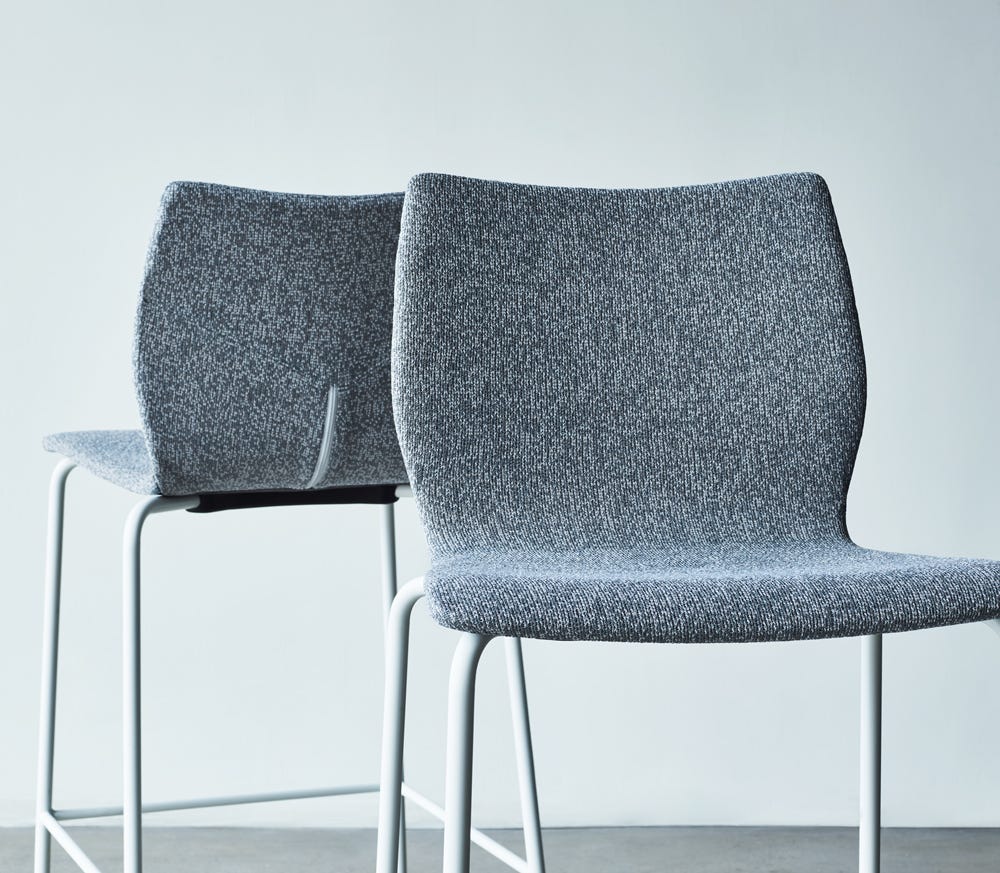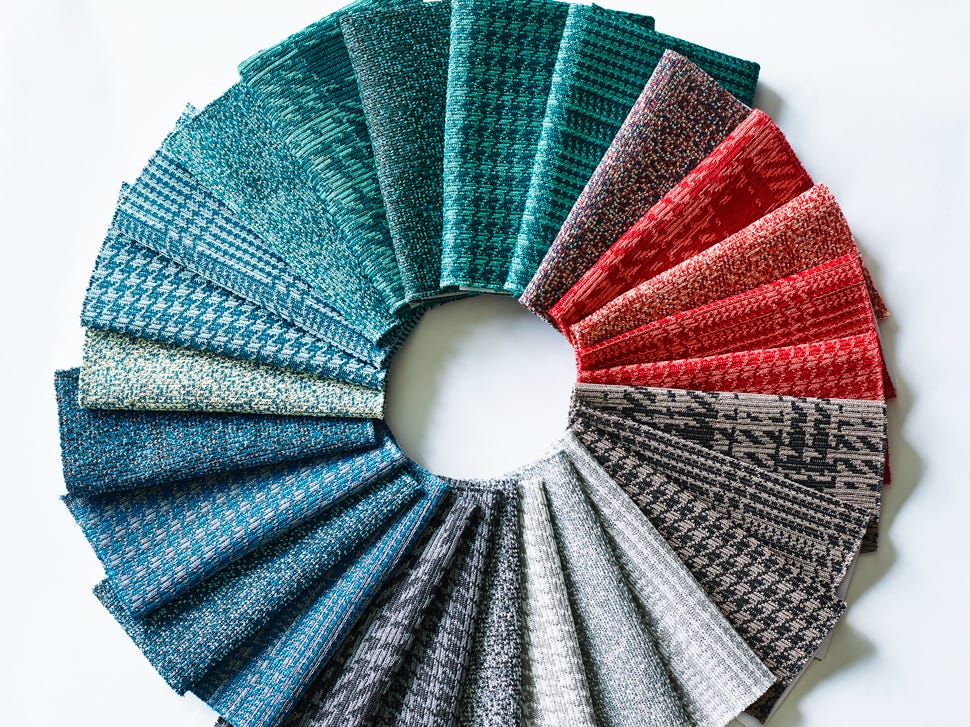 Snap Knit uses 4 different yarns to create a multi-color solid that is textural and complex in color.