Technical FAQ
What types of bleach cleanable products can I offer my client?
To reduce spread of infection, the goal is to kill any bacteria, fungus, algae and microbes that may be left on a surface. Bleach is successful at preventing the spread of viruses or bacteria in interior environments. Carnegie offers a variety of bleach cleanable product solutions you can consider for various applications including: upholstery, wallcovering, acoustic solutions, and space dividers. 68% of Carnegie's upholstery offering is Bleach Cleanable.
There are two categories coated (or sometimes referred to as wipeable) and woven. For wallcovering, Carnegie offers three distinct categories of bleach cleanable high performance wallcovering; Xorel, Durable wovens and TPO - a wipeable PVC alternative.
If your client requires help with acoustics without compromising cleanability you can check out our Xorel Artform Panels & Acoustic Panel Textiles offering. solutions for space division and the ability to clean and disinfect these materials is a popular conversation - Some options to consider include our Xorel Artform Dual sided partitions To see all of our Bleach Cleanable products you can type "Bleach Cleanable" into the search bar on our website at Carnegiefabrics.com or reach out to your local rep or our Design Ally team.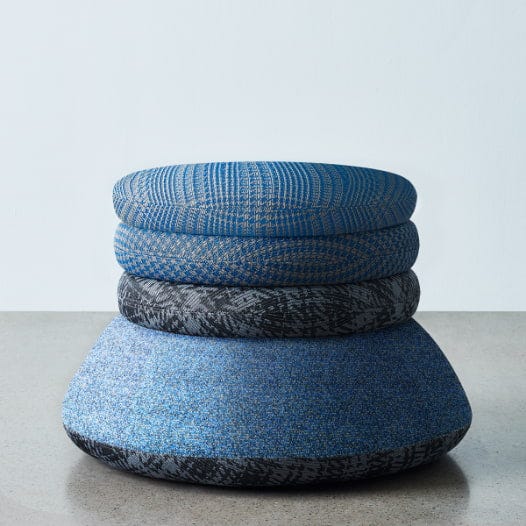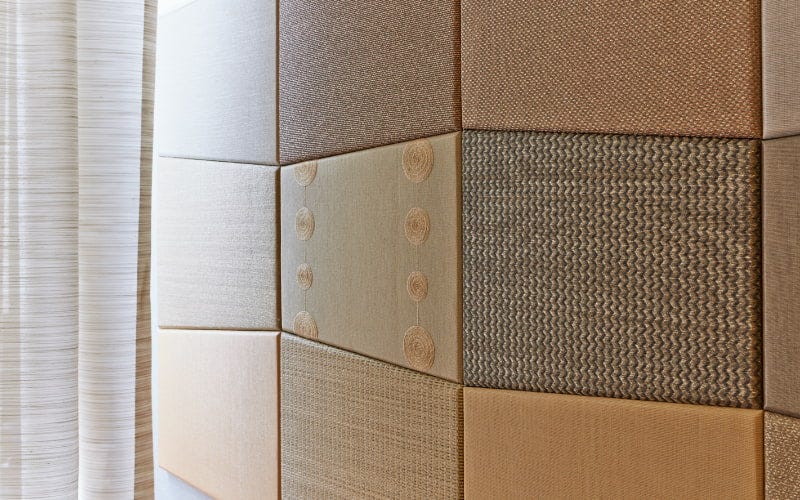 March 15, 2020
Lorem Ipsum Dolor Sit
Duis facilisis dictum faucibus. Aliquam hendrerit augue id varius vulputate. Curabitur convallis, justo vitae varius…
5 Min Read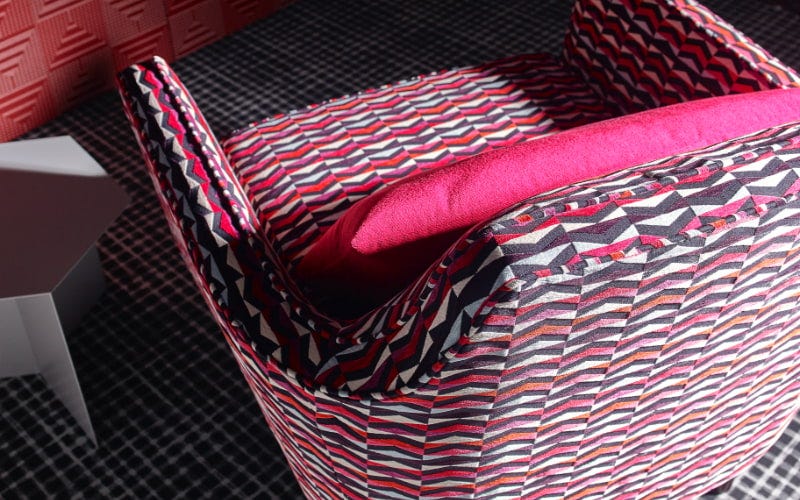 March 15, 2020
Inspired Fabrications
Duis facilisis dictum faucibus. Aliquam hendrerit augue id varius vulputate. Curabitur convallis, justo vitae varius…
5 Min Read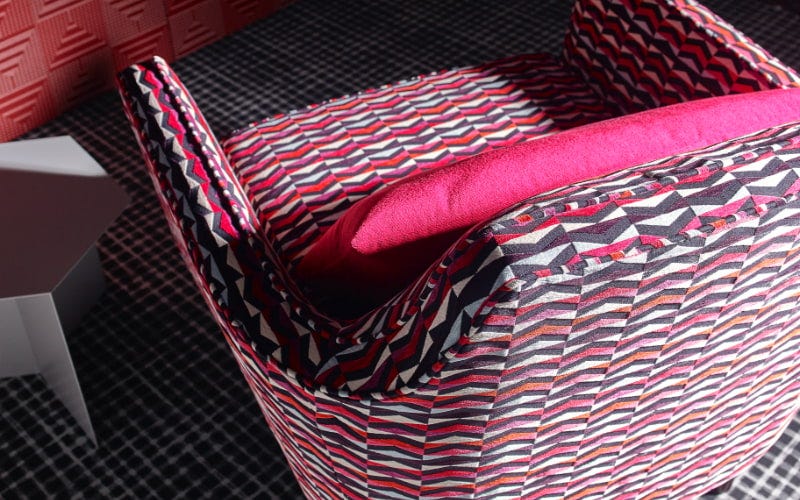 April 1, 2020
A Message from our CEO
Duis facilisis dictum faucibus. Aliquam hendrerit augue id varius vulputate. Curabitur convallis, justo vitae varius…
5 Min Read