A $3.00 per yard cut charge applies to orders under 50 yards
Minimum order - 5 yards
Upholstery Specifications
Backing:
X-Protect™ Sit

X-Protect Sit: A proprietary technology which prevents stains and moisture from passing through textile to the seat cushion.
Durability:
No wear 1 million double rubs
Contents:
100% Xorel® (85% Biobased PE, 15% PE)
Select Use
Back to Products
Back to Category Listings
Scale Markers
|
Full Width Scale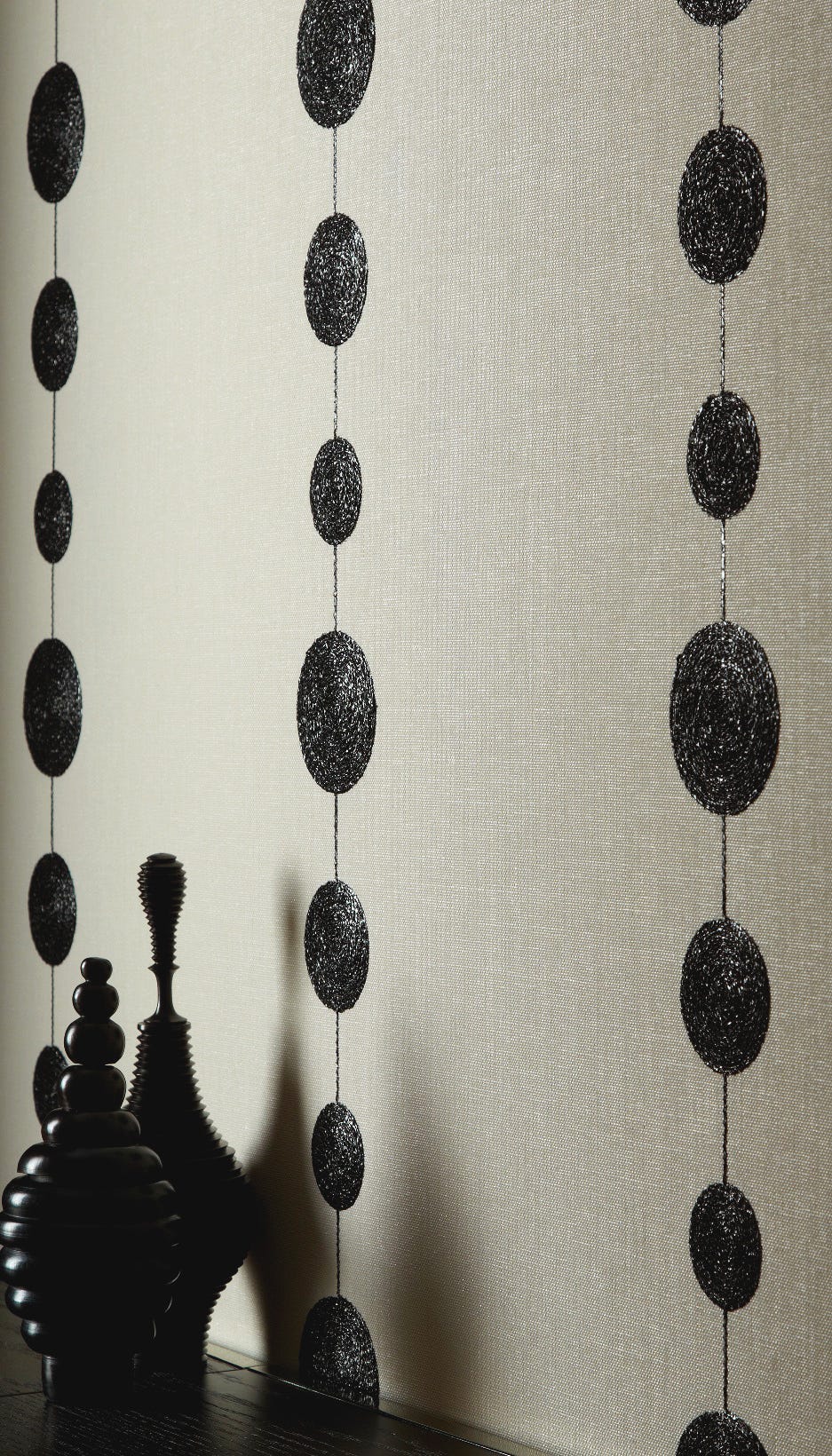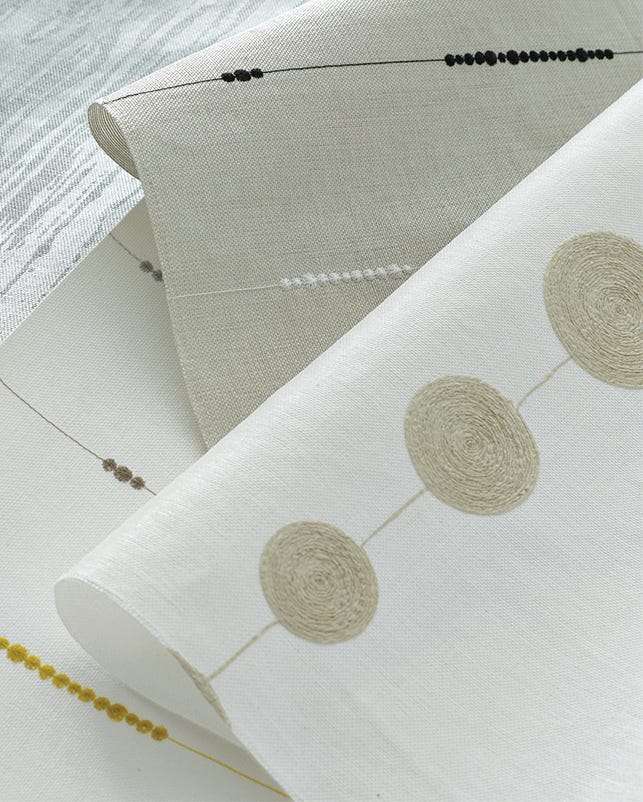 Xorel™ pattern Topiary uses an embroidery technique called soutache. This technique builds on the surface, typically using a narrow flat yarn or braid trim. Soutache tacks down a "fancy yarn" on the face of the fabric, building much more 3-dimensional surface and exposing the "fancy yarn" - in this case the Xorel™ yarn.