A $3.00 per yard cut charge applies to orders under 50 yards
Wallcovering Specifications
Backing:
X-Protect™ Wall

X-Protect Wall: A proprietary backing technology that prevents stains and moisture from passing through the textile face to the wall while allowing moisture vapor to escape from a wall cavity. All Xorel X protect wall fabrics are microvented.
Contents:
100% IFR Xorel®
Select Use
Back to Products
Back to Category Listings
Scale Markers
|
Full Width Scale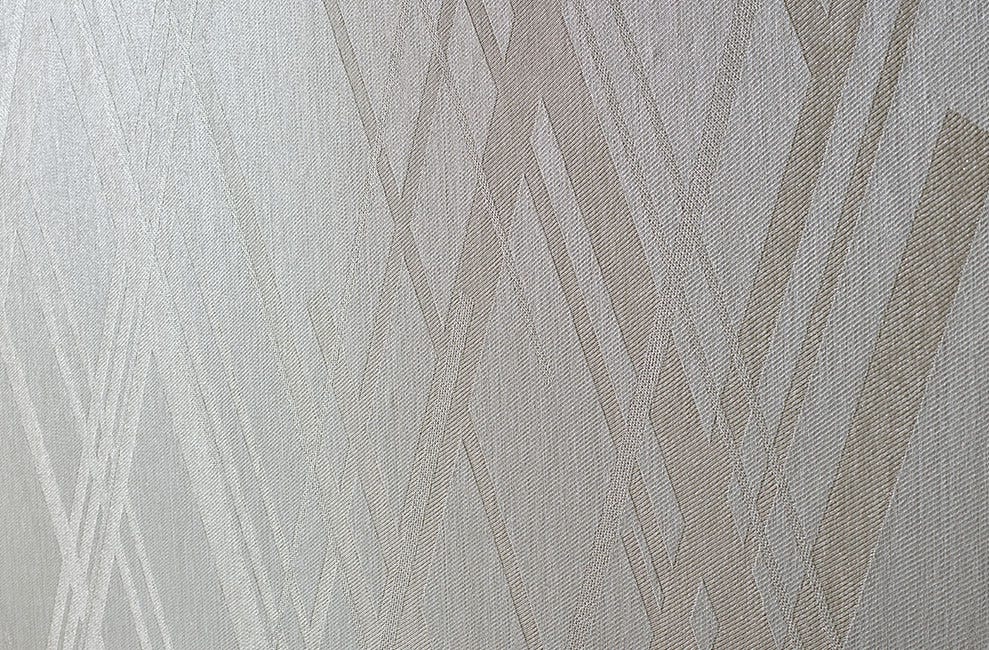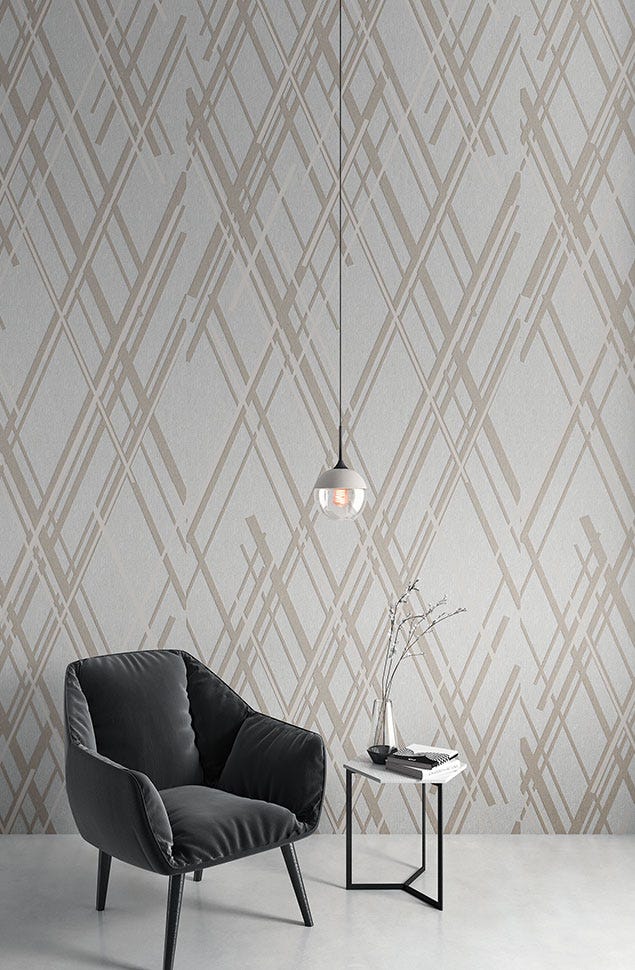 Random layers of overlapping argyle-like lines bring a subtle sense of three-dimensionality and movement to this large-scale pattern. Trace is designed with a no match horizontal repeat resulting in ease of installation, minimal waste, and a completely randomized patterning effect.