Upholstery Specifications
Type:
Suitable for Indoor and Outdoor use
Durability:
No wear 100,000 double rubs
Contents:
100% Bella Dura® Solution Dyed Polypropylene
Back to Products
Back to Category Listings
Scale Markers
|
Full Width Scale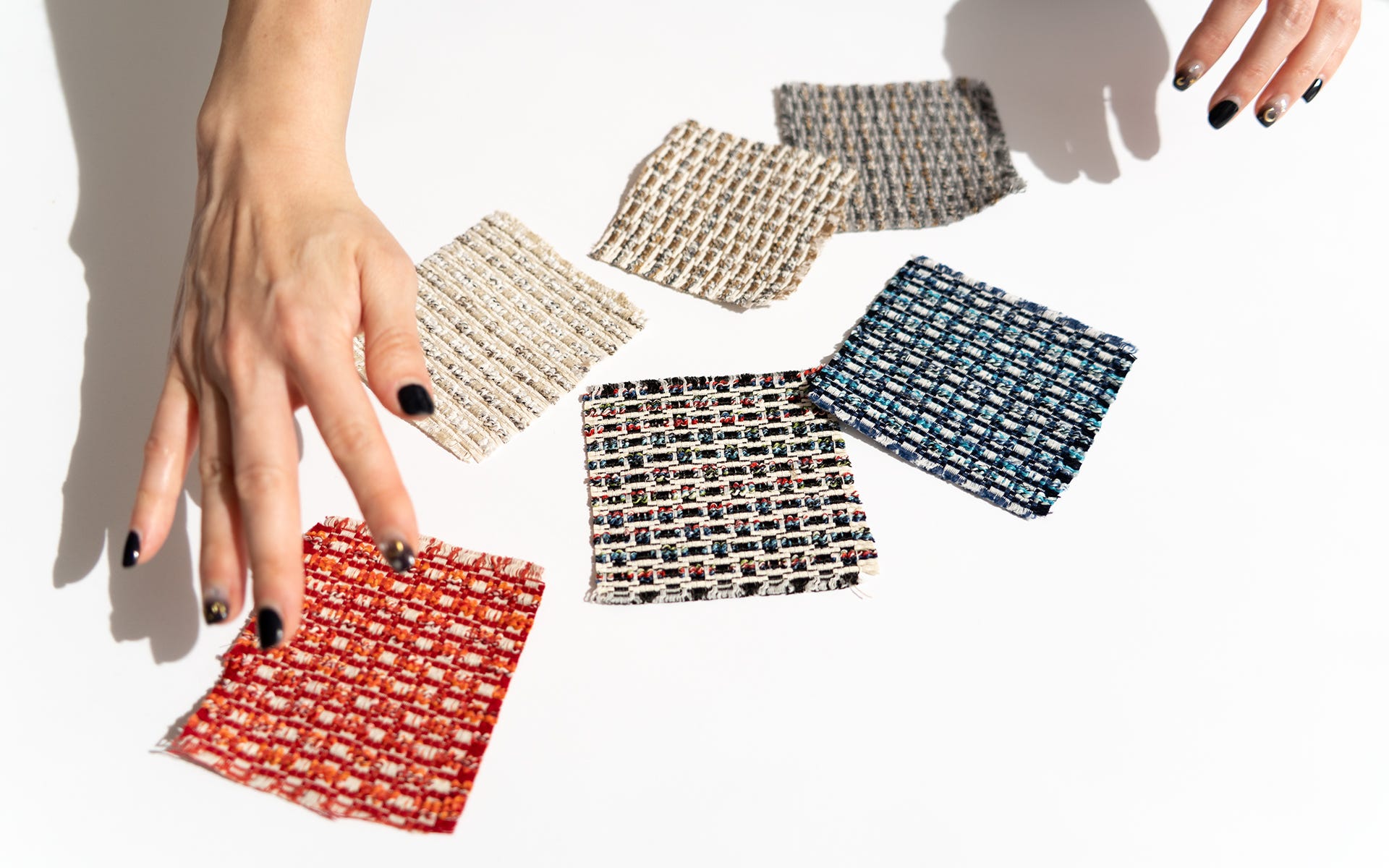 Complex in construction, Zest is woven with three interlocking novelty boucle yarns in a deflected weave to create a hand-woven sensibility.
Zest is offered in six colorways and made up of durable Bella-Dura solution-dyed yarns that allow prolonged exposure to high-traffic applications—indoors and out. Finish-free and bleach-cleanable, Zest is also mold and mildew resistant.