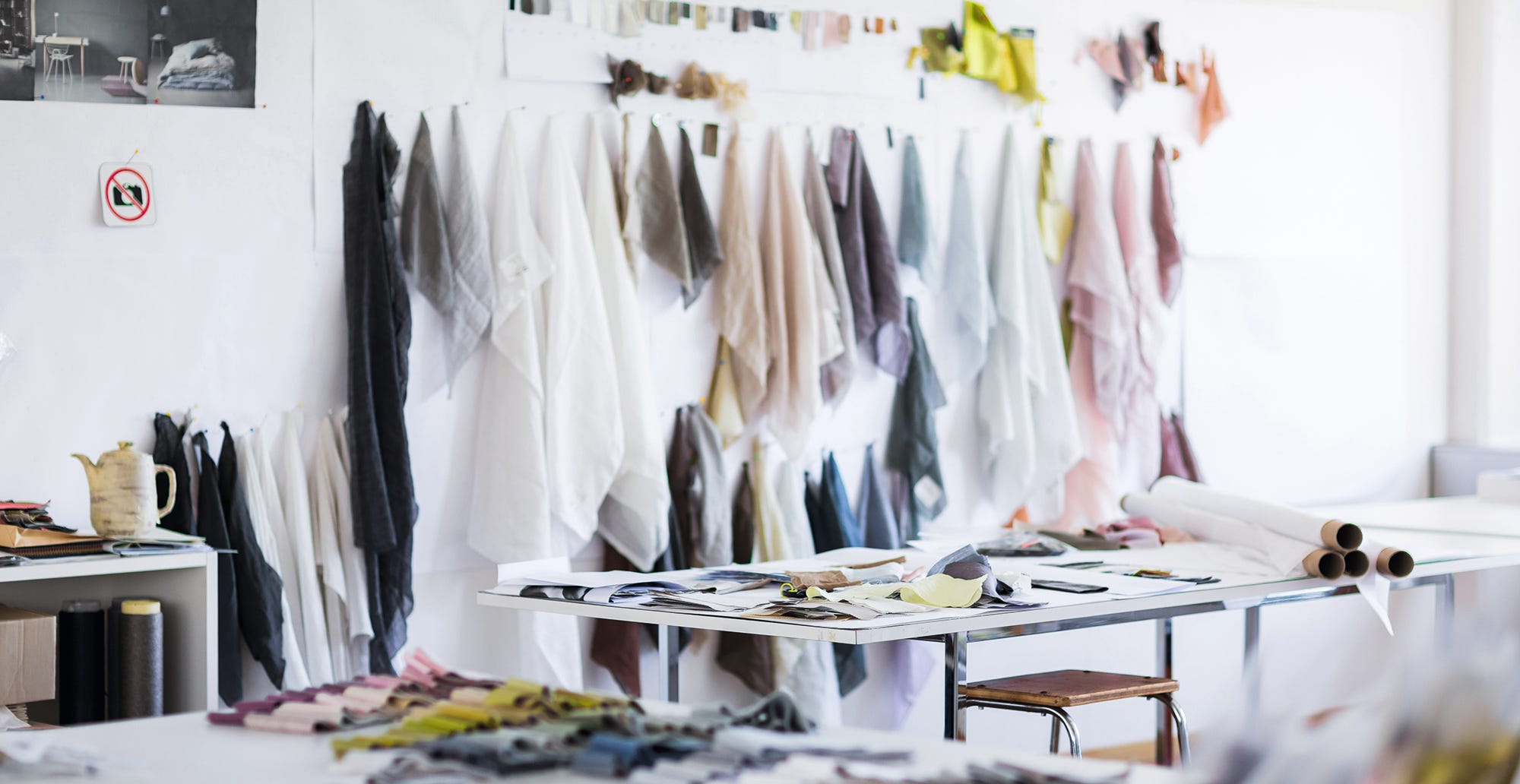 Création Baumann
This Swiss based company has been designing, weaving, dyeing and finishing beautiful and ecologically intelligent textiles since 1886. Création Baumann is one of the premier designers and manufacturers of interior textiles in the world.
Similar to Carnegie, Création Baumann uses the highest quality raw materials and their yarn and weaving innovations specialize in high performance materials that regulate light, reduce sound, and are easy to maintain.
Sharing a common world view in our design approach, Carnegie partnered with Baumann to offer their beautiful, high-performance window and panel coverings to the U.S. commercial market in 1974. Carnegie remains Création Baumann's exclusive partner for commercial products in the U.S. to this day.

Création Baumann is an independent family-run business focusing on long-term objectives. They treasure their independence and leverage it to create more value for their customers, partners and employees.
They feel that their work is never fully accomplished—creating textiles inspirations means to continually evolve. The Creation Baumann design studio in Langenthal, Switzerland, they compose and develop products that impress our customers with their visual quality, functionality, and hence their added value. In doing so, we leverage many years of experience, recognize fashion trends right from the start, and if possible, make your design wishes come true.
Création Baumann Museum
Création Baumann offers an extensive range of textile products for museums, satisfying stringent criteria for display cabinets and providing glare and privacy protection, as well as sound absorption for exhibition spaces. Création Baumann develops versatile fabrics that can fulfill individual functions or take on multiple tasks depending on the requirement and application.
Timeless Textile Solutions
Carnegie's partnership with Création Baumann includes numerous textiles for drapery, panels, and wallcoverings. Divide space, reduce noise, and create drama with these elegant solutions.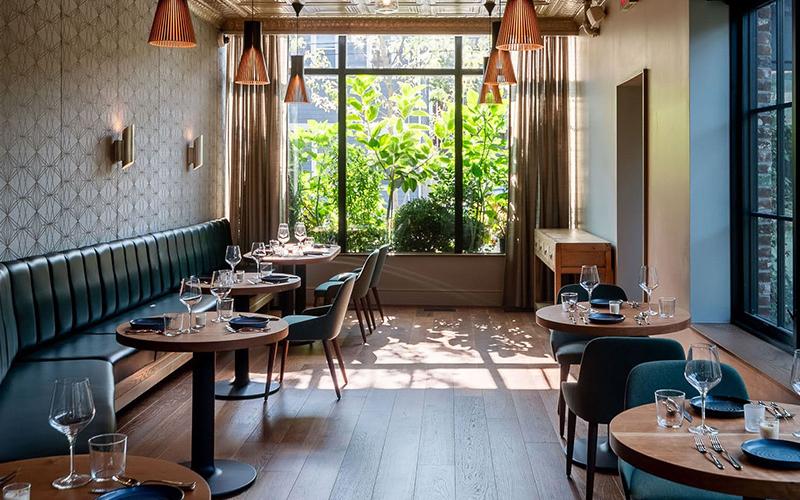 A Beloved Restaurant is Elevated Through Performance Textile Solutions
Xorel Kaleidoscope, Xorel Spire, Scherzo, Casa | Acoustic Panels, Windows, Upholstery | Hospitality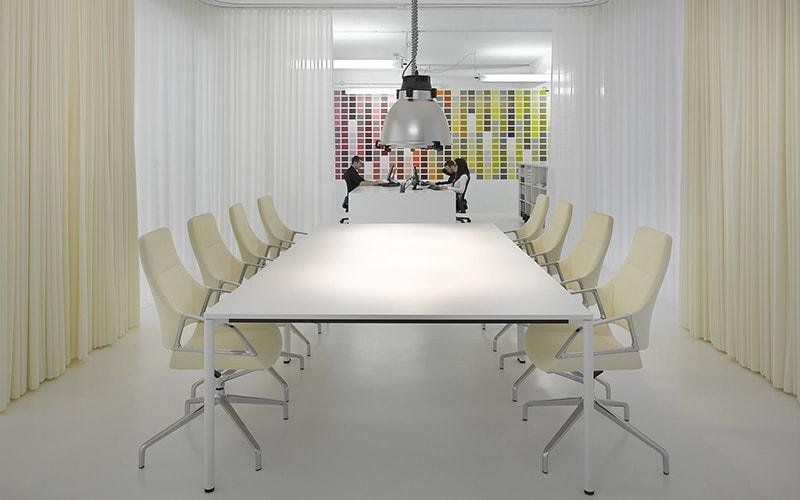 Flexible Workspace + Acoustic Privacy
Alphacoustic | Acoustic Sheers - Windows & Space Divider | Workplace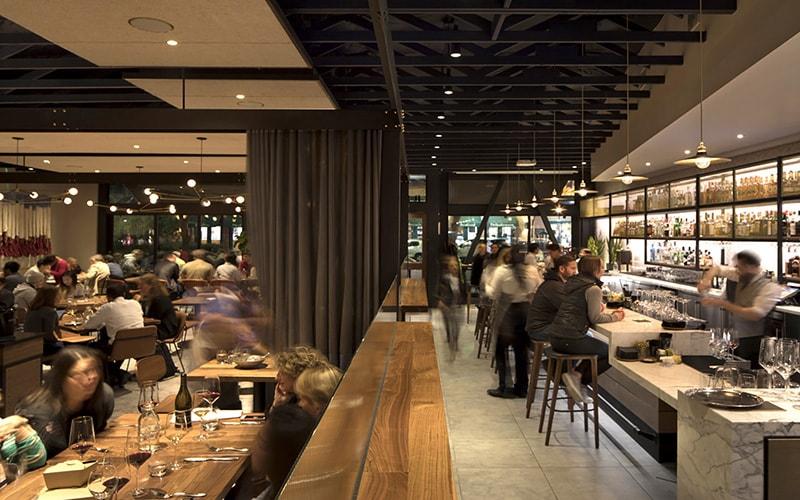 Acoustic Sheers: Finding the Right Balance
Zetacoustic & Deltacoustic | Acoustic Sheers - Windows & Space Divider | Hospitality