Taking Care of Healthcare
Shifting post-pandemic pressures on the health and wellness industry have challenged designers looking to create welcoming, comfortable, and inherently healthy spaces. Carnegie designs textile and acoustic systems for healthcare that adhere to the highest sustainability standards and offer hospital-grade durability, cleanability, and performance without skimping on style.
Carefully balancing considerations of aesthetics & performance, acoustics & privacy, light control & space division with budget, availability and design support, Carnegie's healthcare solutions empower designers to create beautiful, healthy spaces at any budget.
We Have You Covered
Meeting the requirements of hospital-grade cleaning protocols while upholding performance and design needs can lead to a challenging specification journey. Explore how Carnegie helps balance aesthetics with performance, acoustics, budget, and availability.
Why Healthcare Leaders Choose Carnegie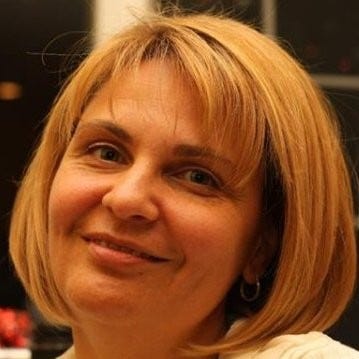 "We do many projects for hospitals, clinics, schools, and colleges. It is crucial to use a material that is easy to clean, durable enough, and attractive in design. Xorel has all these qualities".
Katerina Izotova, NCIDQ, IIDA Senior Designer, RSC Architects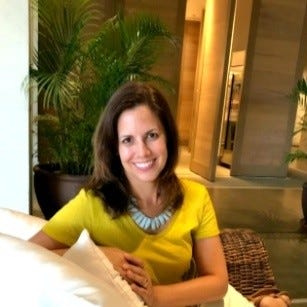 "I love to specify Xorel Artform for my Healthcare projects for its acoustical properties, durability, cleanability, and fun designs. Xorel Artform can be an innovative way to add functional 'Art' to a Healthcare project."
Martha Alabanza, ASID, Interior Designer, Martha Alabanza LLC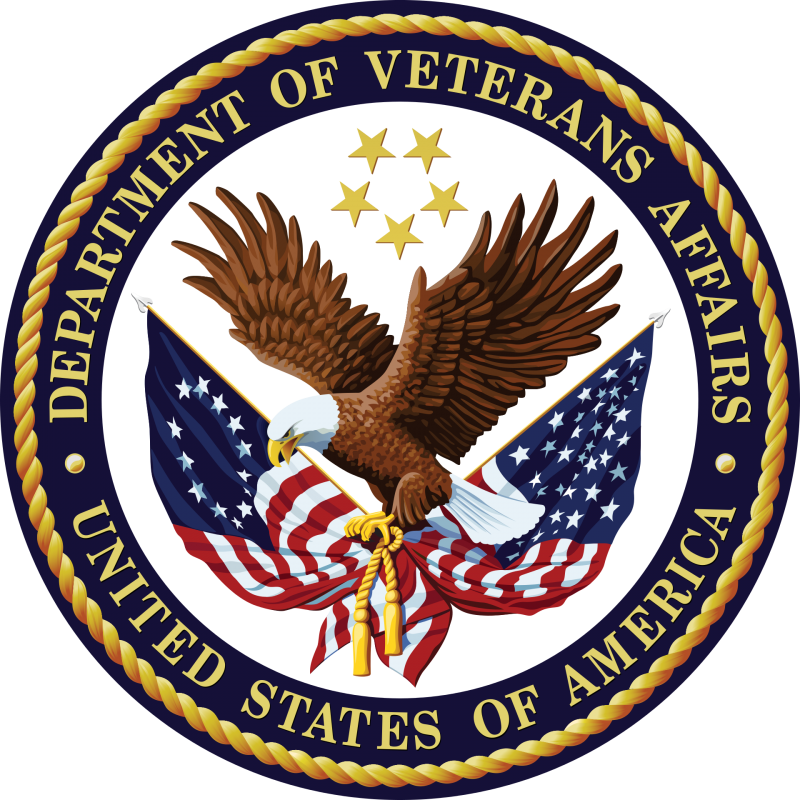 "Xorel and Xorel Artform versatility provide our healthcare environment an ease of cleanability, and durability that conforms with our stringent cleaning protocols, while maintaining our federal sustainability requirements, as a plant-based product."
Val McCue, Senior Interior Designer, Portland Healthcare System, US Department of Veterans Affairs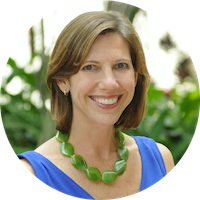 "We look for sustainablity and high-performance when making all our finish selections and Xorel provides an unbeatable combination of both those attributes. Its clean, modern aesthetic and vast range of colors would make it a great choice as either a wallcovering or upholstery in almost any project."
Kimberly Farrant, Interior Designer, Ferraro Choi
Our Healthcare Clients
From hospitals and ambulatory centers, to pediatrics, senior living, retail clinics, wellness spas and rehab facilities, Carnegie has worked with a broad range of health and wellness institutions to create beautiful, functional, healthy spaces.
Featured Healthcare Installations
See how Carnegie has helped elevate patient and staff wellbeing in our clients' healthcare spaces
Location

Astera Health Replacement Hospital, Wadena, MN, USA

Market

Health and Wellness

Photography

Brandon Stengel

View Case Study
Thought Leadership + Resources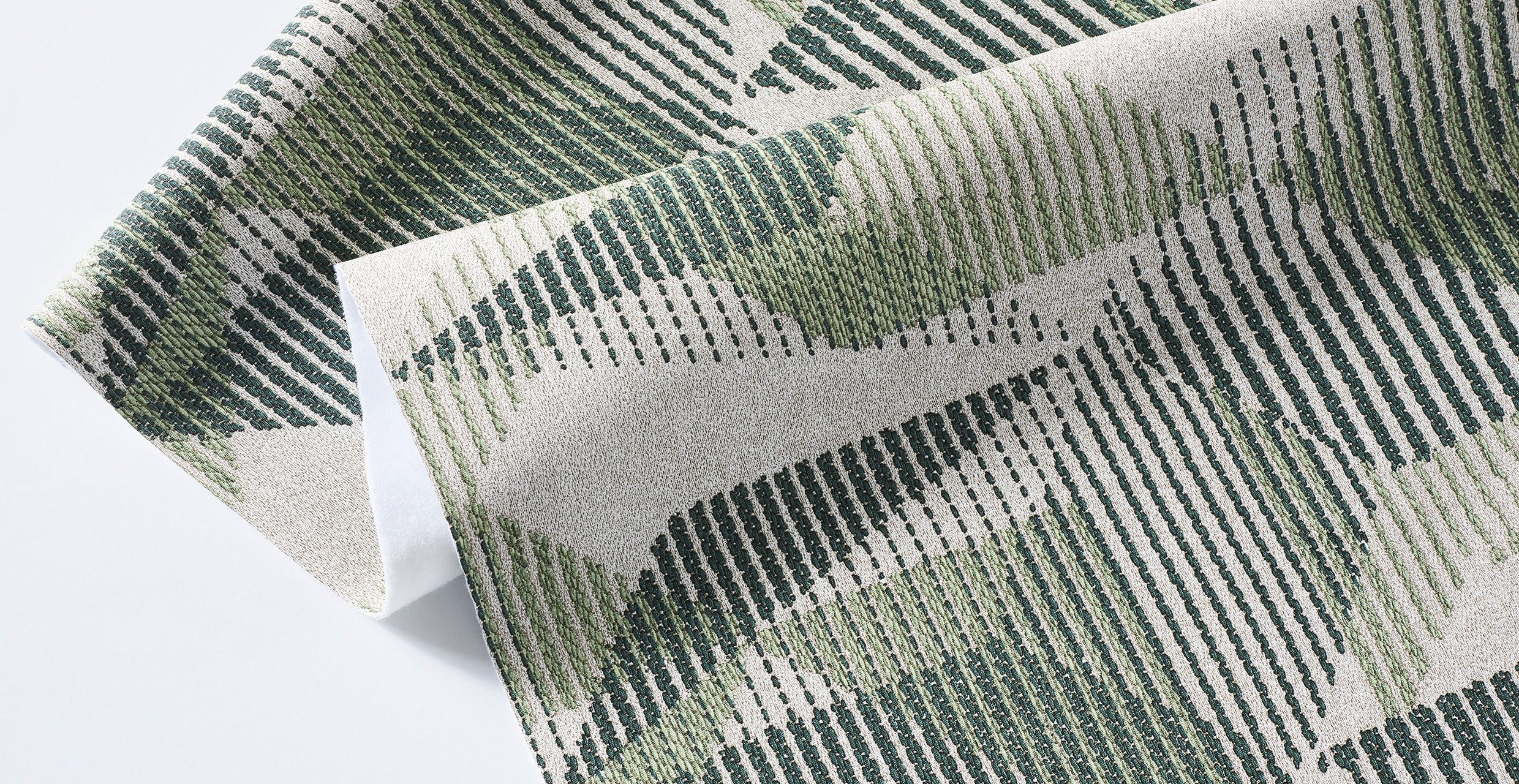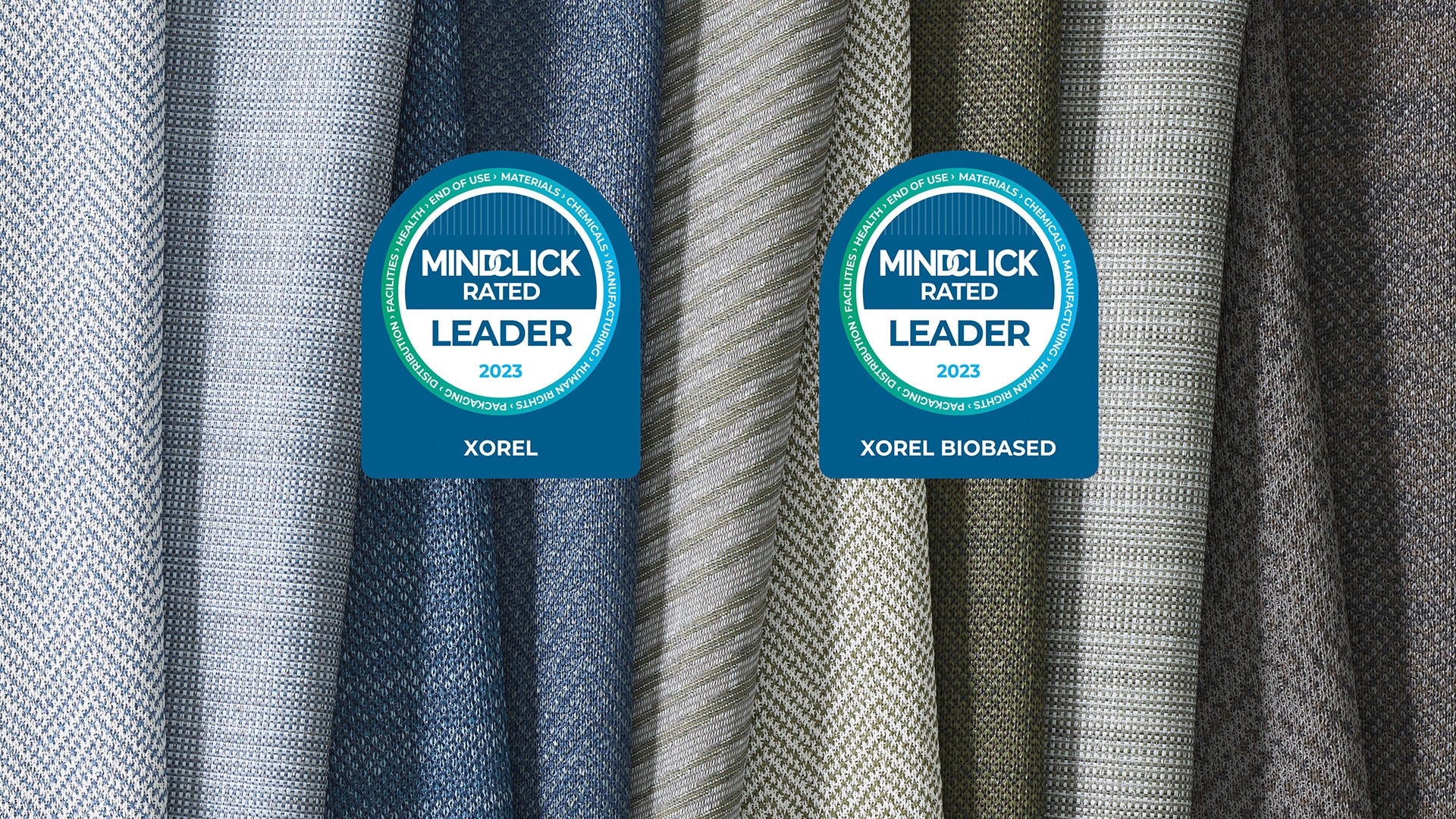 Carnegie Xorel and Biobased Xorel have earned the top ratings on the MindClick Sustainability Assessment Program
Learn More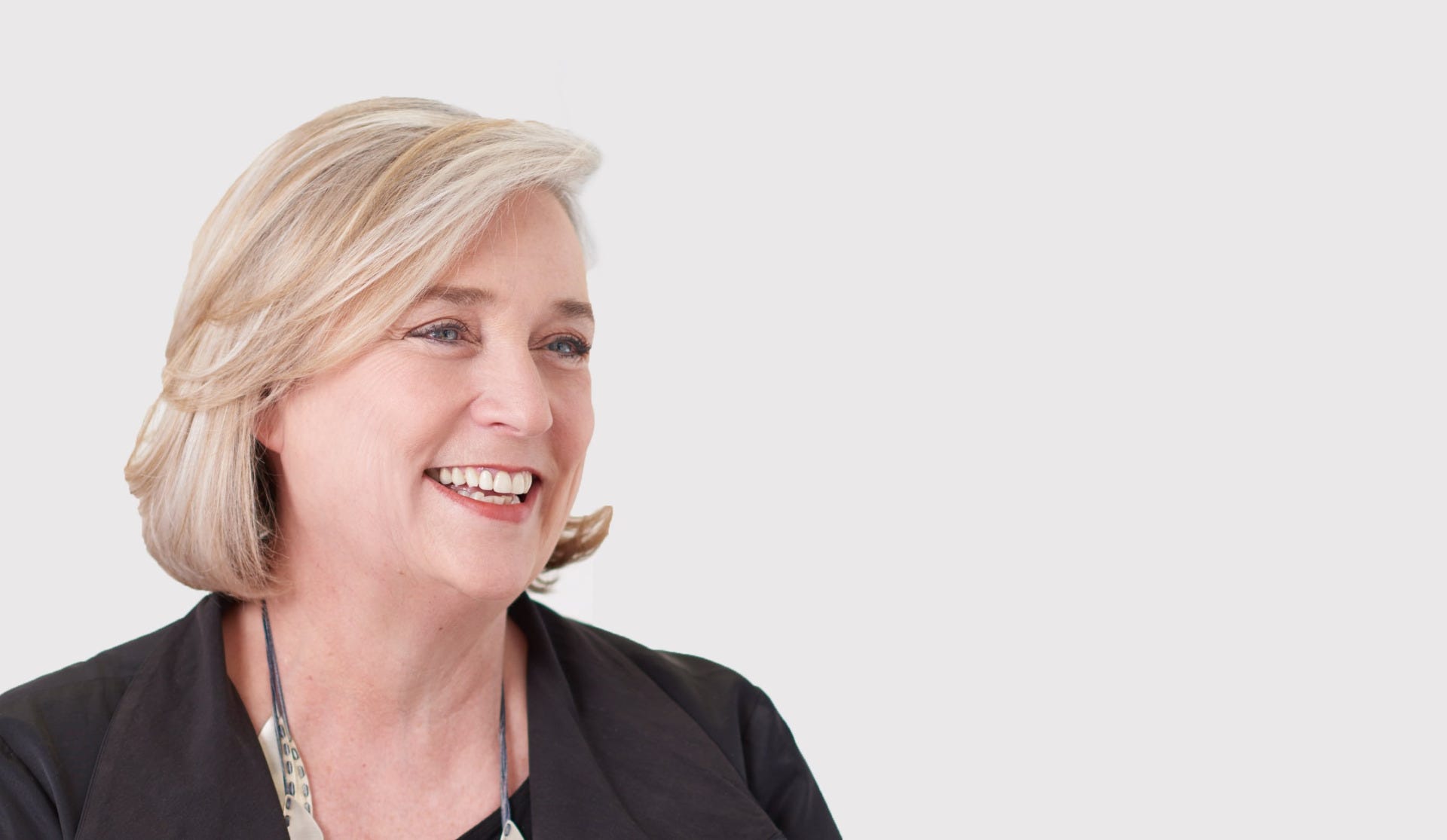 Office Insight Article: Carnegie's Hygeia Collection
Read Article
Save Your Billable Hours
Our Design Services help you find the right solutions for your project needs. From curated sample packages based on your specific project requirements, to professionally executed design layouts and renderings for our Acoustic Solutions products. Carnegie Design Services is always complimentary, providing you with 360º support and complete peace of mind while saving you precious billable hours.
Learn more
What clients are saying about Carnegie Design Services

By the time we realized Xorel Artform was the right choice for our project at Piedmont Atlanta Hospital, we were on a major time crunch. The Design Services team was quick and easy to work with, and with their expert help, we were able to complete the project in a mere couple weeks.
Materials That Matter
™
Trailblazers since 1950 and proud of it. Founded on the principle that great design goes deeper than aesthetics, Carnegie has championed responsible innovation for over 70 years, developing durable and healthy alternatives to PVC. The nation's only B-Corp certified textile manufacturer and forever PVC-free company, we lead the industry with our authentic commitment to sustainability, using education and advocacy in service of our mission: galvanize the A&D community to make business a force for good.
LEARN MORE
Carnegie strives to lead by example in everything we do.
We have maintained B Corp certification since 2014, to ensure ethical and responsible business practices throughout.
We are the first and only PVC-free interior textile and wallcovering company in the industry
We provide Health Product Declarations for every single product we bring to market.