Delivering Authentic Brand Experiences
Each hospitality experience should be memorable while at the same time authentic around the core ideal of a brand and its locality. Every place should excite a visitor's senses and enhance the product or service being delivered.
Carnegie designs a wide range of solutions: in regards to design, branding and function. Our design studio has the ability to curate product construction, patterns and colors to help create a unique visitor experience. We excel in this regard with the work around our Xorel textile as its use on moveable walls in meeting room/convention spaces.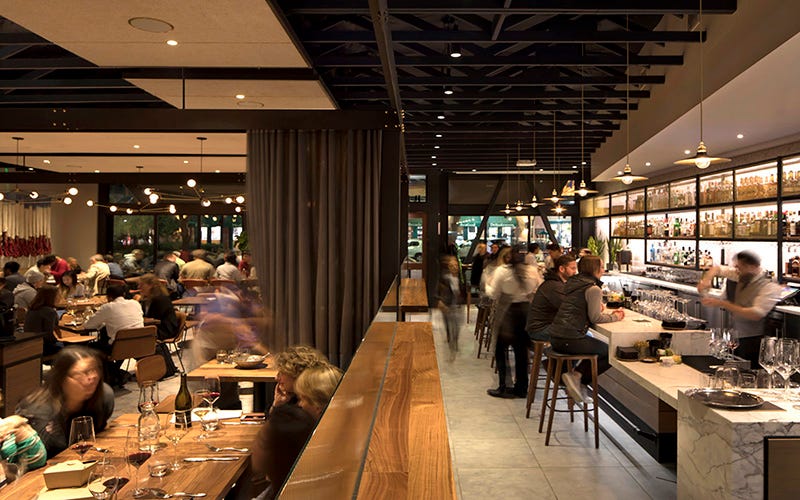 Zetacoustic & Deltacoustic Case Study
Designer: CCS Architecture
Location: Pausa Bar & Cookery, San Mateo, CA
End Use: Windows/Space Divider
Market: Public Spaces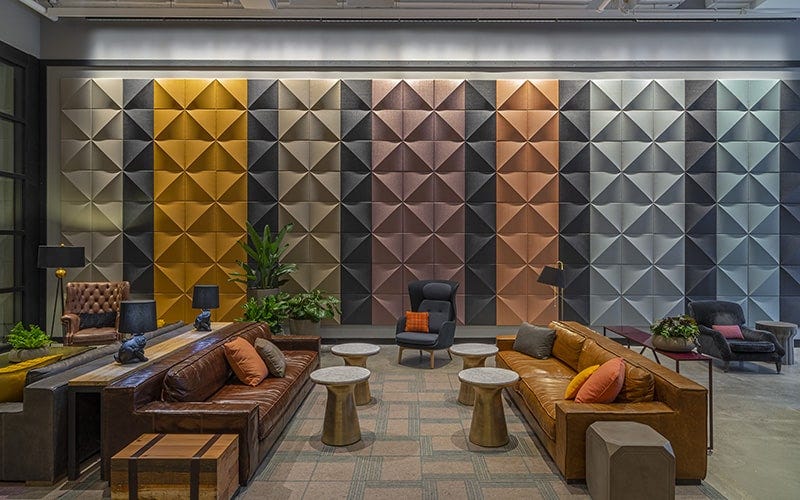 Xorel Artform 3D Case Study
Designer: Elkus Manfredi Architects
Location: One Broadway Lobby: Kendall Square, Cambridge, MA
End Use: Acoustical Panels
Market: Workplace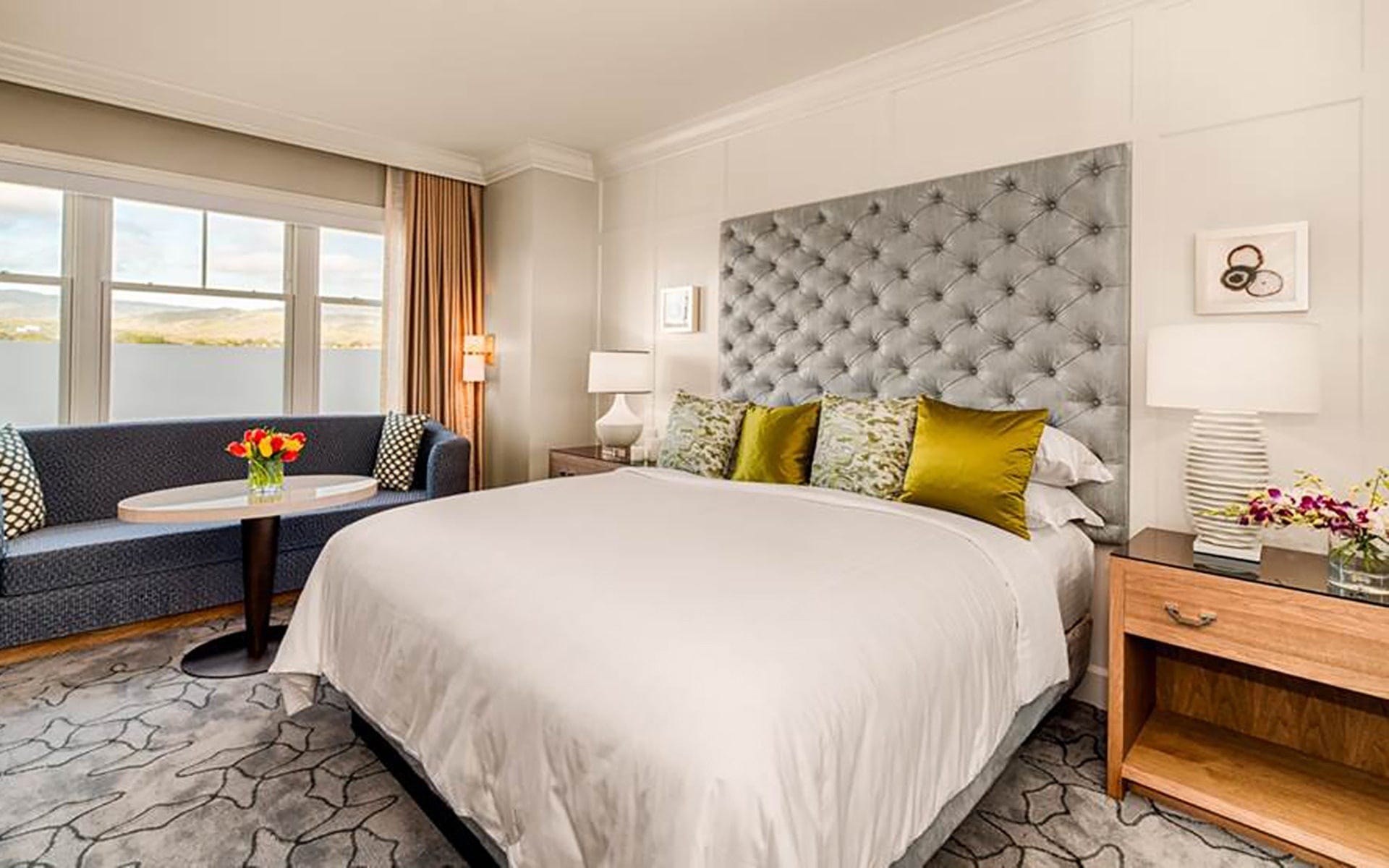 Designer: Whitespace Interiors
Location: Ritz Carlton Half Moon Bay
End Use: Upholstery
Market: Hospitality