Beautiful. Functional. Sustainable.

A Radical Idea that Keeps Pushing Forward
Finding a product that offers beauty, functionality, and sustainability is a real challenge. Our proprietary textile, Xorel - has been answering this call since 1981, offering specifiers the most durable, cleanable, most thoroughly tested textile ever woven. Proof that you can have it all in one product without compromise.
EXPLORE OVER 350 COLORS AND PATTERNS
A unique design approach that marries technology, craft, and textile experimentation, Xorel delivers beautiful performance for workplace, hospitals, hotels, schools and beyond.
World's First Biobased High Performance Textile
Made from the rapidly renewable sugarcane plant, Biobased Xorel generates a significantly reduced carbon footprint over fossil-fuel based products.

2.5
Tons of Carbon Capture
2.5 tons of carbon capture for every 1 ton of raw material produced.
25-91%
Biobased Content
25-91% biobased content (US Government requires only 25% for biobased labeling).
100%
PVC + Finish Free
All Xorel is 100% PVC-free and contains zero finishes.
Functional Versatility
Looking for long-term success on your projects across multiple surfaces? Xorel's versatility makes it a go-to solution for a variety of applications.
Why Industry Leaders Choose Xorel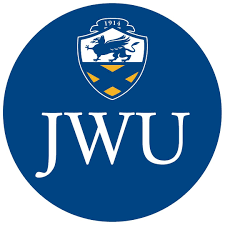 "The very high profile lobby of our auditorium was painted white, and on a twice a year painting schedule. We replaced it with white Xorel 3 years ago. It hasn't been touched and looks like new. I am sold."
Director of Facilities, Johnson + Wales University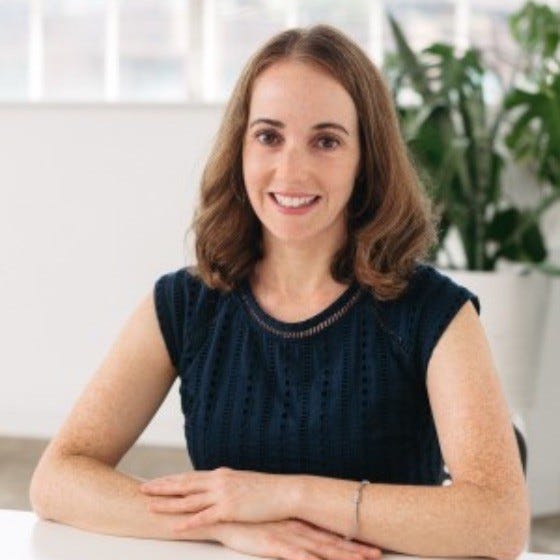 "This product is perfect if you need the same color and pattern in a wallcovering and as fabric panels. I love how durable Xorel is – 1 million double rubs with no wear. This product is perfect for high traffic areas, and it is easy to clean. Biobased Xorel has a wonderful sustainability story and is Red List free, so you can feel good about specifying this product from an environmental and wellness perspective."
Cara Paglia, NCIDQ, LEED-AP Senior Associate, Alliance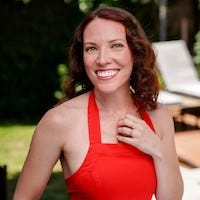 "Xorel effortlessly combines performance and style, making it a go-to textile of Taft Studio. Its exceptional durability meets the demands of our commercial projects while adding a touch of sophistication to every design. We genuinely adore Xorel for its reliability and aesthetic appeal!"
Lizzy Bufton, Designer & Partner, Taft Studio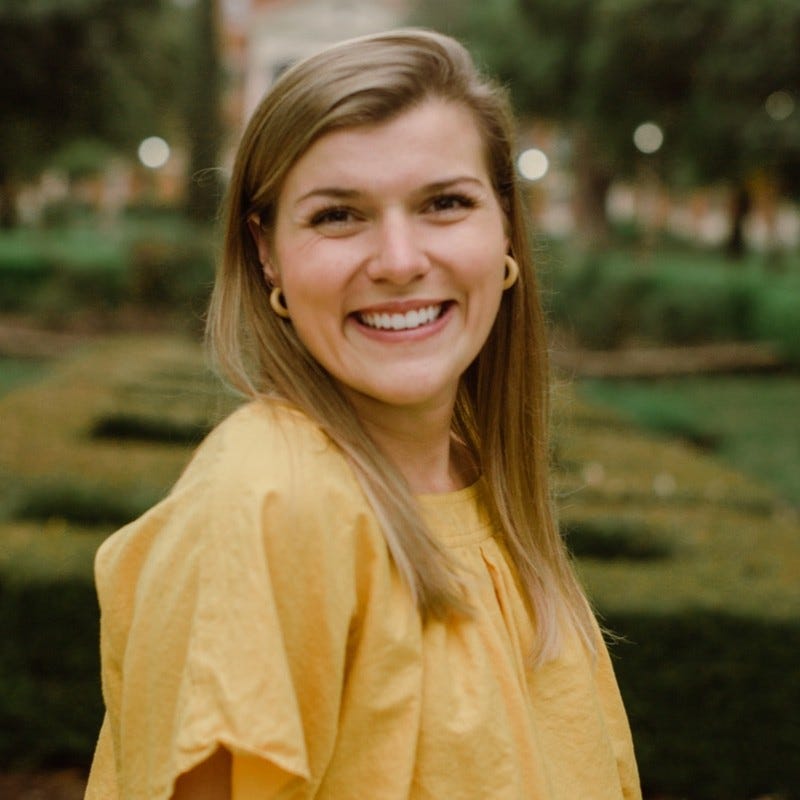 "There are endless ways to enhance wall designs with Xorel and I will continue to find ways to incorporate this into projects because it reflects what I as I designer want to achieve: a beautiful end product that enhances the wellbeing of the end user and supports the environment."
Emma Keller, Interior Designer, Page Southerland Page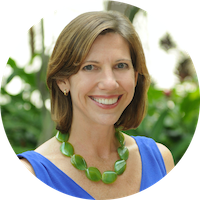 "We look for sustainablity and high-performance when making all our finish selections and Xorel provides an unbeatable combination of both those attributes. Itʻs clean, modern asthetic and vast range of colors would make it a great choice as either a wallcovering or upholstery in almost any project."
Kimberly Farrant, Interior Designer, Ferraro Choi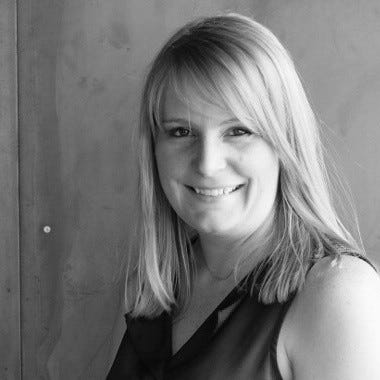 "Xorel is my go-to elevator wall finish! By wrapping the wall panels, it provides an easy refresh on an existing elevator or a low cost elevated finish to a new elevator without having to go custom. It really shines in the small space and provides the cleanability and durability needed in such a high traffic application."
Killian McCray, AIA, LEED AP BD+C Associate, WORKSBUREAU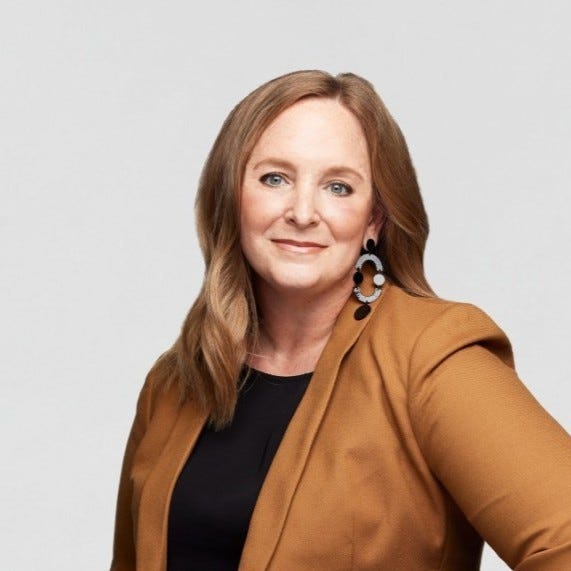 "Carnegie Xorel is one of the most versatile finishes in any Workplace Designer's Tool Kit. From Elevator Lobbies to Private Offices to Break Rooms - with its durable characteristics and exceptional warranty paired with an endless variety of colorways, styles like Xorel Meteor and Xorel Strie are my Go-To's for Fabric-Wrapped Acoustical Panels and Wallcovering."
Clara Mechelle Simpson, RID, IIDA Senior Associate, Inventure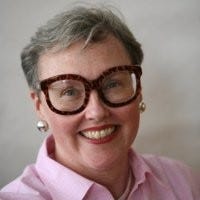 "Xorel is our primary go-to material that fulfills function, durability, sustainability, maintenance, and aesthetics. VIVA XOREL!"
Grace Corbin, AIA, IIDA, LEED AP, CHRISTNER Architects
Products that Last

Durable
Stands up to abuse and tearing in high-traffic areas. Up to 1 million double-rubs on the Wyzenbeek Abrasion Test. Exceeds Type II criteria for wallcovering.
Colorfast / Lightfast
Solution dyed. Color not affected by cleaning products (including diluted bleach) or light exposure.

Tackable
Highly tackable yarns can "move back" into position.

Performance without Finishes
No topical or chemical finishes, all performance qualities are inherent to the yarn.
Effortless Maintenance

Stain Resistant Yarns
Water and stains do not penetrate the Xorel yarn, making cleanup a breeze.

Easy to Clean
Can be aggressively cleaned with water, solvent cleaners, diluted bleach (up to 40%), and many other hospital grade disinfectant cleaners.

Inherently Antimicrobial
Inherently antibacterial, anti-fungal, anti-staph.
Sustainable + Proven
100% PVC-Free
Free of PVC, chlorine, plasticizers, heavy metals and ozone depleting chemicals.

Biobased Content
Biobased Xorel is a true plant-based product (25-91%) with a significantly reduced carbon footprint.

10 Year Warranty
10 year warranty and a 41+ year track record of longevity across the globe.

Third Party Certified
Cradle to Cradle Gold/Silver, SCS Indoor Air Advantage Gold, Green Spec, TUV Austria OK biobased, USDA Certified Biobased Product, Up to 4 LEED points, Healthy Product Declarations (HPDs) available.

End of Life
Safely disposable. Responsible return program.
Third Party Certified
Xorel is the most thoroughly tested textile material on the market and exceeds industry benchmarks.
Learn More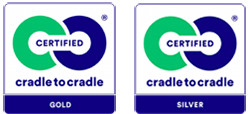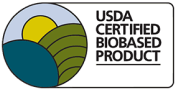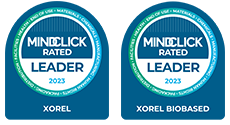 Performance Backing Options
Carnegie's X-Protect™ proprietary backing technologies provide an added layer of protection to prevent stains or moisture from passing through. So whether you are using Xorel on a wall or seating, you can feel confident that neither stains nor moisture will be an issue.
Learn more
Outdoor Textiles Just Got Greener
We weren't kidding when we called it a green revolution.
Learn More
Our 85% Biobased Xorel is finally here! Made from rapidly renewable sugarcane, it is the ultimate indoor/outdoor commercial-grade performance textile. All the beauty and performance of Xorel, now available outdoors!
Responsible Return Program
We take full responsibility for Xorel at the end of its useful life. Carnegie will accept the return of the material for use or energy generation.
Learn More
Xorel is not just a "look". It's a commitment to design performance and sustainability that speaks to the nature of Carnegie.
Learn More