Welcoming. Inspiring. Durable.
From libraries to religious institutions, airports to theatres the design challenges are robust. These spaces should welcome as well as inspire, hold up to high use and yet feel humanistic.
To help meet these challenges; Carnegie is the perfect partner.
Our Creative Design Studio as well as our technical expertise can help clients specify products that are beautiful, satisfy safety codes and meet maintenance expectations for these active environments.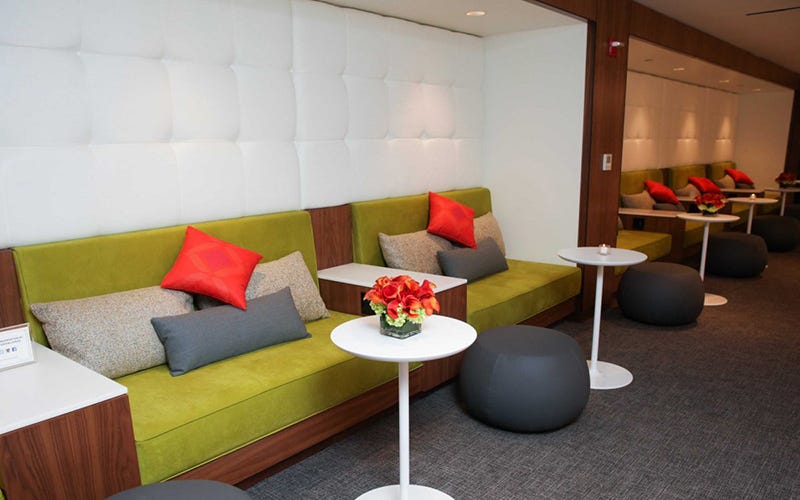 Xorel Strie Case Study
Designer: Big Red Rooster
Location: LaGuardia Centurion Lounge, New York, NY
End Use: Wallcovering & Upholstered Walls
Market: Public Spaces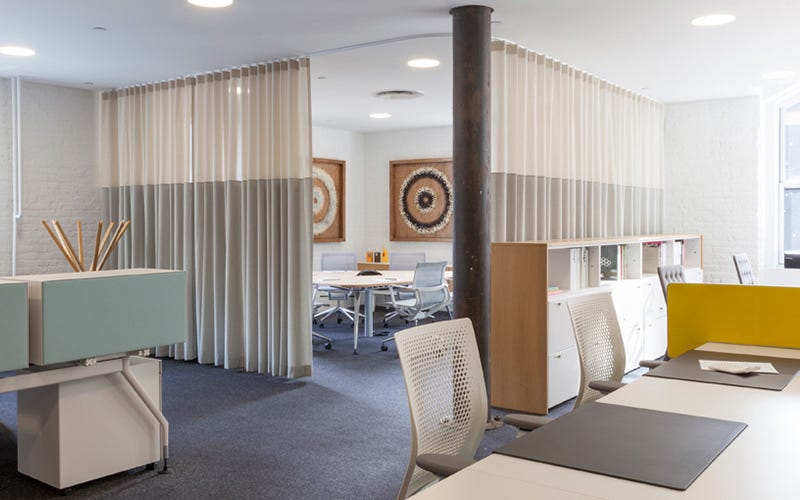 Betacoustic Case Study
Designer: Vitra
Location: Vitra Studio, New York, NY
End Use: Windows/Space Divider
Market: Public Spaces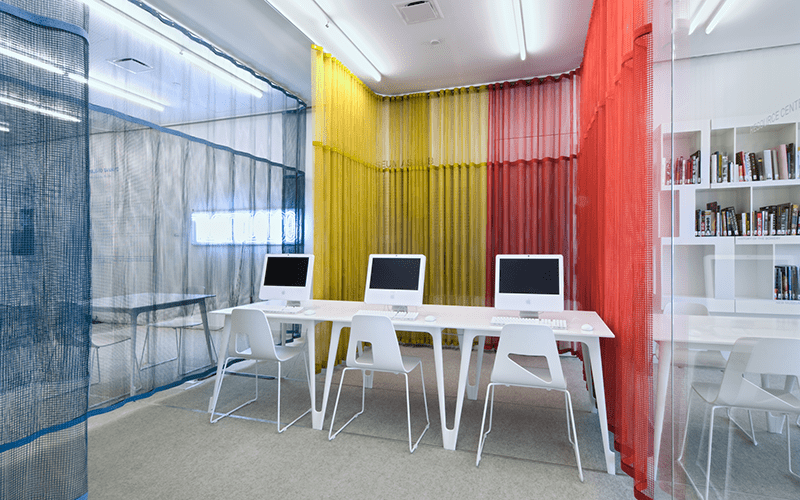 Designer: Christoff Finio Architecture, New York / Erik Bruce for Mary Brig
Location: New Museum Media Hub, NYC
End Use: Drapery
Market: Public Space