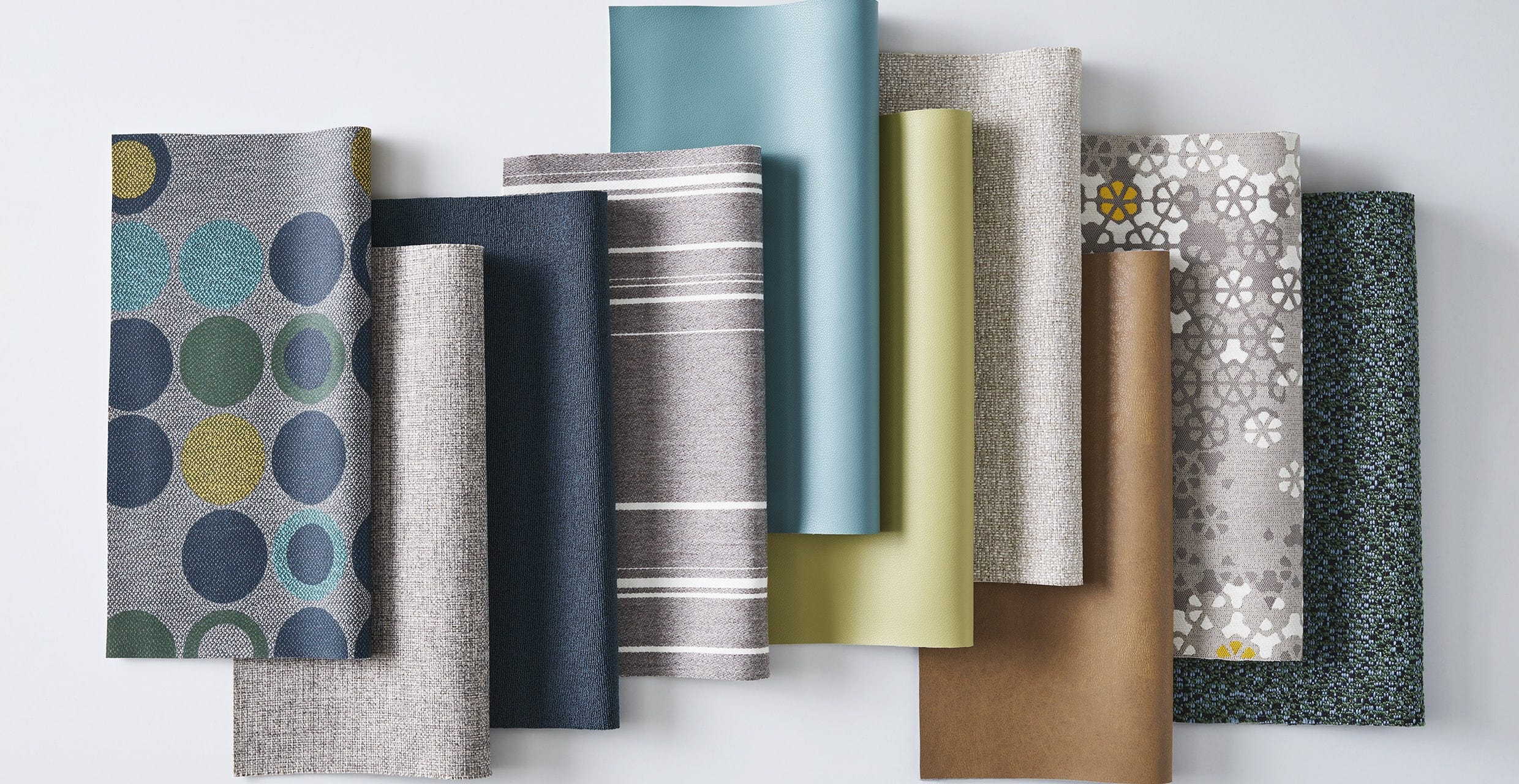 "No finish is the best finish"
"No finish is the best finish" is a mantra that Carnegie lives by, as we believe it is best for the environment. All stain repellent finishes used in textiles are based on fluorotelomer chemistry – which means it pertains to chemicals that become perfluorocarbons (PFCs) when they are released into the environment. PFC's break down in the body and in the environment to perfluorooctanoic acid (PFOA). These are among the most persistent synthetic chemicals known to man, and they do not decompose in nature.
As a result, finishing formulators have been challenged by companies like Carnegie and the EPA to evaluate new materials that can eliminate PFOA while maintaining performance. Carnegie has always been on the front lines of new environmental technologies, and this is the case with new finishes.
Carnegie no longer calls out brand names on stain-resistant finishes rather we refer to them as PFOA Free. Each of the finishes we offer is based on C6- technology, PFOA-free and identical in performance. By eliminating the brand names, we are able to finish products in a more efficient and cost-effective manner. It also allows us the flexibility to make changes as new technologies emerge.
Have questions or need a specific branded finish for a project? No problem! Reach out to our service team or contact your local Sales Representative.
Related Resources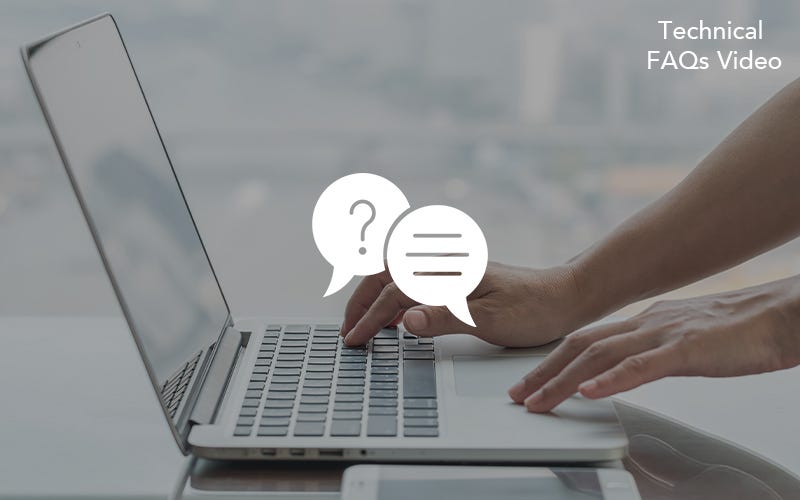 Stain Repellent vs. Stain Resistant Technical FAQ Video
Many people use the terms 'stain repellent' and 'stain resistant' interchangeably, however, stain resistance refers to a textiles' ability to withstand discoloration caused by contact with liquids, including oil and grease, and/or solid surfaces. This is sometimes called "soil release". Stain repellent refers to fabrics ability to resist wetting and standing water.
1 Min Video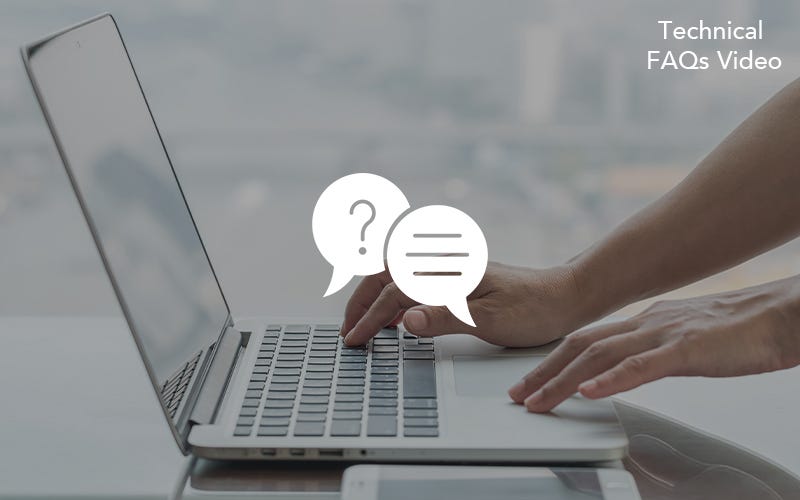 Red List Free Technical FAQ Video
Red List Free means that textiles used for upholstery, walls, windows and panels are free of the Living Building Challenge's identified concerning chemicals and compounds. Commonly used chemicals on the Red List:
1 Min Video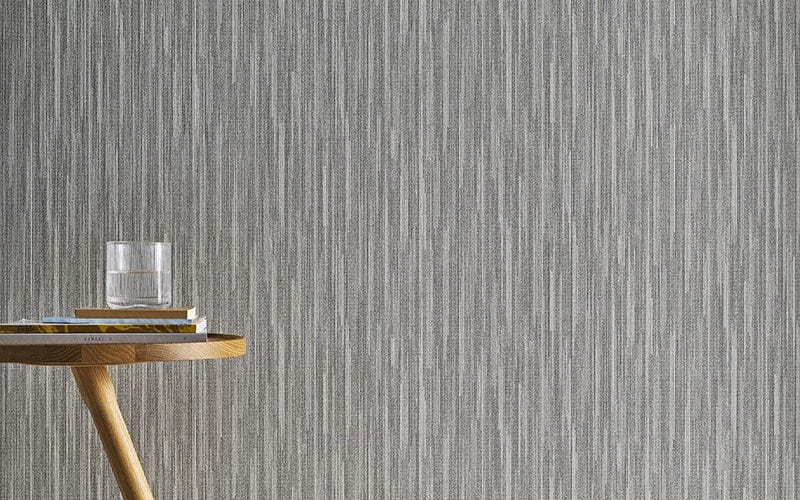 Guide to Cleanable Performance Wallcoverings
The ability to clean the finishes you specify in accordance with CDC cleaning guidelines using EPA approved disinfectants is as important than ever. This guide offers a breakdown of options from a performance, aesthetic and environmental perspective when specifying a high-performance wallcovering.
5 Min Read