Upholstery Specifications
Durability:
No wear 100,000 double rubs
Contents:
55% Acrylic, 45% Polyester
Back to Products
Back to Category Listings
Scale Markers
|
Full Width Scale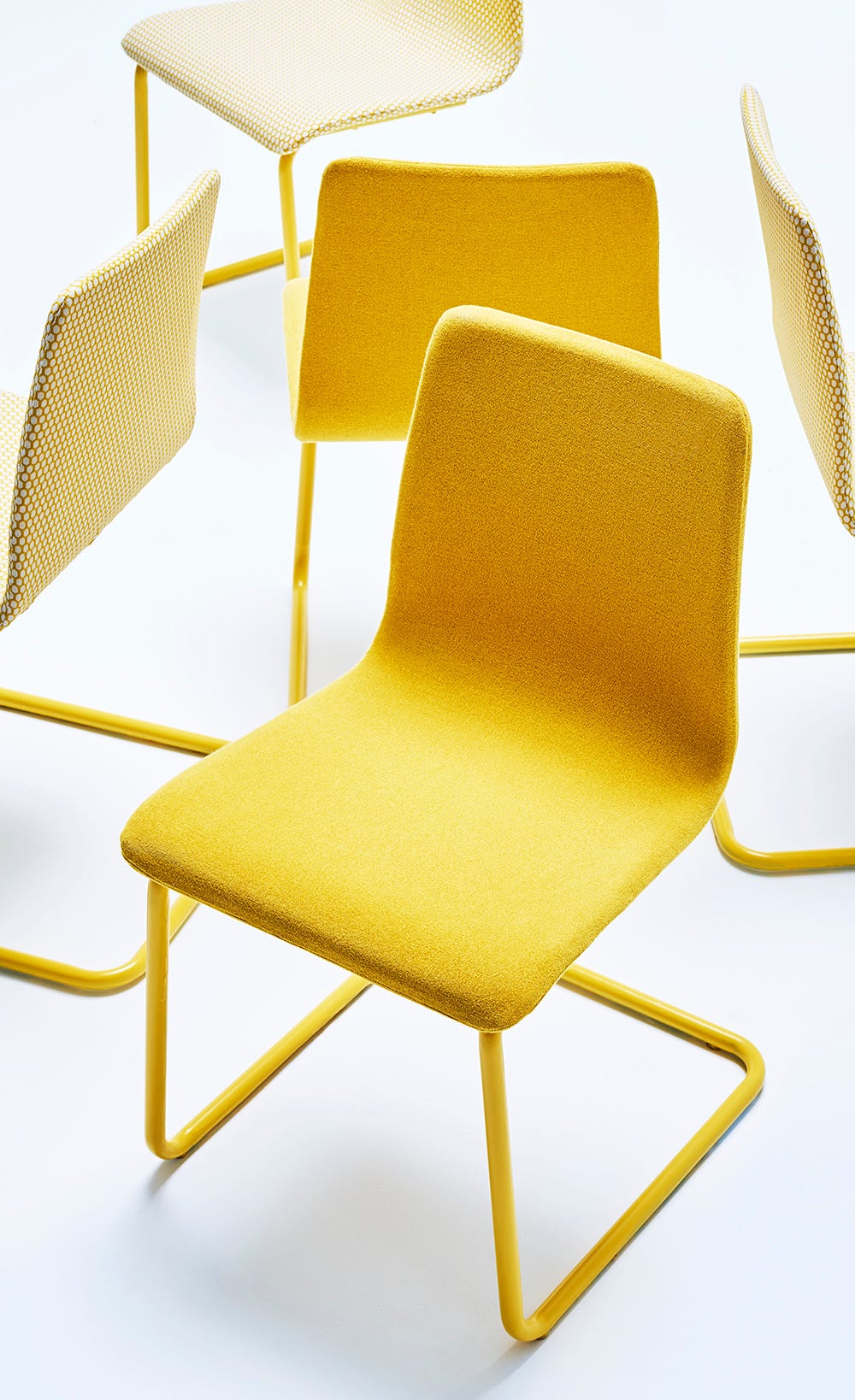 A classic épingle velvet solid that comes in a long, bold, saturated color line. Contrary to other épingles on the market, we have made Axiom high performance and bleach cleanable. Did we mention that it's finish-free too?