Upholstery Specifications
Type:
Suitable for Indoor and Outdoor use
Durability:
No wear 80,000 double rubs
Contents:
100% Sunbrella® Solution Dyed Acrylic
Back to Products
Back to Category Listings
Scale Markers
|
Full Width Scale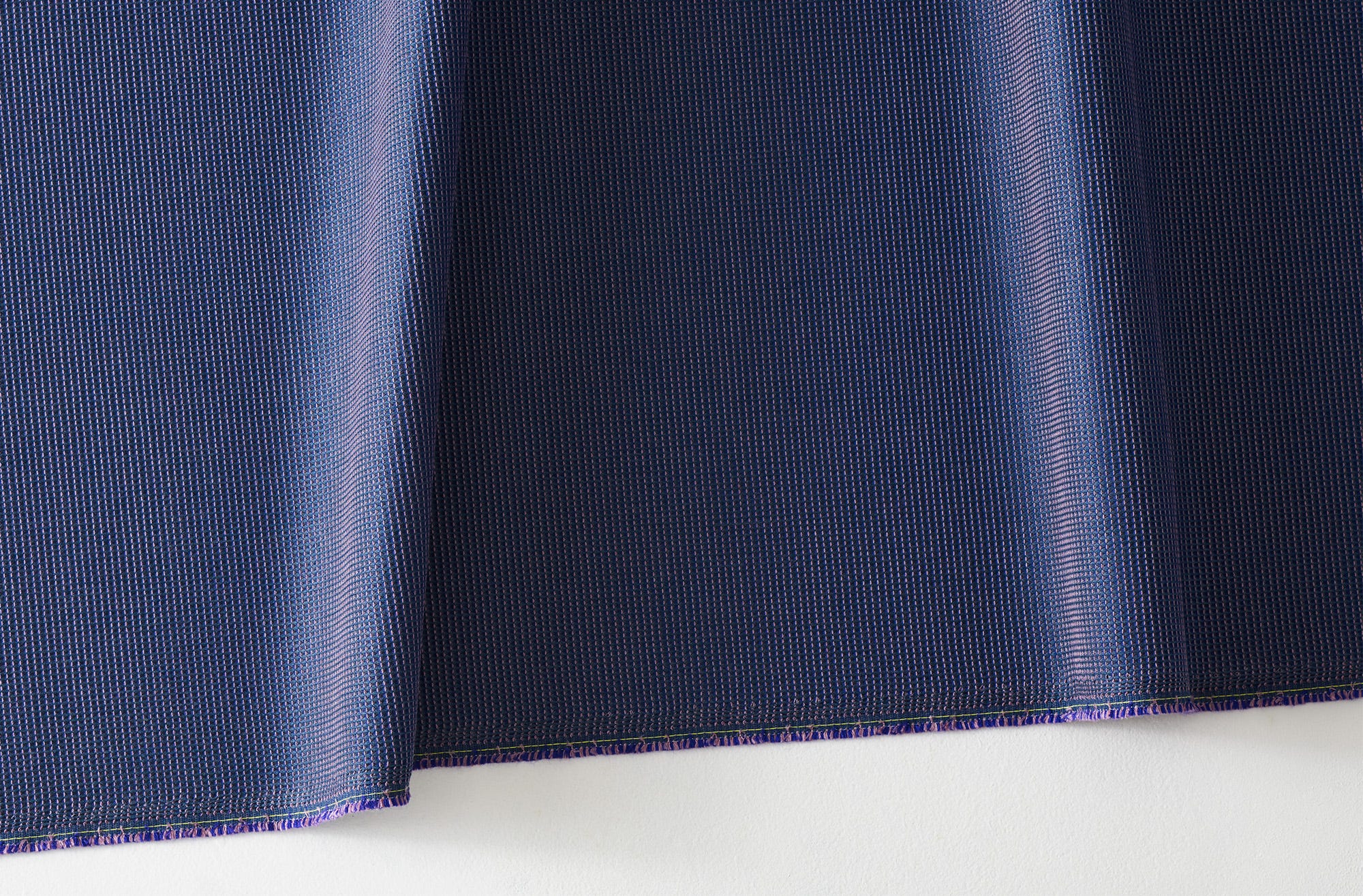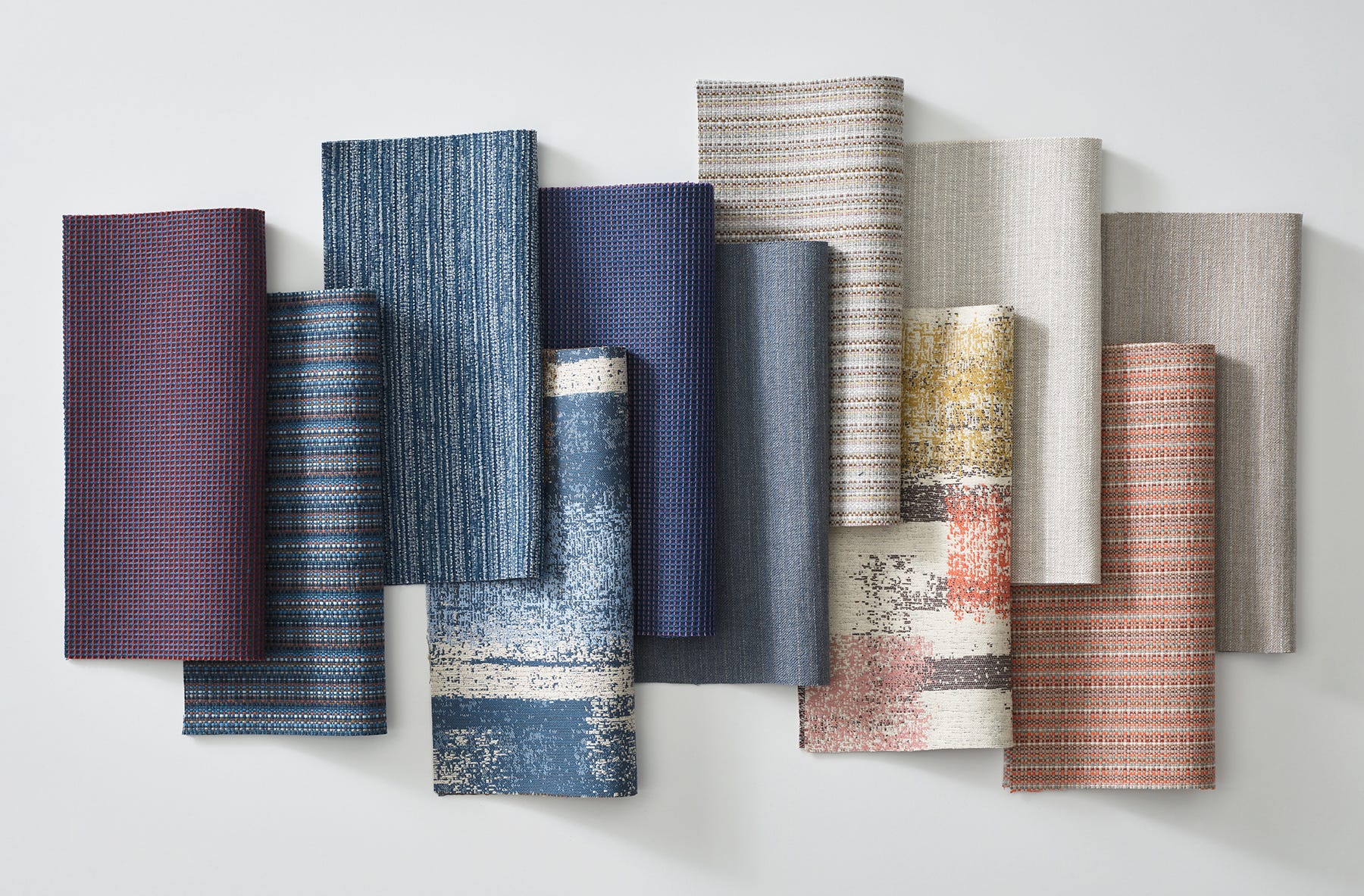 Saturated bright hues are blended together in a waffle weave construction, creating a fabric with an intrinsically chromatic and tactile feel. Woven with bleach cleanable Sunbrella yarns for performance, Boggle embodies a dynamic and contemporary take on a classic weave. Suitable for everything from breakout lounges to lounging poolside.