Upholstery Specifications
Durability:
No wear 250,000 double rubs
Contents:
Face: 71% Polyurethane (Polycarbonate), 29% Silicone
Back: 100% Polyester
Back to Products
Back to Category Listings
Scale Markers
|
Full Width Scale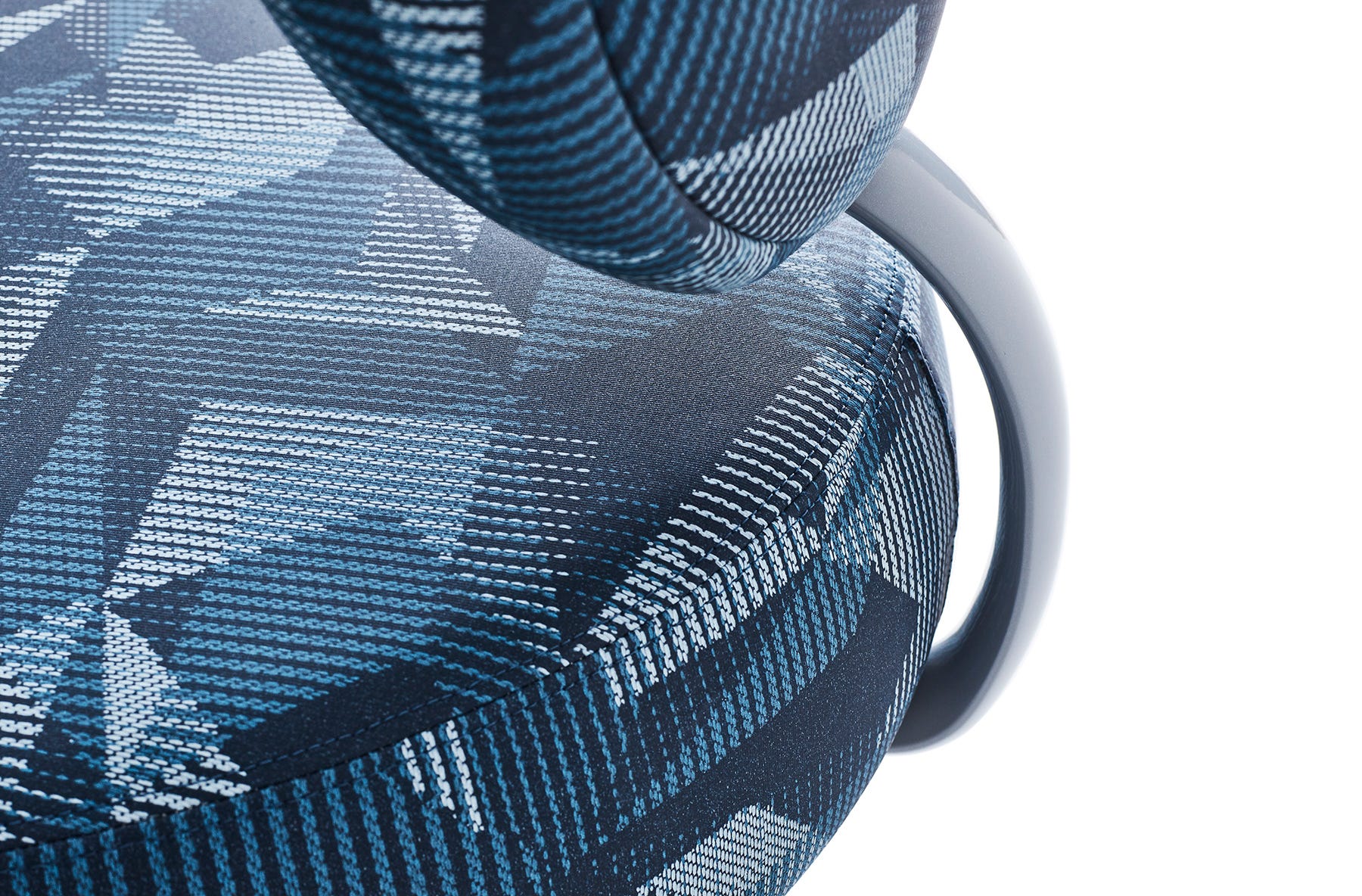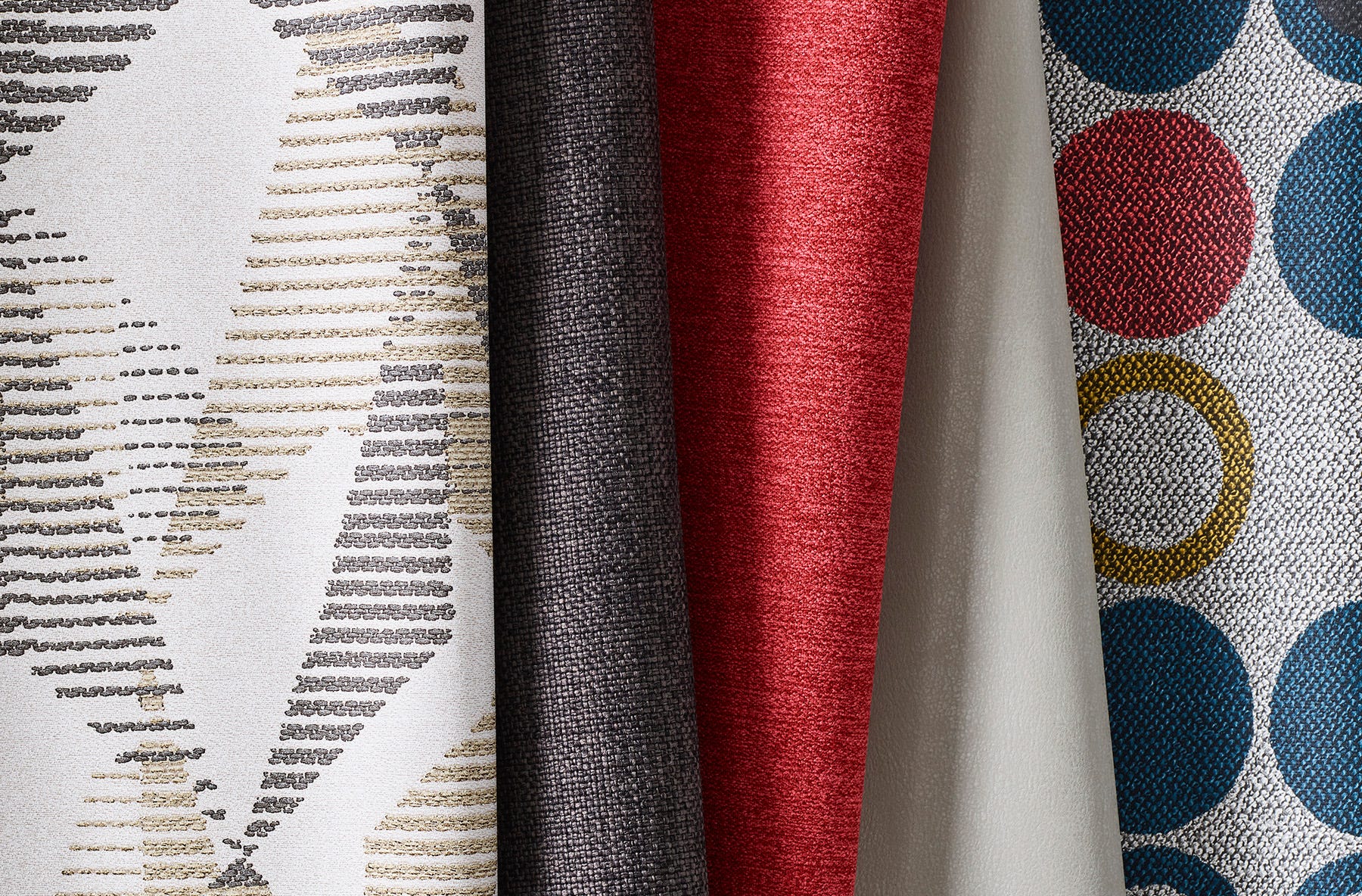 Designed to have the appearance of a woven fabric, Boomerang Print printed silicone hybrid upholstery will make you look twice. Featuring unprecedented printing clarity with all the benefits of silicone, this new pattern is sure to make a statement, all while boasting superior cleanability, durability and sustainability. Boomerang Print is part of our award-winning Prerequisite Collection.