Upholstery Specifications
Durability:
No wear 90,000 double rubs
Back to Products
Back to Category Listings
Scale Markers
|
Full Width Scale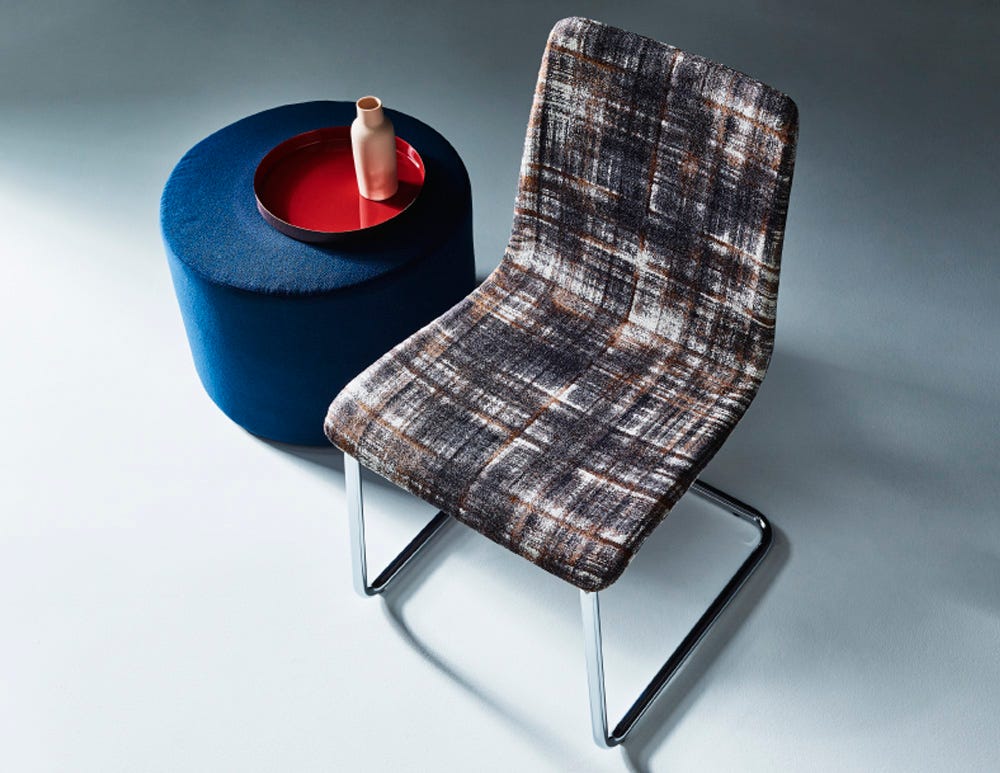 The beauty of Brushstroke is, while the abstract pattern looks gestural, everything about this fabric is intentional. Brushstroke is offered in eight beautiful colorways, and is a high performance fabric. With roots in a traditional plaid, this modern interpretation is sure to fit into universal spaces.