Upholstery Specifications
Durability:
No wear 200,000 double rubs
Contents:
Face: 100% Clean Performance Urethane
Back: 100% Polyester
Back to Products
Back to Category Listings
Scale Markers
|
Full Width Scale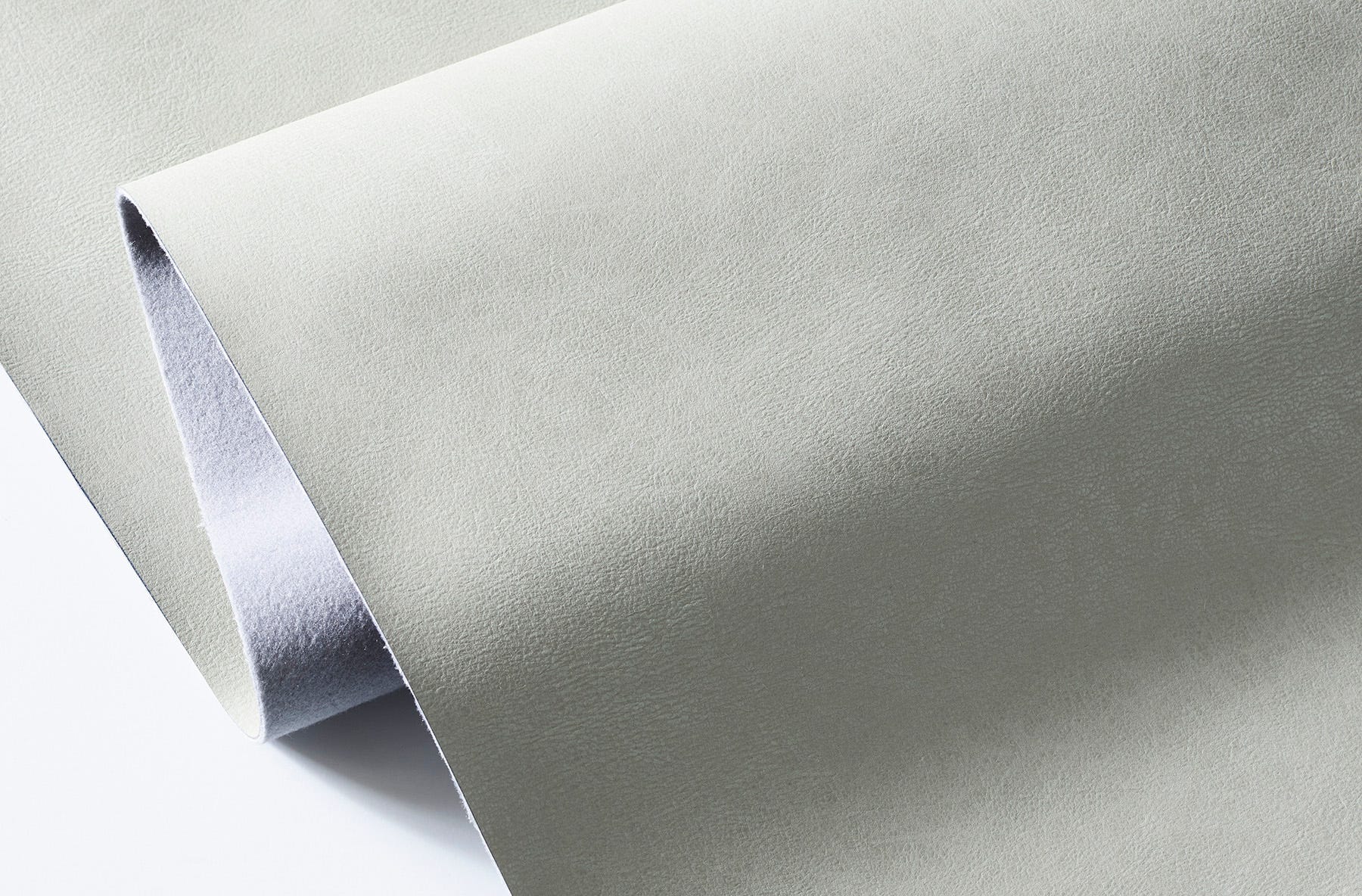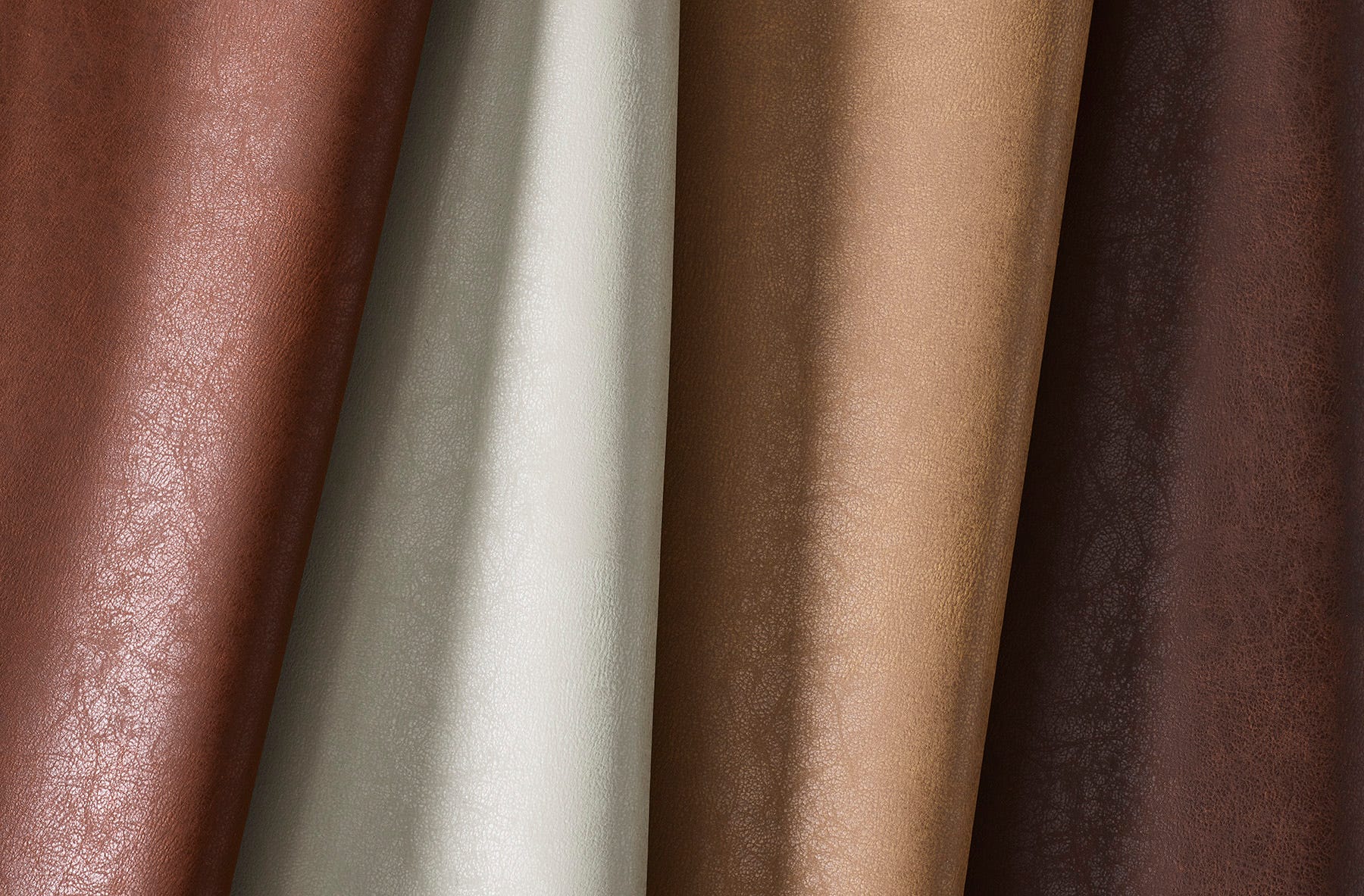 Leather is timeless and Carnegie's new coated fabric Colorado will make sure it stays that way. With over 200k double rubs, Colorado has the beautiful look and feel of distressed leather while maintaining the performance properties of a DMF-Free coated fabric, setting it above and beyond the competition. Colorado is part of our award-winning Prerequisite Collection.