Upholstery Specifications
Durability:
No wear 100,000 double rubs
Contents:
Face:85% Polyester, 15% Viscose
Back: 100% Polyester
Back to Products
Back to Category Listings
Scale Markers
|
Full Width Scale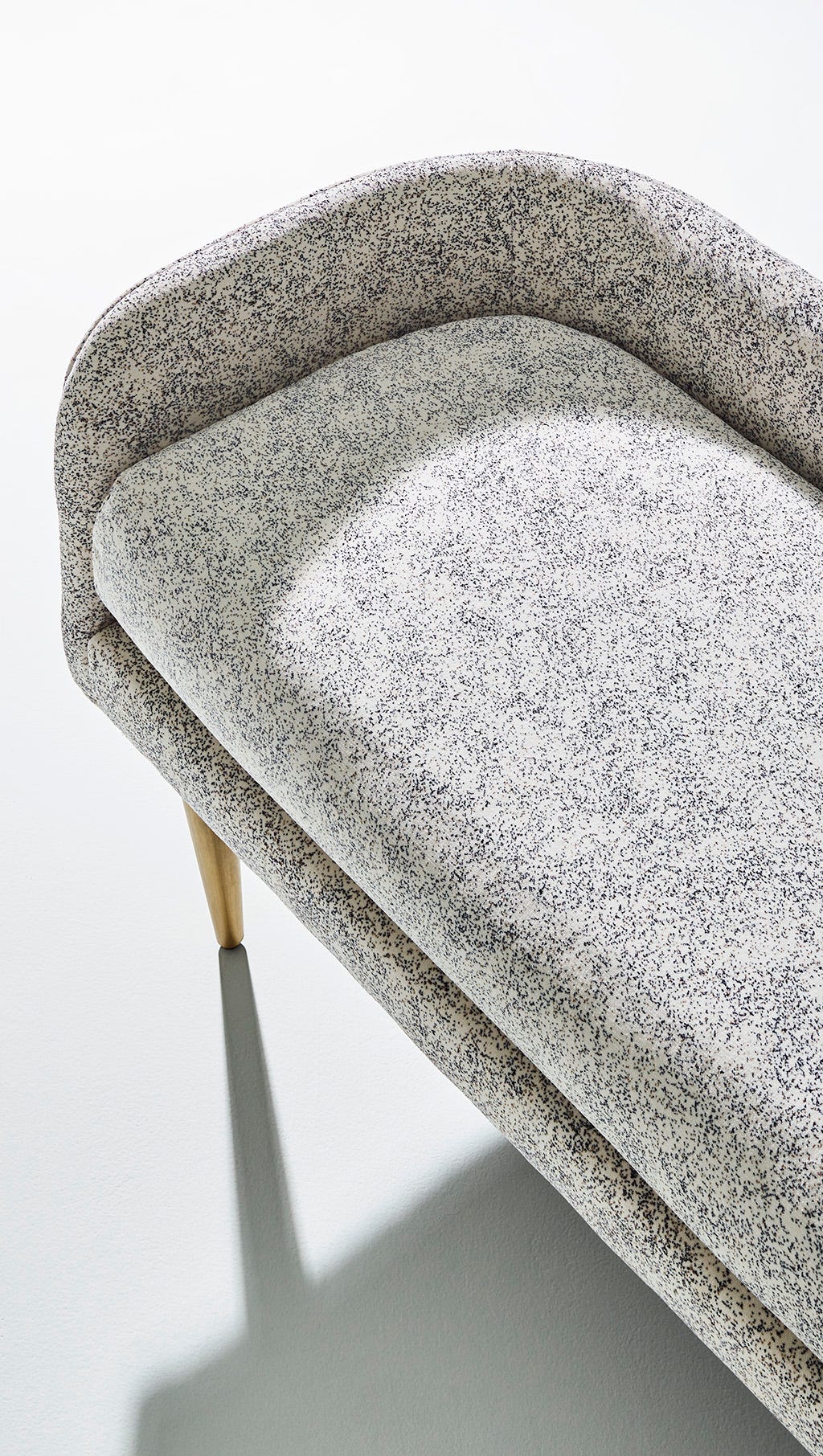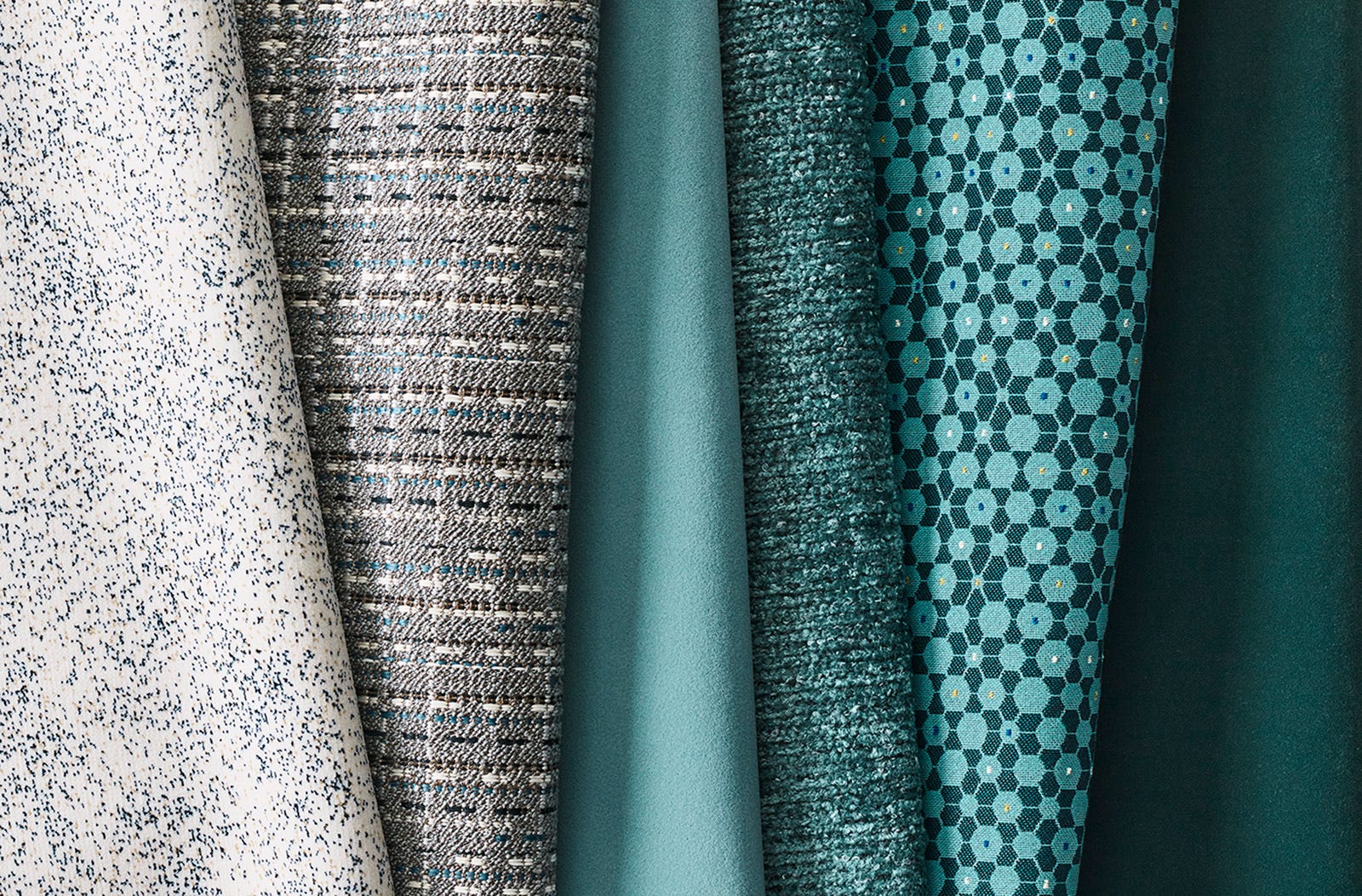 Delicate flecks of color embellish a plush velvet base, giving Dapple a gentle abstract effect. The fabric's subtle lustre embodies an elevated look, suitable for high-end environments. As durable as it is elegant, Dapple can withstand 100,000 double rubs on the Wyzenbeek scale and is offered in four chic colorways.