Upholstery Specifications
Durability:
No wear 100,000 double rubs
Contents:
73% Acrylic, 27% Polyester
Back to Products
Back to Category Listings
Scale Markers
|
Full Width Scale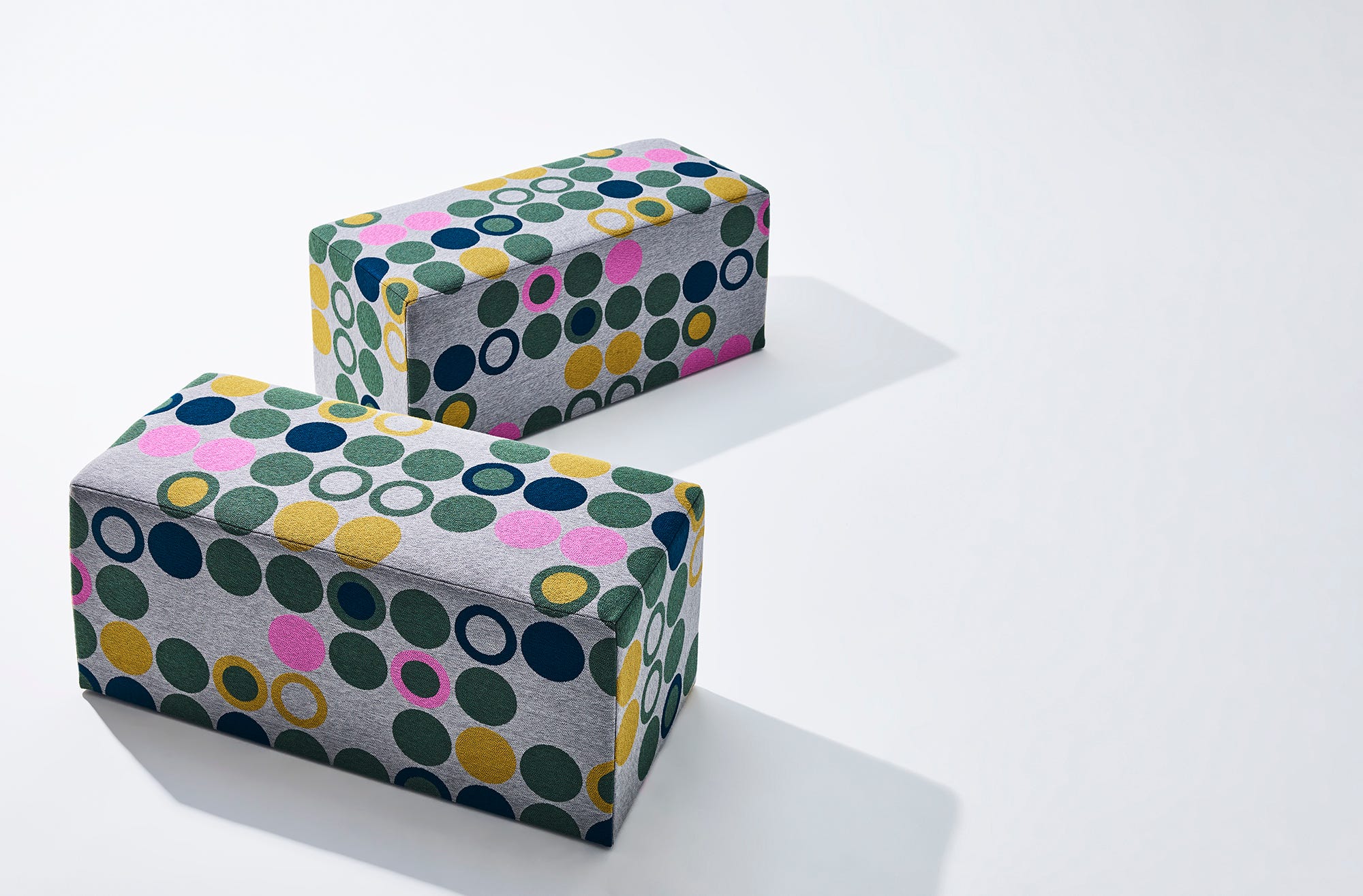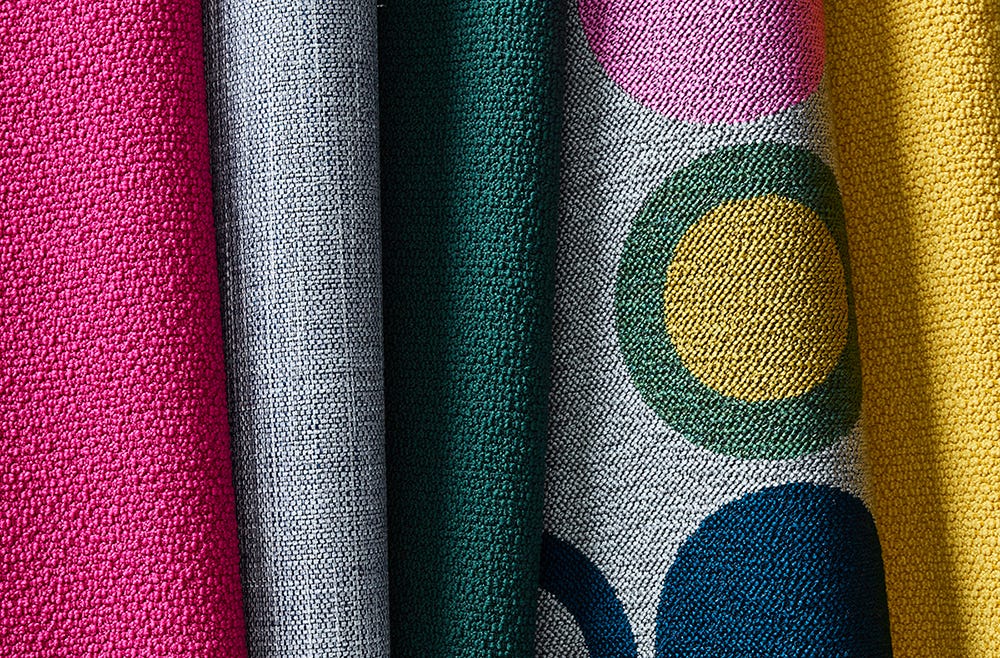 A classic pattern reinterpreted for the future. This bleach cleanable performance fabric is woven with five different boucle colors, giving the fabric an incredibly luxurious hand and feel. With color combinations that feel new and unexpected, Dotty leads boldly to new design possibilities.